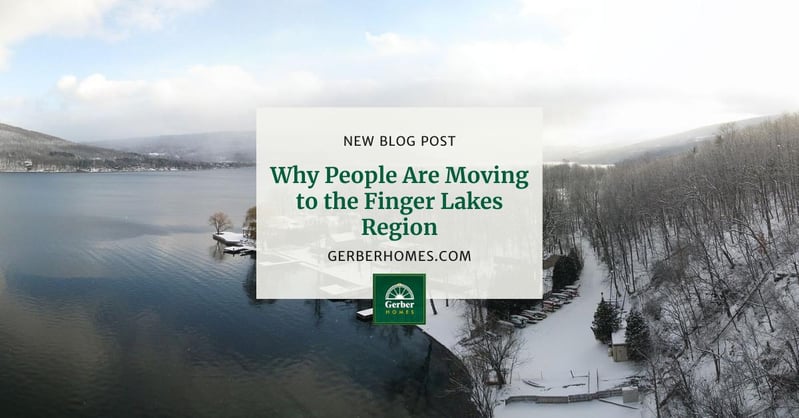 Call us biased, but we consider the Finger Lakes region the best place to live in the entire country. Whether you're looking to buy your first house or are ready to move up to your dream home, the area is the perfect place to put down roots. In fact, the Finger Lakes area is particularly popular with homeowners for these five reasons.
Excellent Bang for Your Buck
Homes prices are more reasonable in the Finger Lakes than in many metropolitan areas. You'd be lucky to find a townhome for $400,000 in the outskirts of a major city, yet you can get a 3-bedroom, 2.5-bath single-family home in our Summer Lake Community for under $500,000. This is no townhome. Set on .3 acres and featuring a large great room, a thoughtfully designed kitchen, a first-floor study, a basement, and a luxurious master bedroom suite, your money goes farther here than in many other places in the region, which makes it easier to get the home you truly want instead of settling for a less-than-perfect house you can afford.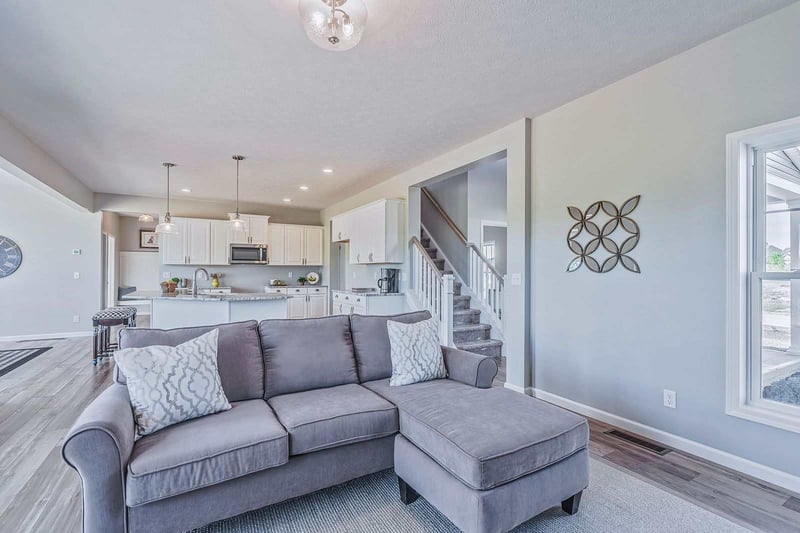 Good Schools
Safe, high-quality schools are an important consideration even if you don't currently have any school-age kids. School quality affects housing prices and values and even impacts the reputation of a town or neighborhood.
Schools in our area are highly rated for academics, sports, safety, and teacher quality. Niche.com gives the Webster, Fairport, and Canandaigua school districts all received coveted As.
Class sizes are low in Finger Lakes schools, with many districts reporting student-teacher ratios as low as 12 to 1. The New York State Education Department website provides a search feature that lets you check the stats on schools in towns you're considering calling home.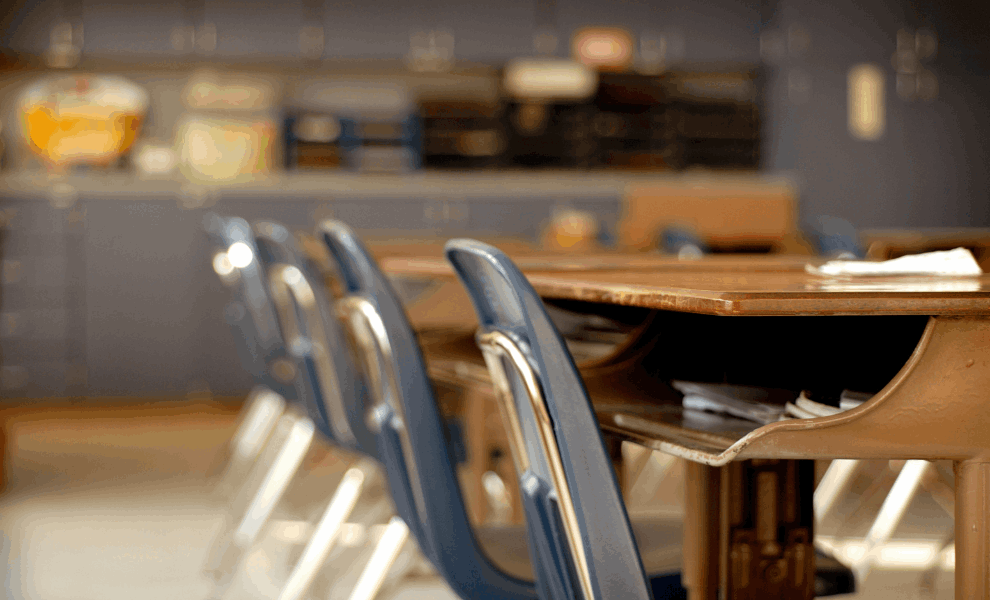 Quick Commutes
If you hate your current commute, you'll be amazed at just how easy it is to get to work when you live in the Finger Lakes. I-90, I-490, Route 104, and other major highways offer quick, convenient access when commuting to Rochester. Although traffic is a little heavier during the morning and evening, rush hour trips are still fairly speedy compared to other nearby metropolitan areas.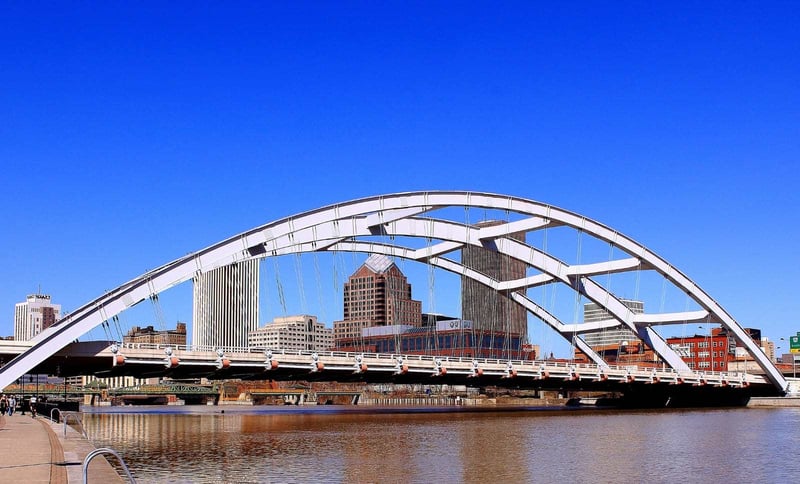 Peace and Quiet
You have to make compromises to live in or around a big city. Sure, your salary might be higher, but you might only be able to afford a tiny home in a crowded, noisy neighborhood far from work. A long commute and constant exposure to noise and crowds can easily send your stress level soaring.
Stress doesn't just affect your mental health but may also increase your risk of high blood pressure, heart disease, gastrointestinal issues, and other ailments. According to the American Psychological Association, one-third of urban dwellers consider their health to be poor compared to 18 percent of people in suburban neighborhoods and 19 percent in rural areas.
Moving to the Finger Lakes offers the perfect antidote to stress. You won't have to worry about endless traffic jams or noisy neighbors who are much too close for comfort. There's plenty of room to stretch out. In fact, private, multi-acre lots are standard around here. If you're ready for some peace and quiet, the Finger Lakes Region is the ideal spot to build your new home from the ground up.
Plenty to Do
You'll never run out of things to do when you live in the Finger Lakes. Outdoor majesty offers four seasons of wonders, from fall foliage in the Finger Lakes to sunny summer fun on the water. Hit the beautiful state parks and other natural areas for hiking trails, biking, fishing, swimming, skiing, skating, and hunting keep area residents busy throughout the year, but they're far from the only activities. The surrounding charming small towns like Sodus in Upstate New York offer unique experiences and adventures in each. Antique stores, galleries, wineries, and restaurants in the small towns throughout the area are popular destinations for weekend fun.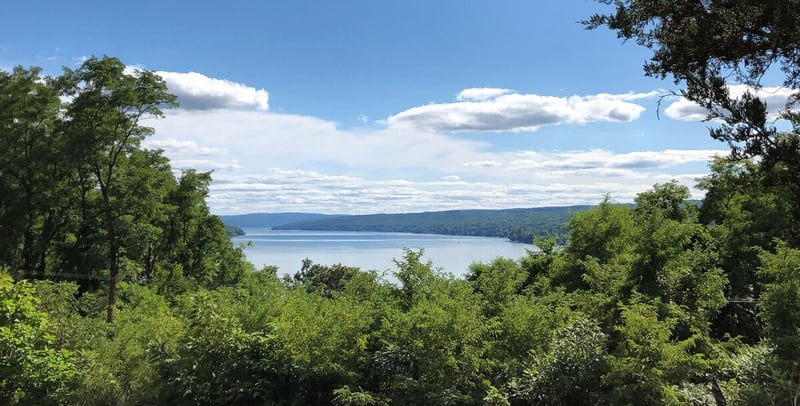 As a new resident, you'll probably want to check out everything Rochester has to offer too. Although it's the largest city in our area, Rochester is surprisingly easy to navigate. Depending on where you live, it may only take you 20 to 40 minutes to pop into the city for a concert, theater performance, or special dinner.
Are you ready to move to the Finger Lakes? We'd love to discuss your housing options with you and how we can help. Contact us now or take a look at our website for information on our custom new homes and communities throughout the region.