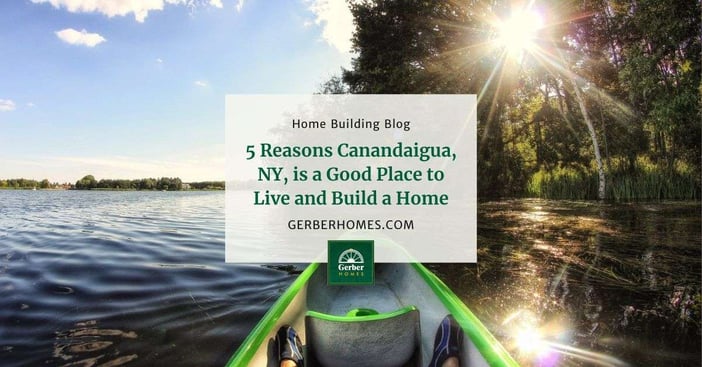 Are you having a little trouble narrowing down the list of possible locations for your new Finger Lakes home? If Canandaigua isn't already a strong contender, it will be when you take a look at our list of five of the town's most appealing attributes.
Your New Home will be in a Convenient Location
Situated on the northern shore of Canandaigua Lake, Canandaigua is a pleasant 30-minute drive to Rochester. Commutes to other Finger Lakes towns are even shorter.

Canandaigua has Old-Fashioned Charm
Wonder the streets of Canandaigua and you'll understand why more than 10,000 people have decided to call the townhome. Rather than tearing down older businesses and replacing them with brand new buildings, the residents of Canandaigua are dedicated to preserving the town's historic character.
Many of the businesses in the thriving downtown area are housed in buildings that have served generations of area residents. During your stroll, you'll see a variety of home styles on the tree-lined residential streets and roads surrounding the town, from stately Victorians to cozy Cape Cods to contemporary houses.
Canandaigua City is one of the Best School Districts
Canandaigua City School District is one of the best in the Finger Lakes area. In addition to providing a quality educational experience for children, high-performing schools also help you protect your investment by keeping home values high.
The district consists of a primary-elementary school, middle school, and Canandaigua Academy, the town's public high school. The Academy received an A rating from Niche.com and offers an 11-1 student/teacher ratio.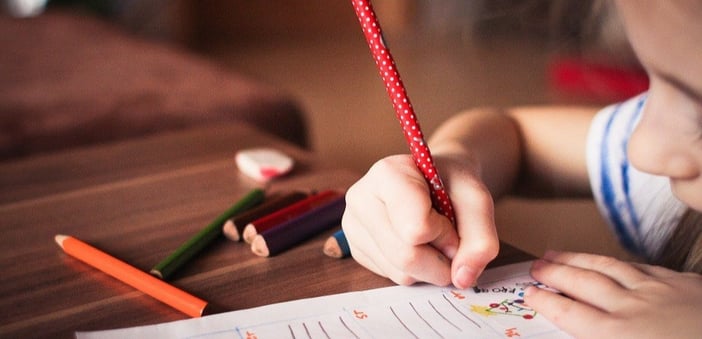 Near Plenty of Stores and Restaurants
Remote living often comes at a cost. Although properties deep in the wilderness may certainly be peaceful, the only convenient dining option may be a hot dog from the gas station 10 miles away. Luckily, you won't have to travel far to reach stores and services if you build your new home in the Canandaigua area. Homesites offer plenty of peace and privacy yet are just minutes from your favorite stores and restaurants.
When you live in Canandaigua, it's easy to pick up a pizza at Faro's at the end of a long day or enjoy a meal at Nolan's at Canandaigua Lake, Simply Crepes Café, or one of the other casual and fine dining restaurants in town. If you build your new home at Fox Ridge, Gerber Home's Canandaigua's new home community, or on the lots available on Nott Road, West Lake Road, or County Road 46, you'll only be a five to 10-minute drive from town.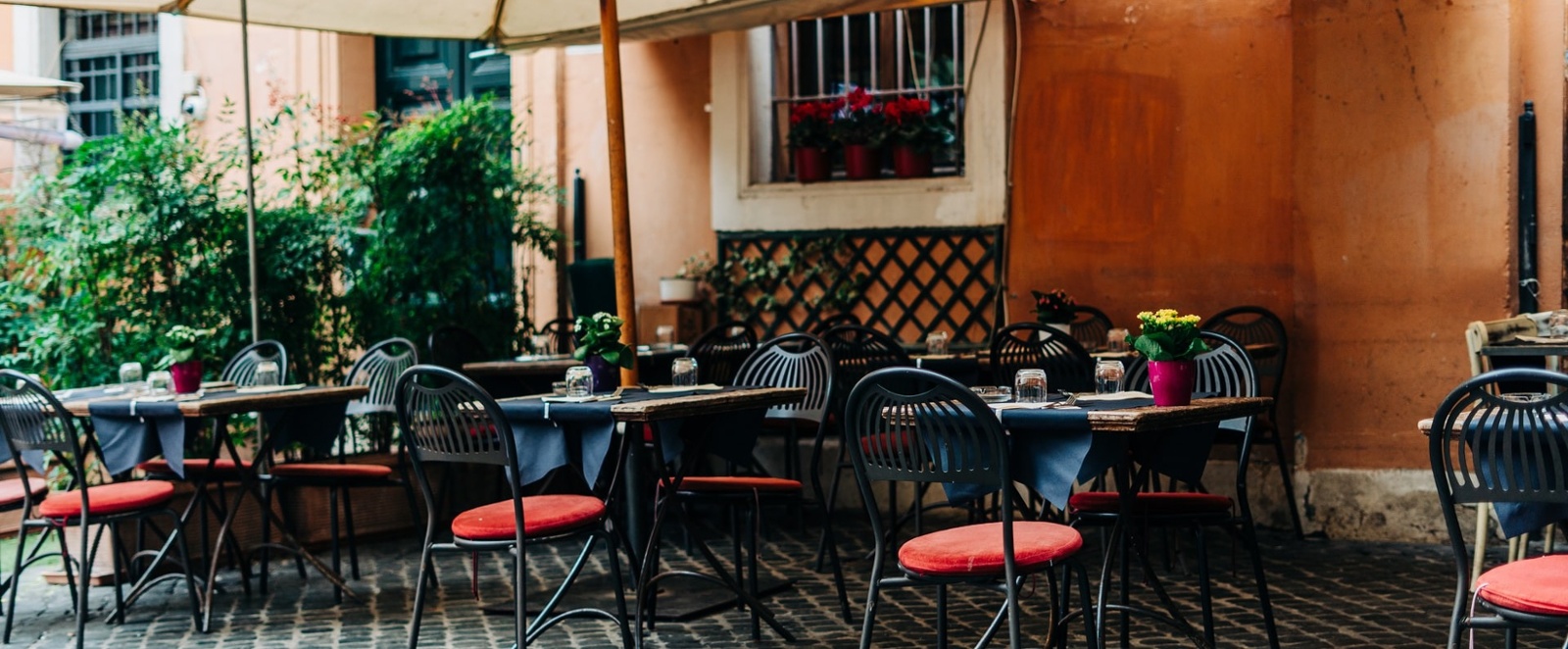 Build Near Canandaigua's Attractions
Beaches, Lake Houses, Waterparks, and more
During the summer months, you'll find many residents enjoying the beaches at Kershaw, West Lake School House, and Onanda Parks or fishing or boating in the lake. Roseland Waterpark offers a wave pool and a variety of water slides, while Roseland Wake Park is the ideal place to improve your wakeboarding skills.
Of course, there's much more to Canandaigua than just the lake. If you're a history buff, you'll want to visit the historical society or Sonnenberg Gardens & Mansion State Park. Canandaigua hosts several popular events throughout the year, including the Canandaigua Art & Music Festival, the Canandaigua Lake Music Festival, the Festival of the Trees at the Granger Homestead, and the Christkindl Market.
Interested in building a home in Canandaigua? One of our floor plans is bound to be perfect for you. Contact us for information on our home building process.