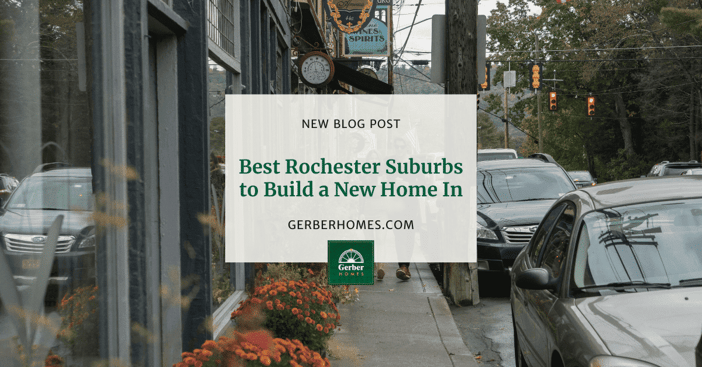 Would you like to build a new home in the Rochester suburbs? With so many good choices, finding the perfect spot to build your NY custom home may be more difficult than you imagined. These stand-out suburbs are just a few of the towns that you may want to call home.
Canandaigua
Canandaigua, located on the northern shore of picturesque Lake Canandaigua, has plenty to offer homeowners. The downtown area is full of charming shops, antique stores, art galleries, boutiques, museums, and restaurants. Throughout the year, Canandaigua offers a full slate of events, including auto shows, art festivals, fun runs, and holiday celebrations. If you decide to build your new home in this desirable town, you'll have an easy 35-minute commute to Rochester.
Webster
Conveniently located off Route 104, Webster is only 15 minutes from downtown Rochester. Downtown Webster offers plenty of one-of-kind restaurants, stores, and businesses, while your favorite big box stores are just a few miles away. Annual events, including the Craft Beer Tasting/Walk, White Christmas, and Parade of Lights, are held in the village, which also hosts movie nights during the summer. Webster is a favorite of outdoor enthusiasts, thanks to its numerous parks and trails. Generously sized lots give you plenty of room to spread out.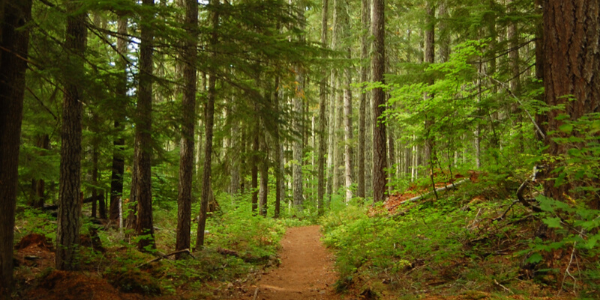 Sodus
You'll find plenty to like about Sodus. Comprised of Sodus Point and the Village of Sodus, the Sodus area offers access to Lake Ontario and Sodus Bay and is a popular place to swim, boat, fish, ice skate, iceboat, and hike. The compact downtown area offers a variety of stores, restaurants, and businesses housed in historic buildings. Located just 40 miles from Rochester, Sodus is an excellent choice whether you're an outdoor enthusiast or just want to enjoy the impressive views from your porch.
Penfield
Penfield, located just 8 miles from Rochester, may be the perfect spot for you if hate long drives to work. If a 10-minute commute sounds good to you, you'll want to talk to your custom home builder in Rochester about available lots in Penfield. Downtown Penfield encompasses several blocks and is home to banks, restaurants, stores, salons, and of course, Starbucks. Residents enjoy hiking, biking through local parks, and visiting the Thousand Acre Swamp, a nature preserve in the heart of Penfield. An elevated boardwalk winds through the swamp, offering glimpses of the area's flora and fauna.
Other Areas Worth a Look
If none of the towns mentioned above are quite what you had in mind, take a look at Mendon, Gorham, Fairhaven, Rush, Victor, Ontario, Perinton, and Macedon. You'll find a variety of home site types in these towns, ranging from smaller lots in suburban locations to multi-acre sites that offer acres of land and forest or water view.
Every town throughout the Rochester area has its own unique list of building regulations and requirements. Luckily, the design-build team at Gerber Homes has worked in many of these towns and have become experts at navigating the intricacies of building homes in the Rochester/Fingers Lakes region. If you're ready to build a new home, contact us and we'll help you find your next hometown.