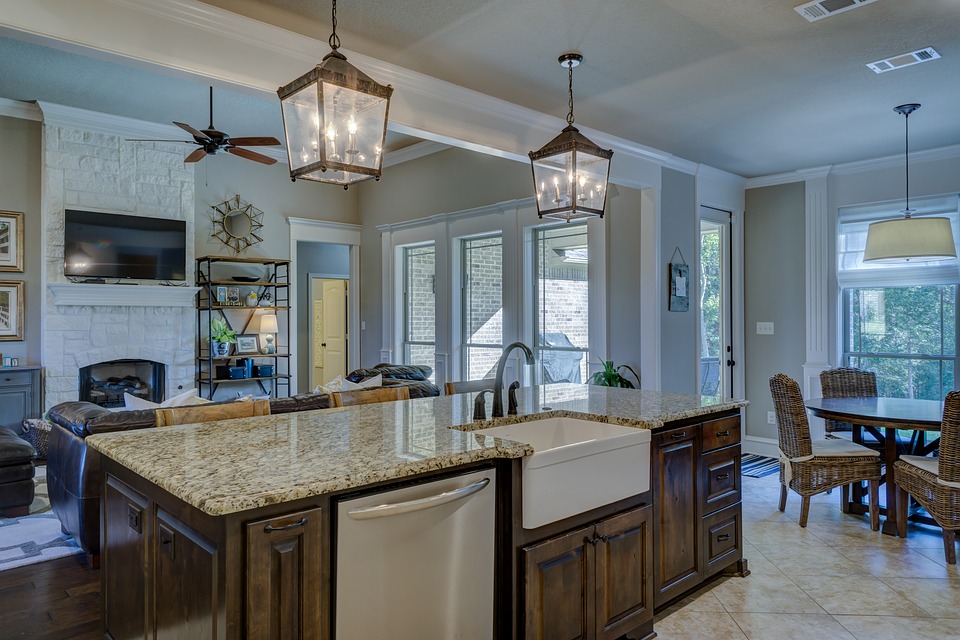 If you're considering building a custom home in the Ontario or Canandaigua area, you may be tempted to get going and move things along.
It may sound a bit strange to have a home builder tell you to slow down and take your time—but the fact is that building a home isn't something you want to rush through. It's really not an event—it's a process. And the more you think through this process of building the home of your dreams, the happier you'll be with the results.
Before you get too wrapped up and rush into decisions about color schemes, counter tops, flooring, and finishes, you'll want to think through what it is you really want from your home. What's your lifestyle? Will that be changing soon? How much space do you really need? How will you use the space available to you?
Once you answer some of those questions, you'll be ready to start thinking about what kind of floor plan will deliver the results you want. When you do that, there's a lot more involved in picking a floor plan than the exterior appearance of your home. You may want to look at several floor plans to see which one (or ones) best match the flow of traffic you expect in your home.
If you're looking for help with that, we have a large selection of floor plans for different styles of homes: from Colonial to 1st Floor Masters, to Patio homes, Ranch homes, and Cape homes. You can check out those plans here for free!
One of the most critical steps in the whole homebuilding process is selecting the right builder. Even though it's an important consideration, you don't want to make your selection purely on price. And pretty pictures on a website aren't the only thing you should look at either. Here's a helpful post on how to choose the right homebuilding in the Rochester area.
Those things are just part of the process involved in building your custom home. If you'd like some more tips about what you should consider, download our free 17-page guide, Steps to Building Your Dream Home.
The thing to remember is that building your dream home isn't a race. Don't be in a hurry. And as much as we'd love to build your dream home for you, we know it's important that you take the time you need to understand the process and make the decisions that are right for you. We'd love to help you do that!