Are you planning to build a new home in the Rochester/Finger Lakes area soon? As one of the first steps in the process, you'll need to think about which upgrades you'd like to add to your new house. Upgrades range from choosing a different paint color for the family room to adding another bedroom to your home. These six upgrades will not only make your house more comfortable but may increase the value of your home.
Read More
Topics: Building a New Home, Home Design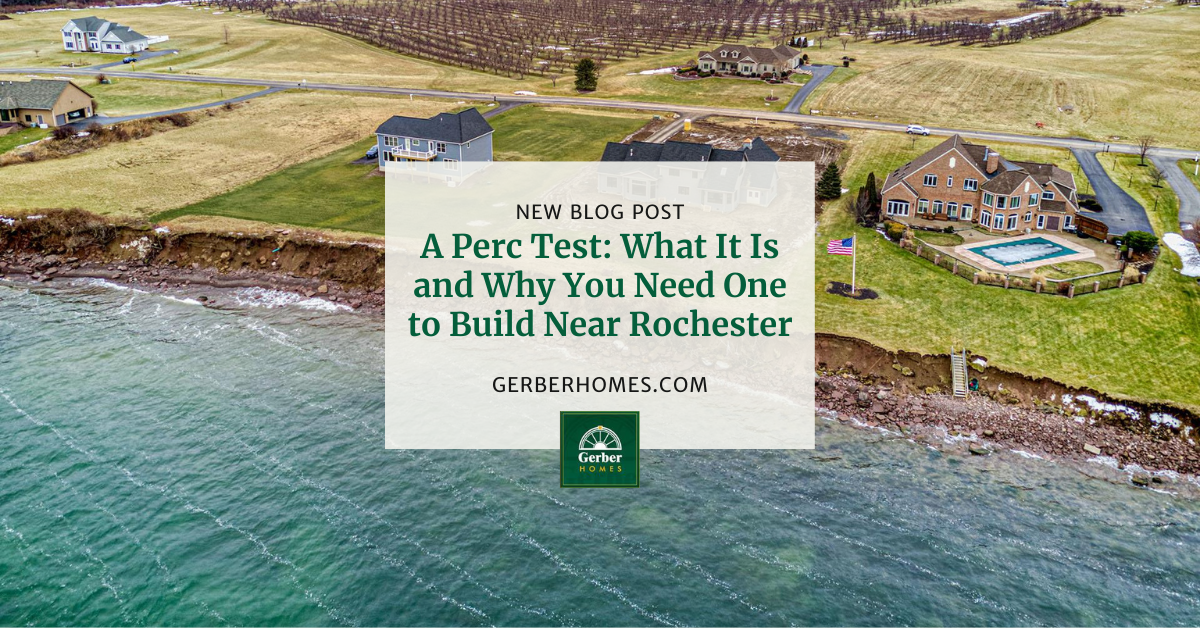 If you're looking for a scenic view, you'll find plenty of lots that meet your requirements in the Rochester area. Thanks to the abundance of lakes, forests, and undeveloped land in the region, it's fairly easy to find a building lot that overlooks a lake or pond or backs up to the woods. Although the land may look ideal at first glance, you won't be able to build on it unless the lot can pass a perc test.
Read More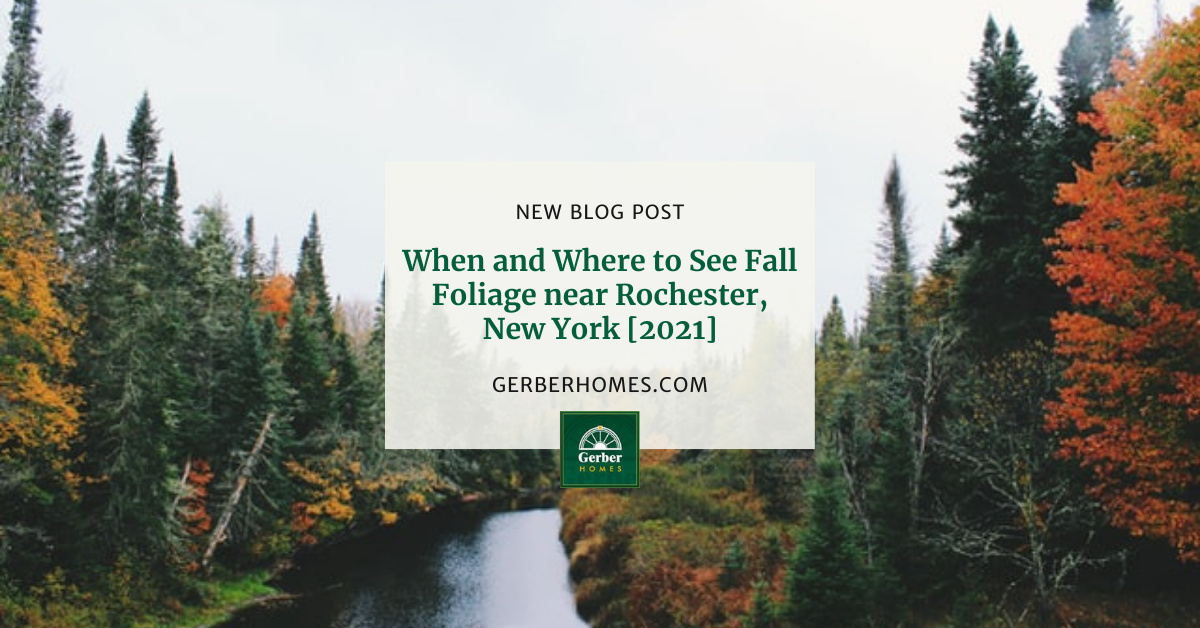 The most beautiful season is fast approaching and in Rochester, New York, there are lots of beautiful fall foliage to be seen! Finding the best places and times can be tough though and we are here to help you get to the right spots at the right times.
Read More
Topics: Rochester NY, Fall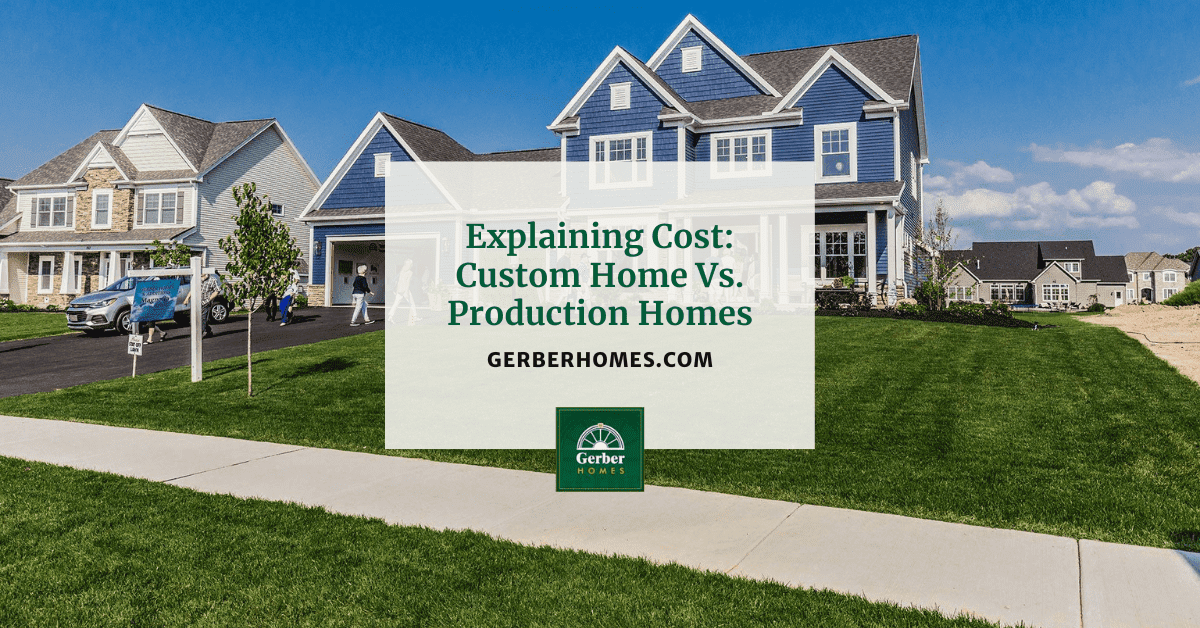 Are you thinking about building a new home in the Rochester/Finger Lakes area but aren't sure if a custom or production home is the better option? Both types of homes offer modern floor plans and up-to-date amenities, although they do vary in price. Learning about the building and design processes for these two styles of homes can help you understand the factors that influence the cost.
Read More
Topics: Custom homes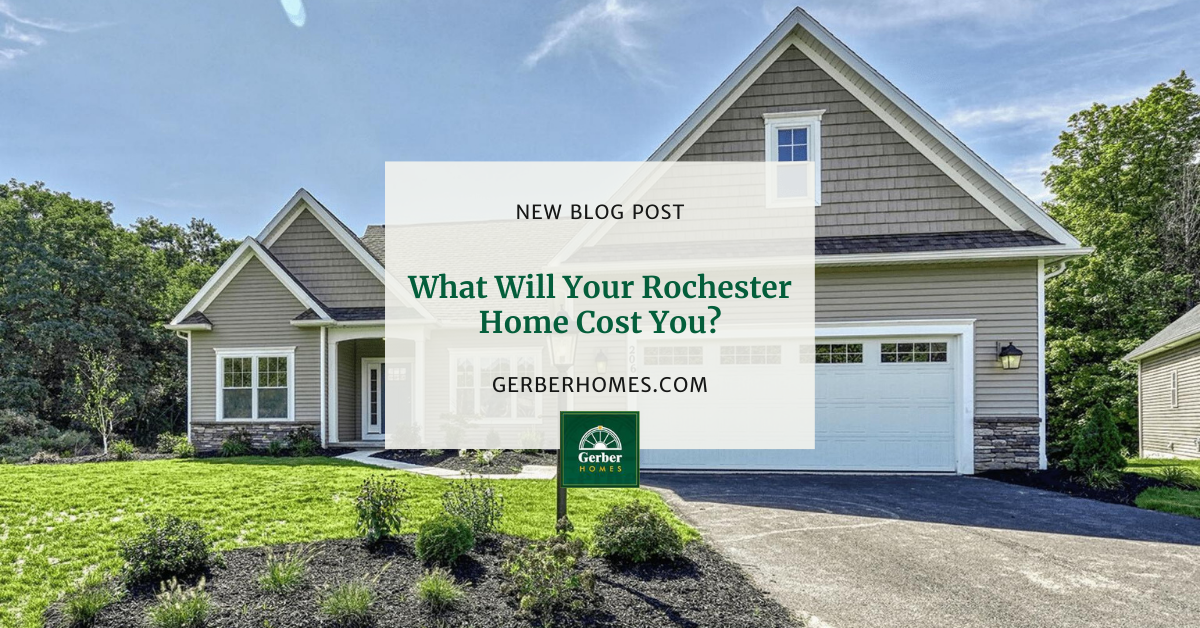 Our family has been building homes in the Rochester area for more than 50 years. In fact, we've built more than 3,000 homes in that time. And there are one question potential homeowners have asked us every single time: "How much is this going to cost?"
Read More
Topics: Custom homes