Custom homes don't spring up overnight. They're built one step at a time. And a lot of the steps that go into building a custom home take place before the hammers and saws come out. Building a new home in the Rochester area can be a fulfilling and exciting adventure. But it's important not to skip the early steps so you can get to "the good stuff" of actually seeing your dream take shape.
Let's look at some of the important steps you'll need to take.
Initial Planning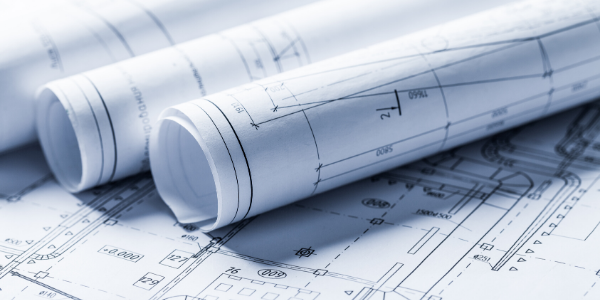 You'll want to have a good idea of what kind of home you want to build—one that will meet your family's needs now and for the foreseeable future. How do you get started? Some people like to start by looking at floor plans. It gives them a sense for how all the elements come together and how the space in the home will be used. Others prefer to sit down with a builder or designer first; talk about what their needs are, and then use the builder's expertise to help pick out or create the best floor plan for them. It really works either way, but don't be afraid to involve your builder early on. He can be a real help in guiding you.
By the way, we have dozens of floor plans representing a variety of different styles and sizes of homes. You can check them out for yourself right here!
Creating a Budget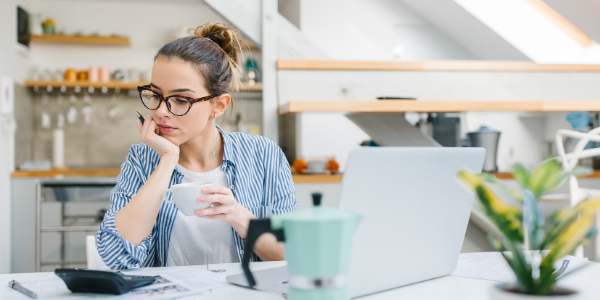 This is incredibly important. You want to create a realistic budget. You don't want to plan a house you can't afford. And you also don't want to budget less than you should (you'll end up disappointed). Again, it's good to work with a builder who can give you a very accurate estimate of what a realistic budget is for the home you want to build.
Property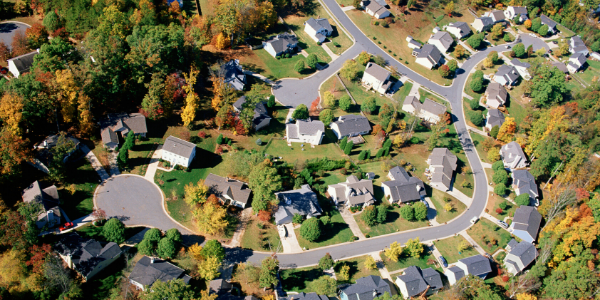 For some homeowners, this should go at the top of the list. Having a very specific location in mind can drive both the design and the cost of your home. Are you looking to build in a community? Do you want to be in a more isolated area? Picking the right home site for your home is critical. Check out some of our wonderful communities across the Rochester area that could be perfect for you!
Financing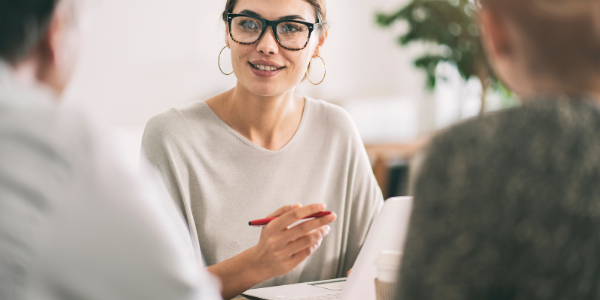 Most homeowners don't simply write a check to pay for their new home. You'll want to have your financing in place before construction starts. There are a few options available, so you'll want to do your research. You can learn more about financing options for your Rochester custom home here.
Breaking Ground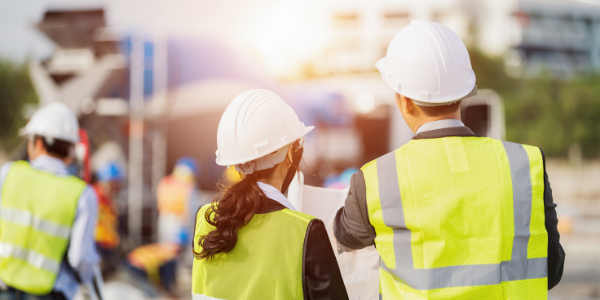 This is when the action really picks up. Your contractor will need to prepare your lot before he pours, lays or builds the foundation and starts hammering away. It may not look like much is happening at this stage, but that "hole in the ground" has to be just right before the foundation can go in.
Construction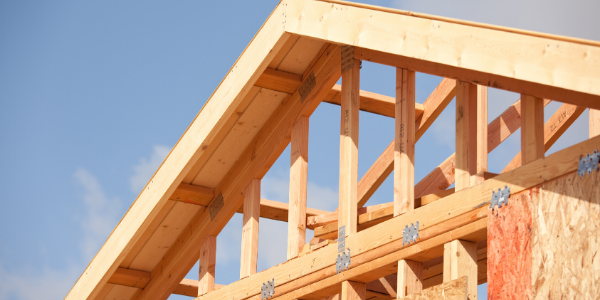 This is where your home really starts to take shape. But even though you won't be wielding the tools, you'll still be involved in the process. There will be decisions to be made throughout the construction process and you'll want to meet regularly with your builder so he can keep you apprised of progress, and get your input if any changes need to be made.
That's a pretty quick overview of the custom home building process. There are, of course, a lot of details we didn't go into. If you'd like to explore some of those details in more depth, we invite you to download our free Custom Home Guide. It's also packed with design tips and even offers help in selecting the right builder.