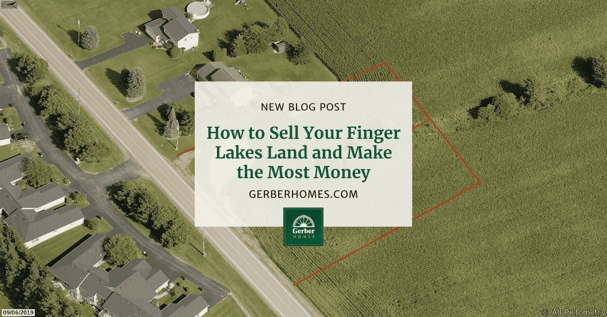 Mountain breezes, scenic lakes, quaint small towns, and excellent schools make the Finger Lakes region the perfect place to put down roots or build a summer cottage. Demand for land is particularly strong, as home buyers search for the perfect spot to build their dream homes. If you've got some extra land you no longer need or have inherited a few acres, you can make some extra money selling your property.
Do You Have Land to Sell?
Lots don't have to be big to attract buyers. In fact, you may be able to earn more money than you might think by selling:
Land you bought "just in case" but never developed
Acreage or a farm inherited from family members
A parcel that requires too much upkeep or has higher taxes than you'd like
An old fishing or hunting camp
Your farm - if you're ready to retire or move on to new opportunities
Selling your land can boost your retirement fund, help you buy a vacation home, or send your kids to college. In fact, you can probably think of plenty of things you'd like to buy with your profits.
What About Subdividing?
If you have a large property, you may want to consider subdividing and selling the land in separate parcels. Subdividing allows you to continue to live on your land while reducing the size of your personal property. It's an excellent option no matter where you live. While some buyers may want to build close to cities and towns, others prefer a rural or wooded location.
Subdividing requires approval from your local planning board and a public hearing during which your neighbors can weigh in on your plans. If you're adding a new water system to the land, you'll also need approval from the New York Department of Environmental Protection.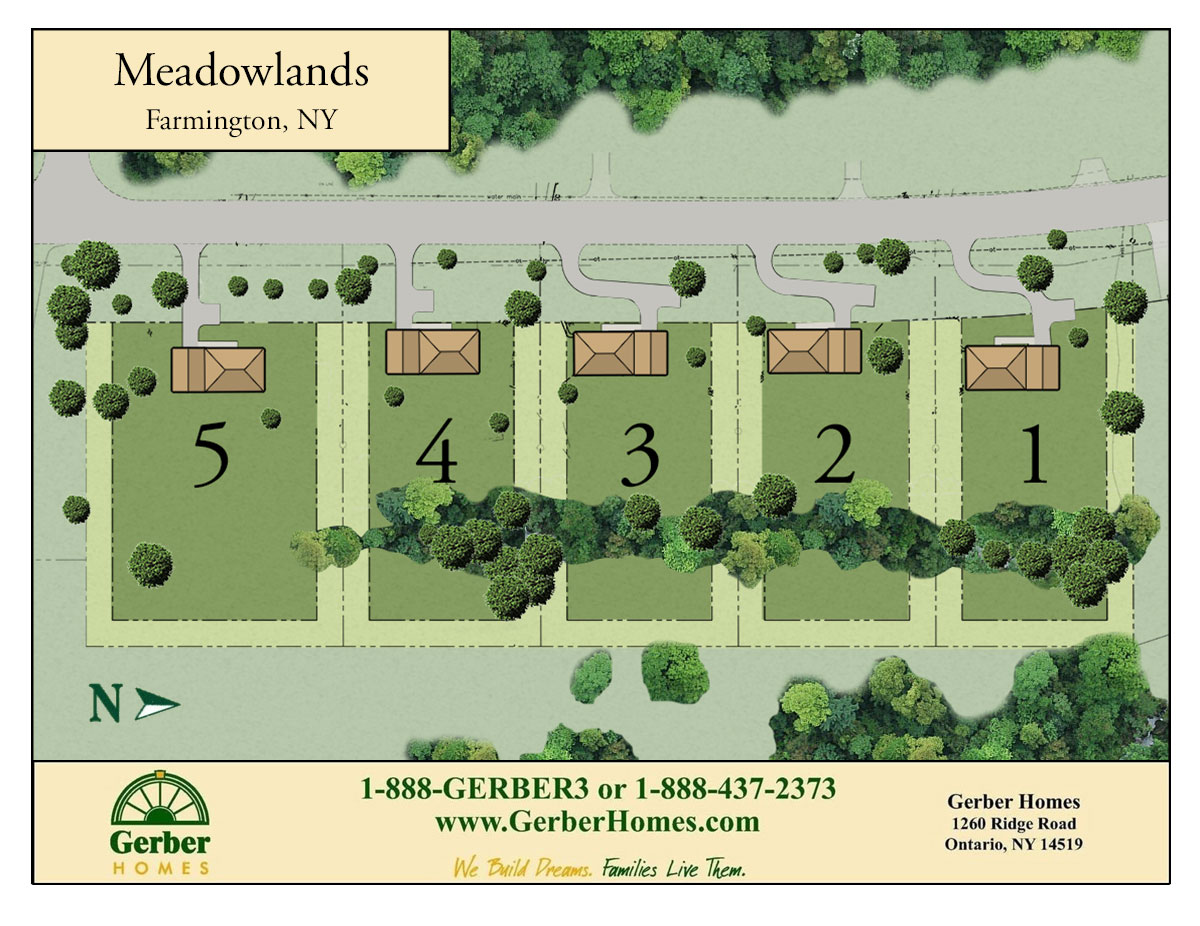 Selling Your Land
A strong marketing strategy can help you appeal to many different types of buyers, whether you're working with a realtor or selling the property yourself. In addition to posting your property on real estate sites, creating a website and devising a social media strategy offer excellent ways to target potential buyers.
Does your property have an impressive view? Lead with that fact in your description and include a bird's eye view with a photograph taken from a drone. Or, perfect your Photoshop skills and add a virtual house to a photo of the property to give potential buyers a glimpse of the possibilities.
Is the land close to schools, shopping, and recreation? Tout the convenience of the property and gear your marketing efforts to publications or websites that attract families and city dwellers looking for a more laid-back way of life.
If selling the land yourself is more work than you anticipated, get in touch with local home builders. Builders are always looking for new places to build custom homes and create new home communities.
In fact, Gerber Homes constantly buys land from local owners. When you sell your land to us, you won't have to deal with the headaches that often accompany selling to individual buyers, will receive an excellent price for your property, and won't have to pay a commission to a realtor.
If you've been following the news, you know that it's currently a seller's market in much of the U.S. Selling your land now will help you ensure that you get top dollar for your property. Since you never know when things can change, why not start the process now? Contact us as soon as possible if you're ready to sell your land.