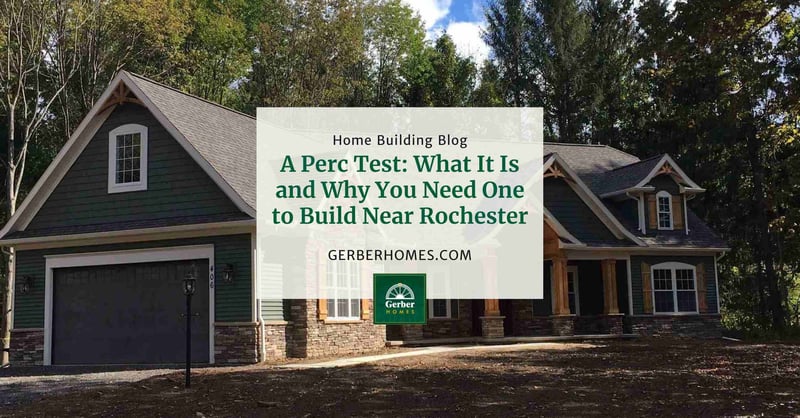 If you're looking for a scenic view, you'll find plenty of places that meet your requirements in the Rochester area. Thanks to the abundance of lakes, forests, and undeveloped land in the region, it's fairly easy to find a building lot that overlooks a lake or pond or backs up to the woods. Although the land may look ideal at first glance, you won't be able to build on it unless the lot can pass a perc test.
Who Needs a Perc Test?
Anyone who buys a lot in an area without municipal sewer service needs a perc test before building. The test is performed to determine if the lot can support a septic system to process household waste and grey water. The builder may have already taken care of site preparation, including the percolation, or "perc" test if you're building a house in a new home community.
If you're choosing and buying a lot yourself, you'll need to make a successful perc test a condition for the purchase. Without the test, you won't be able to start construction on your home.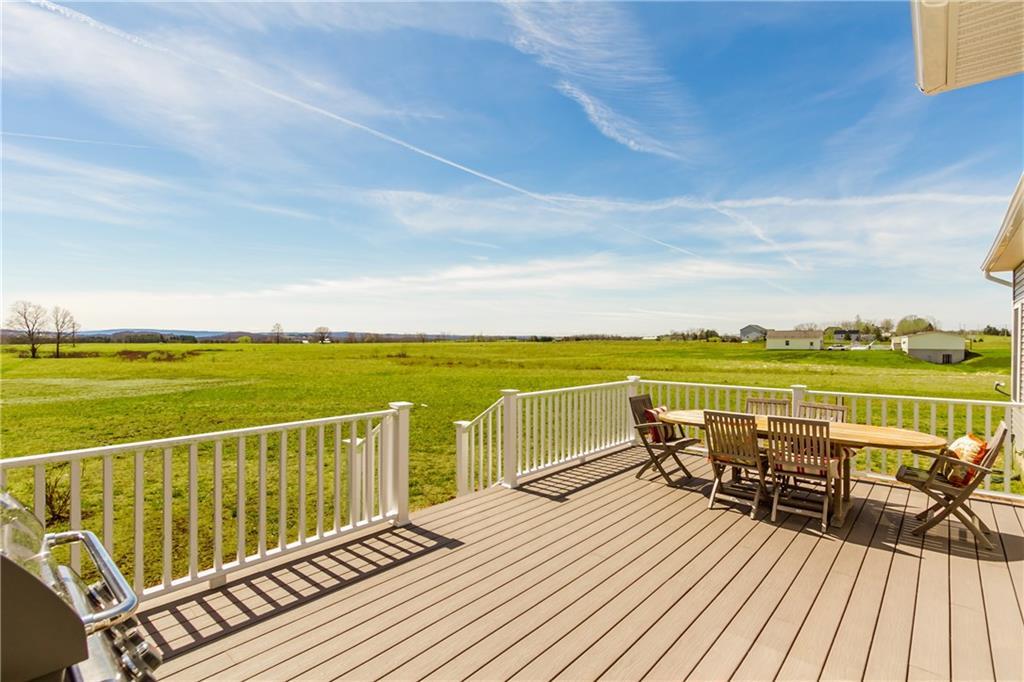 What Else is Needed to Build on Undeveloped Land?
A perc test is a vital tool for site evaluation, but it is just one of the land development costs you'll pay if you plan to build on an unimproved lot. You'll also need to set a budget to create access if necessary, clear the land, obtain permits and surveys, drill a well or tap into the municipal water supply, and run utility lines to your property.
How Do Septic Systems Work?
Septic tanks are designed to separate solid from liquid waste. Solids sink to the bottom of the tank, while liquids travel through perforated pipes to a leach field. The leach field absorbs, or "percolates" the fluids, which offers a natural way to remove harmful bacteria. Eventually, the purified liquids enter the groundwater.
What Is a Perc Test?
If you've heard someone mention soil testing for building a house, they're usually talking about a perc test. Soil testing via a percolation test evaluates how quickly water drains through the soil and helps you decide where to place the leach field for your new home. If the water drains too slowly, pools of sewage could pop up on your property. Not ideal.
Quick drainage can also cause problems. When liquids pass through the soil too quickly, there's no time to filter bacteria and wastes. As a result, the groundwater can become contaminated. If you have a well or spring on your property, you could end up drinking water teeming with bacteria. Also not great.
Soil absorption rate is a key consideration in selecting a site for the leach field. Soils with plenty of sand and gravel offer the best drainage. Drainage is likely to be poor if the soil is rocky or full of clay.
It's also important to consider the water table. A high water table affects drainage. Testing during the spring when the water table may be higher due to frequent rains versus testing in dryer fall conditions could affect your results. However, understanding how the soil you're evaluating will perform under the wettest conditions possible is advisable. Mottling soil, or soil with patches of different colors and materials, can be an indication that the water table is too high for suitable drainage.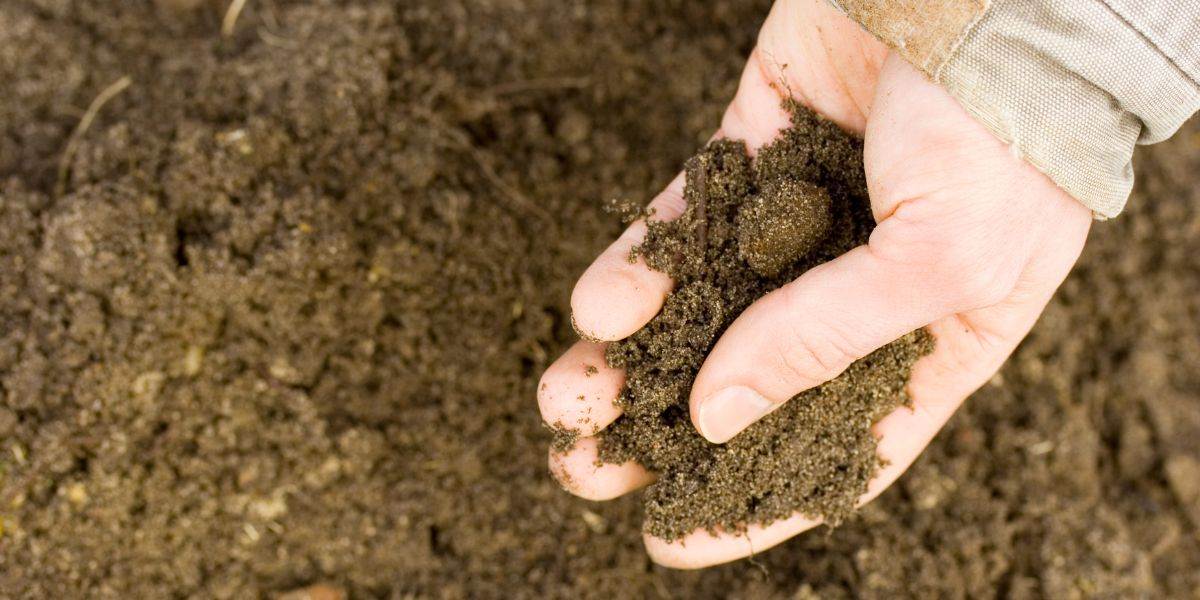 How is a Perc Test Performed?
A perc test starts with two or more test holes about 40 feet apart. Four hours or more before the test is conducted, the holes are pre-soaked. During the timed perc test, 6" or more water is added to the holes. The engineer, excavator, or health department official times how long it takes for one inch of water to drain from the hole. The tests are usually repeated several times to confirm the results.
Acceptable drainage times vary depending on the county or town requirements. Monroe County requires that 85 percent of the holes must drain one inch in 45 minutes.
Have More questions about building your Rochester area dream home? We've got so many answers. Head here for our comprehensive home buyer's guide.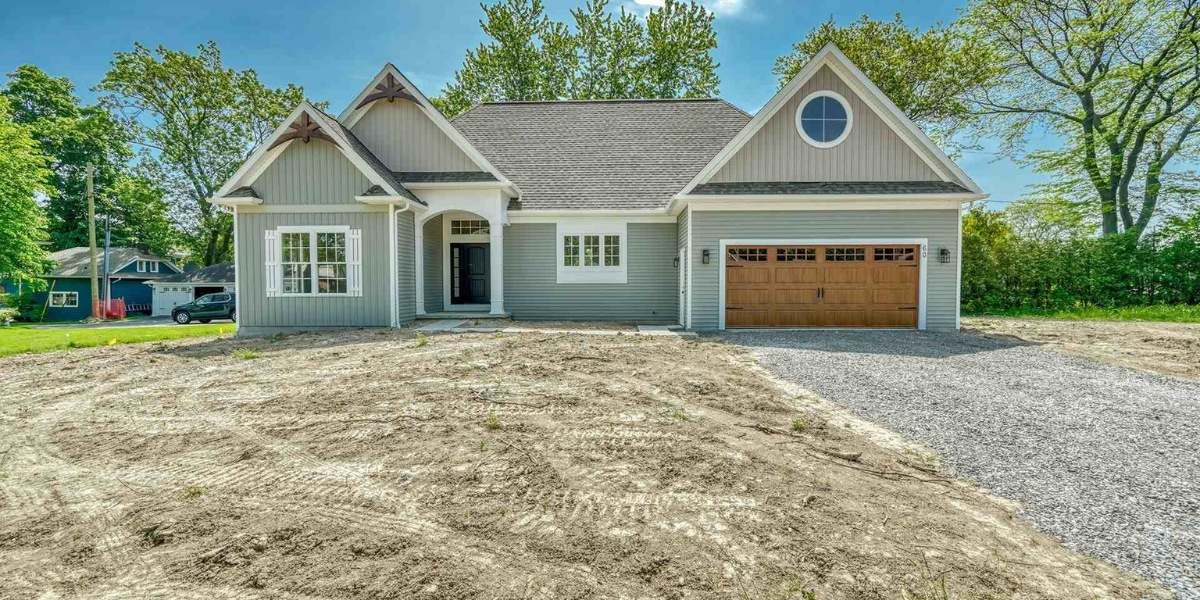 What Happens if the Lot Fails the Perc Test?
A perc test failure doesn't necessarily mean that you can't build a home on the lot. If the lot is big enough, another area may be acceptable for the leach field. Of course, that may mean that you'll need to change the proposed building location. In some cases, you may be able to add sand or gravel to the soil to improve it, which will increase the cost of site preparation. Avoid costly backtracking by securing your perc test early in the planning process.
How Much Does a Perc Test Cost Near Rochester, NY?
Your pre-construction soil testing fee structure will vary by location. Some municipalities offer perc packages for a few hundred dollars, whereas others charge for hourly labor and backhoe rental. Expect to pay $300 or slightly more for a perc test in the Finger Lakes area.
How Long Does a Perc Test Take?
The duration of your perc test will depend on your municipality's requirements and the number of times the test is repeated. Budget about four hours for your perc test, though you may end up needing less if all runs to plan.
Gerber's Here to Help, Right From the Start
Are you ready to buy a lot for your new home? In addition to designing and building your custom home, we can help you evaluate lots you're considering and explore site preparation costs for each lot. Contact us if you're ready to begin building.