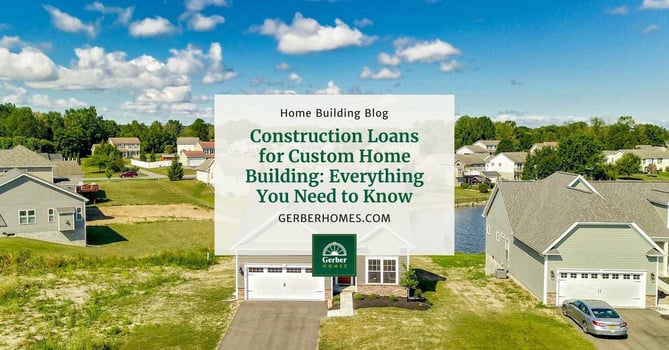 You're dreaming of a custom home with every detail just as you imagine it. It's almost time to make it real, but exploring the options to finance a custom home can be overwhelming. We know that talking about the nitty gritty financial details can glaze your eyes over, but this is an essential detail for potential clients to explore. Understanding every aspect of your custom home-building process is important to a successfully executed dream home.
What is a Construction Loan?
Construction loans are an essential part of the custom home-building process. They are short-term loans for building a new home from the ground up. Qualifying for one, choosing the right kind for you, and understanding the process are important and exciting steps in your custom home journey.
Is it Hard to Get a Loan to Buy a House?
The criteria for qualifying for a construction loan are more strict than a traditional mortgage because this process is more expensive than buying an existing home. Your lender is taking on the risk that your home will be completed on time and within budget. You will need a higher credit score to qualify for a construction loan. Not every lender offers construction loans, so your neighborhood bank might not be the one-stop shop it usually is. You'll also need a more significant amount of cash on hand to get started. Your custom home builder is an excellent resource for lenders who are easy to work with within your area.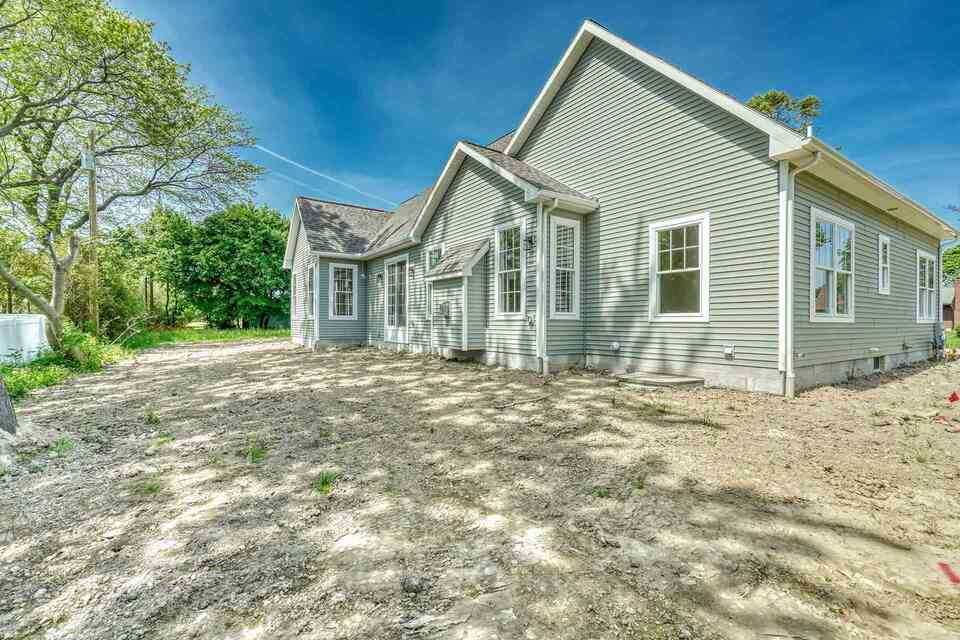 Want to learn more about the essential vocabulary and financial details when building a home? Head here for our home buyer's guide.
What Loan is Best for New Home Construction?
Construction Only Loans
This loan is for construction only. After your new home is complete, you'll need to pay your lender back.
Pros: Many lenders who didn't offer construction loans are happy to buy your loan once the risk of the build is over. Your mortgage rate will likely be lower than you could secure with a construction-to-permanent loan.
Cons: You will need to do some legwork to secure a new mortgage rate. You'll pay a second set of closing costs as your construction loan becomes a mortgage. If your employment or financial circumstances change or mortgage rates spike during construction, you'll be at the mercy of the prevailing terms for your new mortgage or end loan.

Construction to Permanent Loans
This is a one-step loan that automatically converts to a mortgage at the end of the construction process.
Pros:

You'll pay one set of closing costs and participate only once in the labor and paperwork-intensive financing process.

Cons:

The ultimate mortgage rate for a construction-to-permanent loan will be higher than the prevailing terms for conventional mortgages.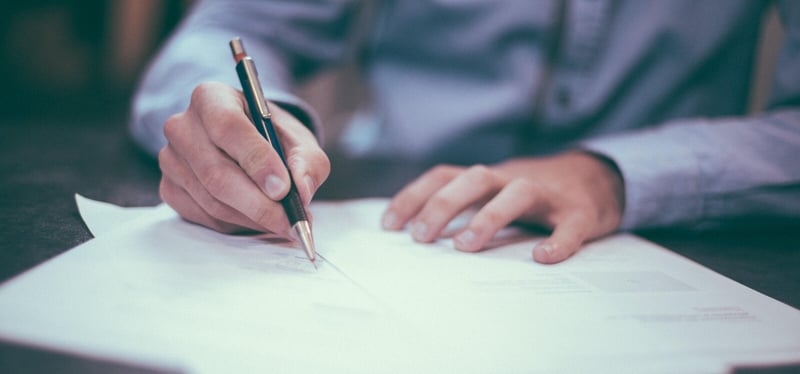 Home Improvement Loans
Many people wonder about common loans for remodeling and renovation when they're building a new home. These aren't for new construction. Options to finance upgrades to your existing home include:
Home Equity Line of Credit (HELOC)

Home Equity Loan

Cash-Out Refinance
Parts of a Construction Loan
Land Loan
Your land loan is yet another separate endeavor. Buying a lot to build a new home requires a larger output of cash than buying a lot with a home already on it. Again, some lenders don't finance lot purchases, so research your available lending options and use your builder as a resource. You will likely be able to bundle your land loan into your final mortgage.
Construction Loan
Whether you choose construction-to-permanent or construction-only loans, these short-term loans are unique to the process of building a new structure.
Mortgage
Sometimes called an end loan, you'll pay off the costs to build your home after it's built with a mortgage.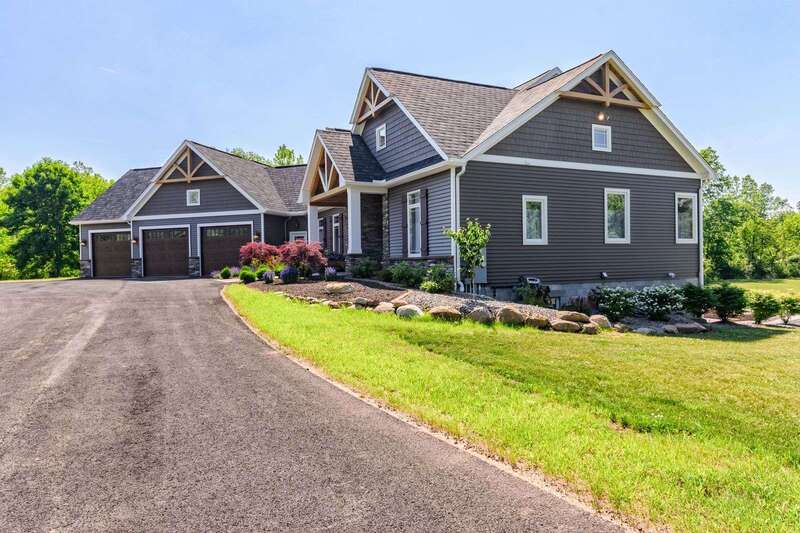 How Do Construction Loans Work?
Oversight
Your bank has processes in place to ensure that your home is built on time and within budget. You can expect 6 or more visits from your lender's appraiser during construction to ensure your project is on track.
Draws
You don't get all of your cash for your construction loan in one large sum. Instead, you'll draw from the fund to finance your build at different stages. These draws usually correlate with important landmarks during construction. For example, you may draw once for the foundation, again for framing, and so on.
What You Pay
You typically don't begin to pay down your construction loan until after your build is finished and your loan has converted to a traditional mortgage. You'll still be making payments during the construction period, but you're only paying interest on the amount you've currently drawn.
Ready to Get Serious About Your Dream?
Gerber builds beautiful custom homes in the Finger Lakes and the greater Rochester area. We'd love to add you to our lists of happy clients enjoying their forever homes. Let's connect today to discuss your options and vision.