A lot of people love to visit the Finger Lakes region because it has so much to offer. But if you live here, you can take advantage of so much more — anytime you like. So what is it that people love about the Finger Lakes region? Here's just a small taste.
Wineries
Speaking of taste, the area is known for producing some great wines. You can tour wineries in Cayuga Lake, Skaneateles-Syracuse, Canandaigua Lake, Keuka Lake and Seneca Lake, among others.
Theater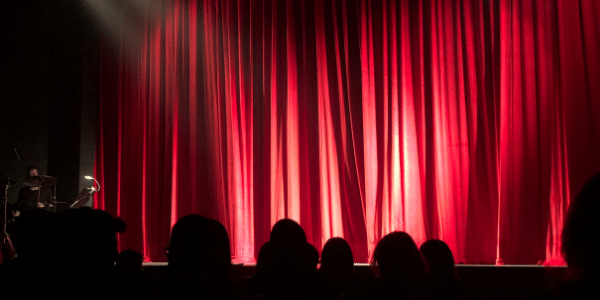 There are many opportunities to take in great shows around the area. You can check out the Merry-Go-Round Playhouse in Auburn, catch a show at the Hangar Theatre in Ithaca or explore options at the Rochester Broadway Theatre League.
Art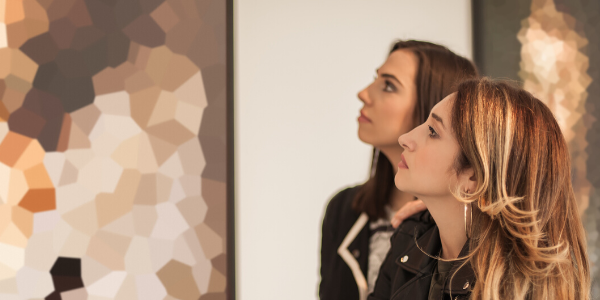 Want to expand your artistic horizons? The Corning Museum of Glass marries art with theater as gaffers (otherwise known as glassblowers) explain their craft while creating beautiful works of art. Or you can visit the George Eastman House International Museum of Photography and Film or the Schweinfurth Art Center in Auburn.
Dining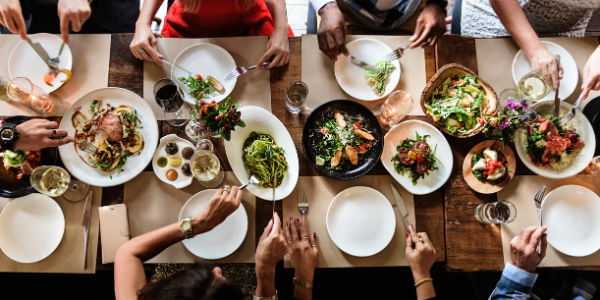 There are plenty of places to grab a bite to eat — whether you're looking for fine dining or casual fare. Two Canandaigua favorites are Nolan's on Canandaigua Lake and The Inn on the Lake.
Boat Tours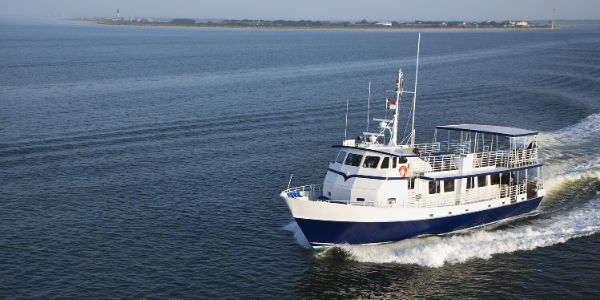 It would be ridiculous to talk about the Finger Lakes without mentioning getting out on the water. There are a wide variety of options ranging from one-hour general sightseeing cruises to wine cruises and even full-course dinner cruises for you and your family.
Of course, you may just want to drive around and take in the sights, like the Eagle Cliff Falls at Havana Glen (pictured above)!
It's no wonder people love to visit the Finger Lakes region! Some people, however, are lucky enough to call this area home. And if you'd like to make it your home, we build beautiful homes in several communities in the area. Why just visit when you could actually live here?