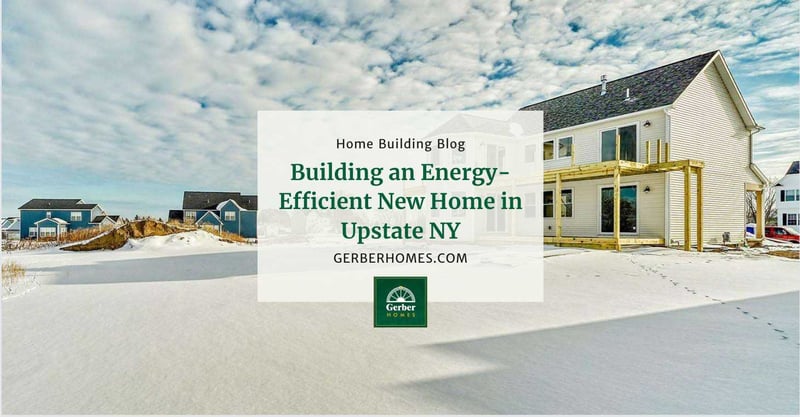 Building your custom home in Rochester, NY area or the Finger Lakes Area is more than just a dream realized. It also allows you to align your selections with existing tax credits. Luckily, current construction-related tax incentives favor green/energy-efficient options, which are popular with consumers for their low-environmental income. We're also one of the most trusted custom home builders in Ontario, where the incentives to build green is also embedded in tax incentives.
Why New Construction Provides the Best Opportunity for Building Green
New construction homes in the Rochester, NY region come with unique opportunities to capitalize on money-saving tax credits while building green. You can build options during initial construction that are too costly to consider later down the line. For example, some geothermal heating and cooling systems or options for wiring and storage for solar panels require extensive and disruptive demolition that makes their retroactive inclusion prohibitive.
How Does the Inflation Reduction Act Incentivize Energy-Efficient Residential Construction?
Not only does the Inflation-Reduction Act (IRA) renew current rebates for energy-efficient building set to expire in 2022, but it also creates new rebates for installing energy-efficient options to your existing home up to the amounts listed below and ensures these rebates will be available for the next decade or longer.
Breaker box upgrade-$4,000
Energy star appliances (e.g., electric stove, cooktop, range, oven, electric heat pump, or clothes dryer)-$840
Electric wiring-$2,500
Heat pump water heater-$1,750
Heat pump for space heating or cooling-$8,000
Insulation, air sealing, and ventilation-$1,600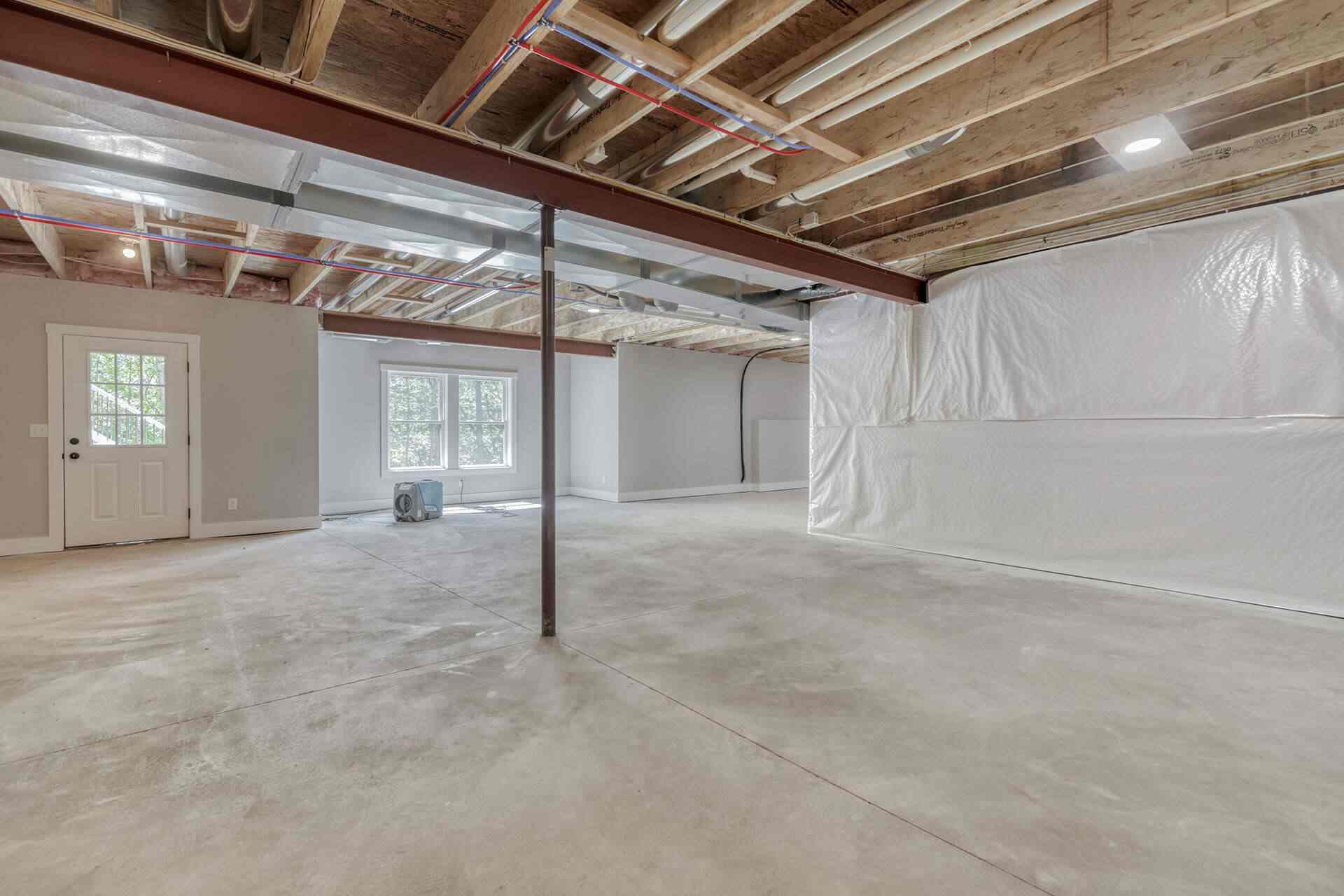 Further offset your costs by pairing stackable incentives from federal and state programs. For example, the state of New York also allows tax exemption for installing a geothermal system and a 15-year property tax exemption for the additional value solar panels add to your home.
Important Elements of Energy Efficiency in Northern Climates
Northern climates present unique challenges. Warm summers give way to frosty winters, offering a wild swing in temperatures that require your structure to handle the cycle of the seasons. Getting and staying warm is equally important. Energy-efficient materials have to work harder in the north. Our battle plan for complete energy efficiency includes elements from each category below. Many of these, like energy-efficient windows and energy-star appliances, are standard features of Gerber homes.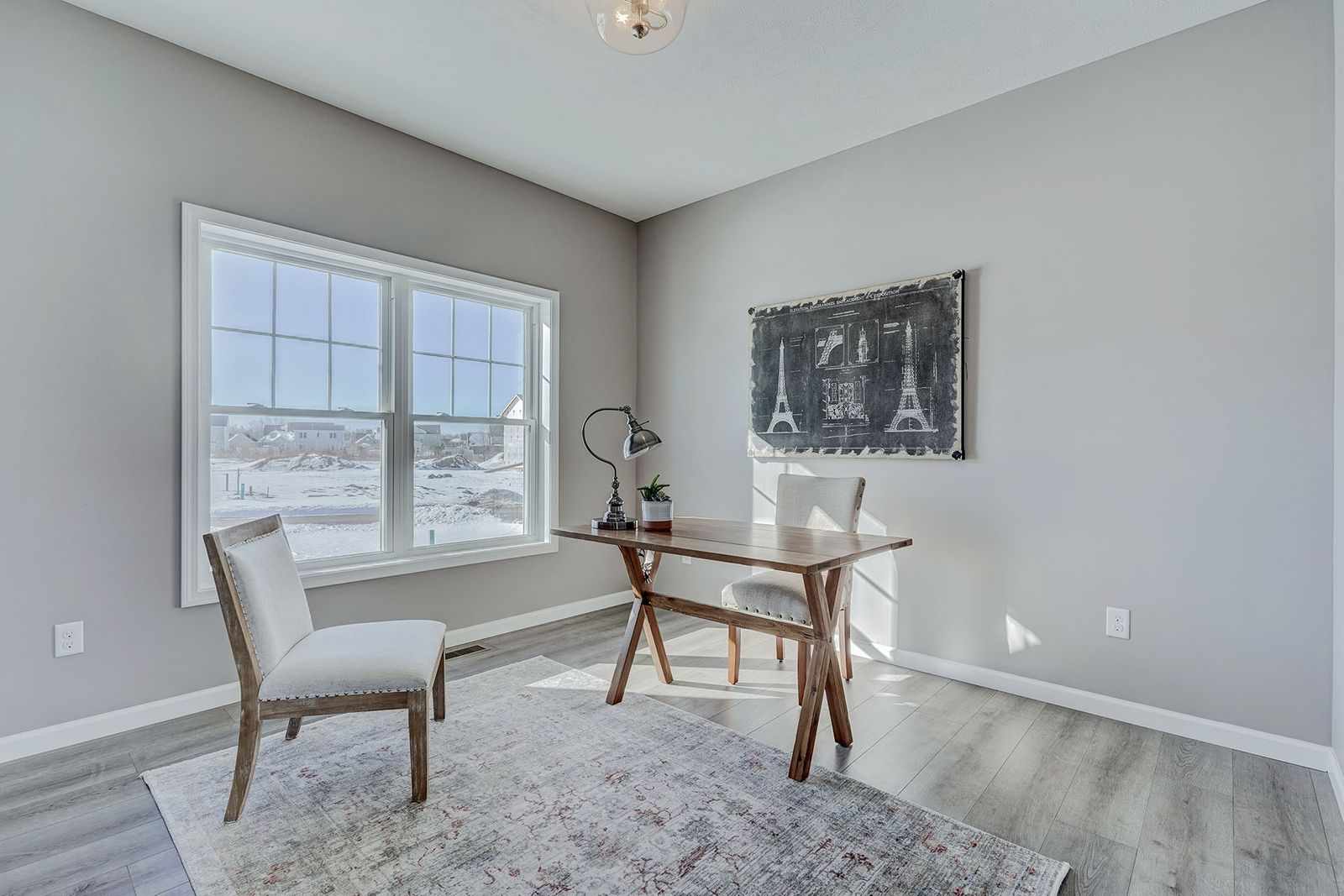 Build Your Home from Energy-Efficient Materials
Windows - Well-sealed double or triple-pane windows keep warm, clean air in and the harsh air out.
Insulation - Any variety of insulation that is correctly installed will impact your home's ability to maintain a comfortable temperature. Cover your floor, ceiling, and walls with ample insulation from all angles.
Air-Sealing - Cracks leak energy and invite pests and pollutants from outside. Air sealing improves your energy efficiency.
Use Energy-Efficient Architecture
Orientation on the Lot - Strategically use natural shade from a hill or large tree. Orient your home so that the long side of your structure faces the north-south axis to maximize the sun's contribution.
Windows and Doors - Choose the number and location of windows and doors with help from your contractor to identify the most energy-efficient options to meet your needs.
Limit Your Energy Consumption
Energy-Star Appliances - From your range to your dryer, include efficient appliances that do the most with the least electricity.
Low-Flow Faucets - Use less water by installing low-flow faucets and toilets.
Energy-Efficient Lights - Consume less energy and achieve peak customizable illumination with LED lights in your new construction.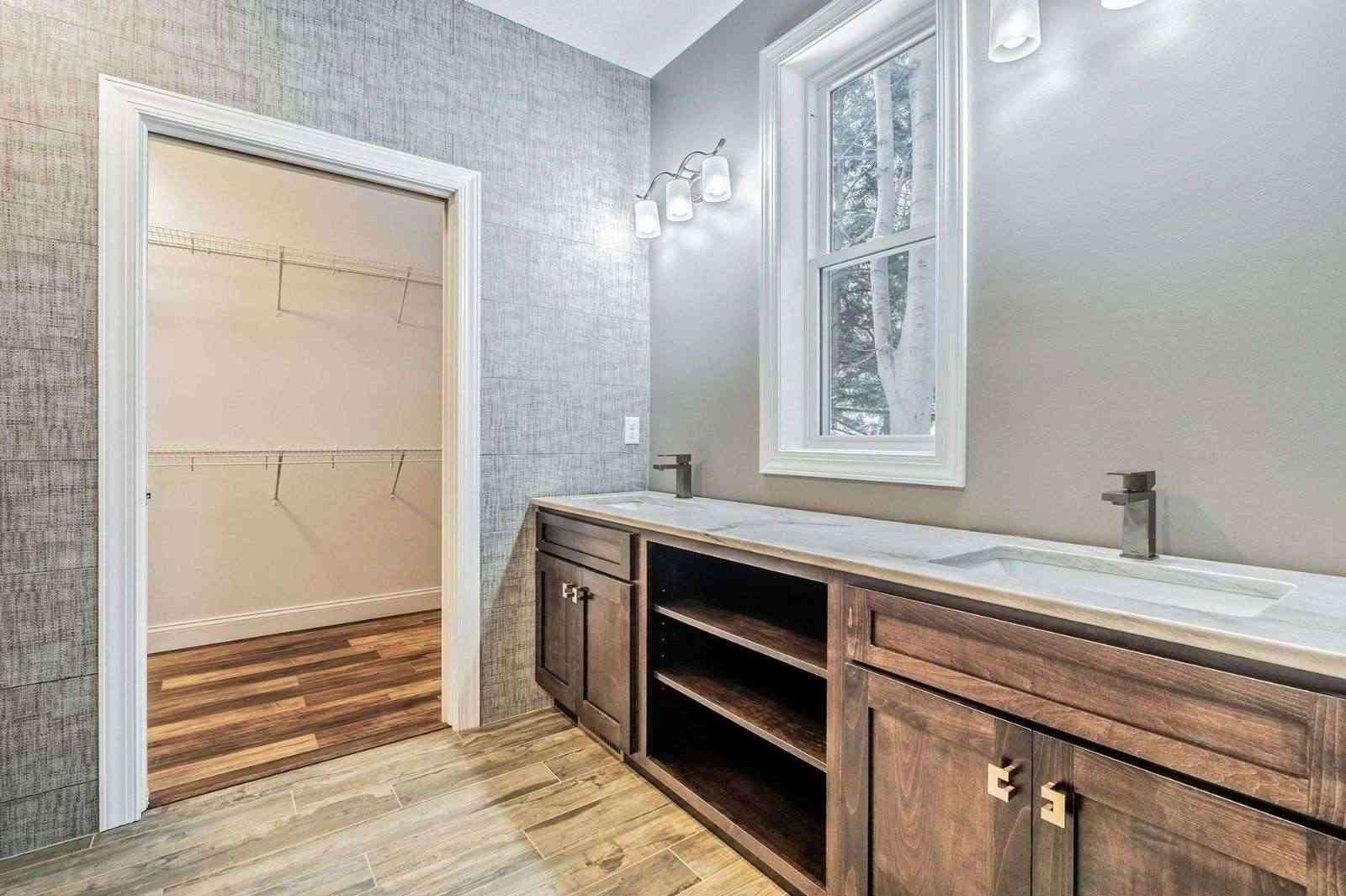 Heat Pumps - Heat pumps function as both heating and cooling units. They use less energy than traditional HVAC systems and strategically move air between the inside and outside to maintain a comfortable temperature.
Generate Your Own Energy
Geothermal - Use the underground heat available on your property to heat and cool your home. Geothermal heating and cooling require a large area of land and the right conditions on your property. The cost of including geothermal and the best home system depends on your property's characteristics.
Solar - Often called photovoltaic (PV) solar panels can be mounted on your roof or the ground, depending on your needs or preferences. A section of the expansive Inflation Reduction Act also provides a tax credit for 30% of the cost of your PV system.
Wind or Hydroelectric - Though these are less popular choices, they may be a good fit for your property.
Gerber Builds Green Better
Gerber's Rochester, NY region custom homes come standard with various green features because we know how important quality and energy efficiency are to daily functioning. We're well-versed in aligning your dream with the perfect plan and executing your vision into the home of your dreams. We're ready to build your Rochester area eco-place. The economic climate has never been friendlier; now's the time to start!


We're happy to help you get ready for your dream home. Download our Custom Home Guide for a primer on everything you need to know to execute the preliminary steps of planning your custom home.