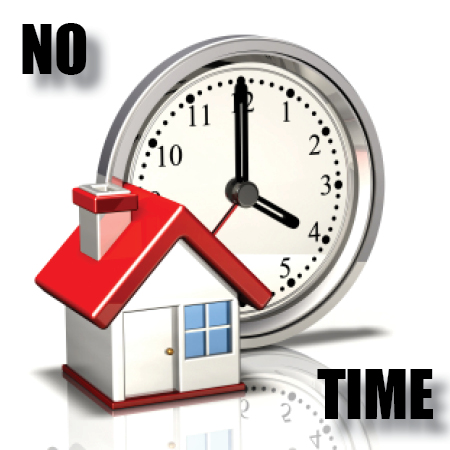 You may have heard that good things come to those who wait. That may be true a lot of the time, but sometimes waiting isn't an option. There are times when we have to make decisions and act fairly quickly.
That can happen when it's time to build a house. Sometimes work demands a move and you simply don't have time to go through the whole process of looking at floor plans, reviewing design ideas in magazines or online—or even waiting through the construction process.
But just because you're crunched for time, that doesn't mean you have to settle for some "cookie-cutter" house. You can still get the quality and energy-efficiency you want in a home that's ready for you to move into.
At Gerber Homes we have a number of "Quick Move-in" homes with the kind of features you're looking for—including that all-important feature of being available for sale now. You can check out our available homes in the Rochester area and download a brochure, get more details, or even take a virtual tour. And if you don't see what you want, give us a call at 1-888-437-2373 and tell us what you're looking for.
If you don't have time to go through the normal homebuilding process—or if you just hate to wait—we've got options you can explore. Don't settle for any old new house when you can get the kind of quality craftsmanship that we've been bringing to the marketplace since 1975!