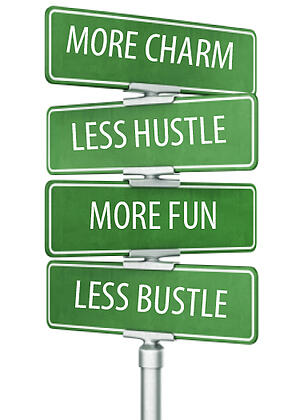 They say that it's the little things that make a house a home. But sometimes what really makes a place "home" is what goes on around the house you build. If you're considering building a new home in New York's Finger Lakes region, we invite you to rediscover the charm of small town living in Canandaigua.
It takes a lot more than streets and sidewalks and shops to make a town a community—and Canandaigua has more—lots more!
How about a walk in the park? Grab your walking shoes because Canandaigua has plenty of parks for you to chose from, including: Baker Park, Sonnenberg Park, Jefferson Park, City Pier Lagoon, Kershaw Park, Commons Park, Northeast Park, and a whole lot more!
Are you up for some sports? Young people and adults alike can learn to play golf at Bristol Harbour Resort & Country Club. And check out one of the many Golf Courses in the area. There's also youth tennis lessons and swim lessons at Kershaw Park.
Get in touch with your inner Geek! Canandaigua offers Lego Robotics for beginners and experienced students.
Don't forget the arts! Canandaigua has a summer music camp and also hosts a youth theatre. Or visit the CMAC Performing Arts Center.

Family fun! Enjoy the free family movie night in the summer. Or go hiking or canoeing together. Splash around together at the Roseland Water Parks. In the winter you can take advantage of Bristol Mountain Skiing and Snowboarding activities.

There are adult adult-only activities, too! Mom and Dad can check out Finger Lakes Wine Trails, or visit the NYS Wine and Culinary Center.
Of course having a quality home is a huge part of the equation. So you'll want to visit Old Brookside Community—just off Buffalo Street in Canandaigua. Check out the floor plans of the charming Chatham II homes we're building there. Or contact Sharon Steck (at sharon@gerberhomes.com about other models that may interest you.
Come see what's new at Old Brookside—and rediscover the charm of small town living in Canandaigua!