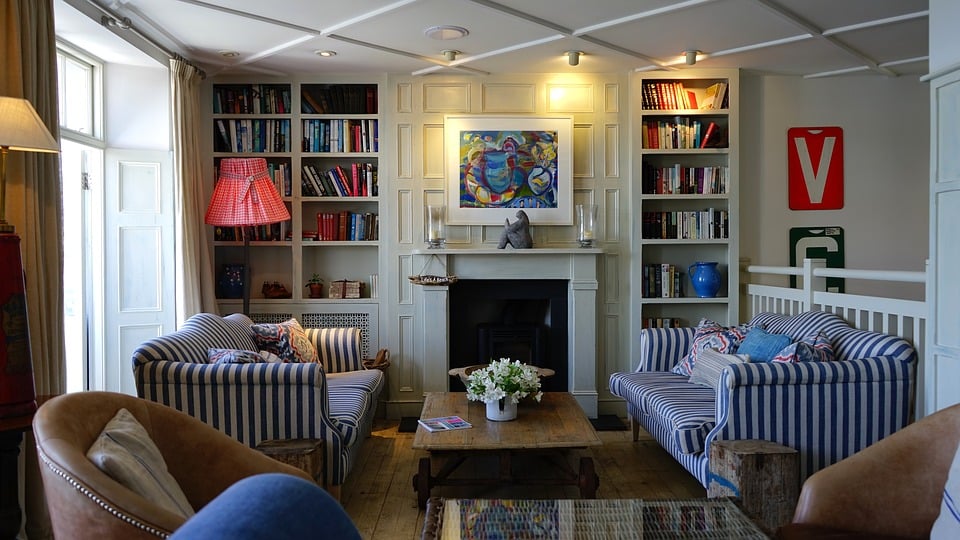 Building a custom home is an exciting adventure. It's easy to get caught up in that excitement and jump into the myriad details that are part of the process. There are some important things to do before you focus on color schemes, cabinet finishes, flooring, and kitchen fixtures. If you're building a custom home in the Rochester area, here's what to do before you start. Paying attention to these things up front will help you deal with all the details that follow—and will help you end up with the home you really want.
Make Sure Your Home Fits Your Lifestyle
As you drive around neighborhoods in the Fingerlakes region, you may notice certain homes that are visually appealing to you. You're likely to come across Colonial-style homes, 1st Floor Master bedroom homes, Cape-style homes, Raised Ranch-style homes, and more. Curb appeal is important, but just because you like the way a home looks from the outside doesn't mean that home will fit the way you live.
The big question you need to ask is, "What kind of home fits your lifestyle?" Do you prefer multi-level living, or do you want to keep everything on one level? Is a walkout basement important to you? Do you plan to entertain frequently? Are you in a "kid-centric" phase of life, or are you looking for a more "mature" style? When it comes to building a custom home, it's definitely not a "one-size-fits-all" proposition. Here's a post that explores how to select the kind of home that fits your family's lifestyle.
Once you decide on the basic style you like, you'll find that there are a variety of different floor plans from which to choose (We offer nine different floor plans for Colonial-style homes alone! You can check them out here).
How Much Do You Want to Customize?
Basic floor plans can help you visualize how the space in your home will be set up. They can give you a good idea of how life in your new home will flow from room to room. But what if that flow or arrangement doesn't quite reflect what you want? That's' where customization comes in. You can take a basic floor plan and make modifications so that it better suits your specific tastes and needs. It is, however, essential that you make plans for those adjustments and customizations before construction begins. Otherwise, you can be looking at significant changes in cost. That can also cause delays to your schedule. Here's an article that talks about that in more detail.
Think About Where You Want to Live
We've built homes in Perinton, Webster, Canandaigua, Ontario, Victor, and numerous other communities in the area. Your choice may be influenced by the neighborhood, the schools in the area, the privacy level, your commute to work—or a host of other factors. We invite you to take a virtual visit to the communities where we build homes to see which one might suit you best.
Educate Yourself About the Process
Once you've firmed up the style of home you want and where you might like to live, you're ready for your next steps. We've learned over the years that the better informed our clients are about the custom home building process, the happier they are with the results—and the more they enjoy the experience. That's why we offer some help for figuring out what those next steps. If you'd like to learn more please download our free page custom home guide.