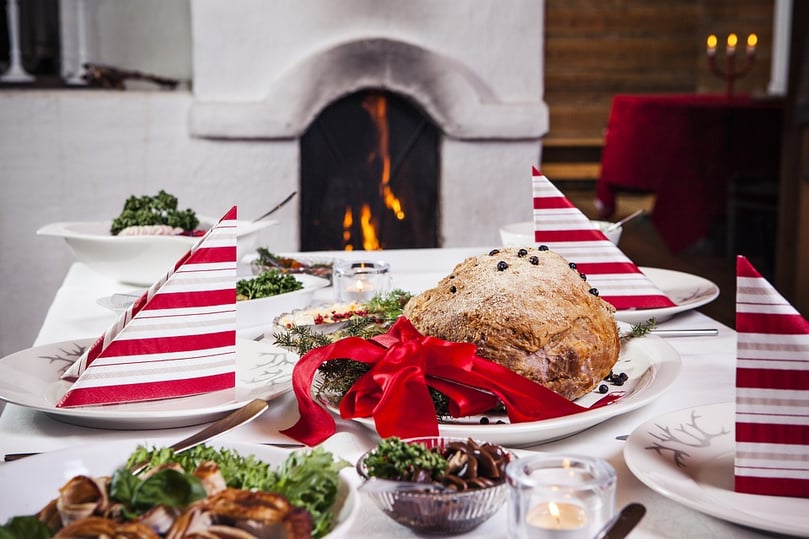 The holidays are a time when a lot of us enjoy having friends and family get together for a great time and a great meal. For some of us, however, the joy gives way to dread because we're really not comfortable in our own kitchens.
There are generally two main causes of kitchen discomfort: Either our kitchens don't look the way we want them to (and we're a little bit self-conscious about having guests hang out there), or our kitchens don't function the way we'd like. Let's take a quick look at both scenarios.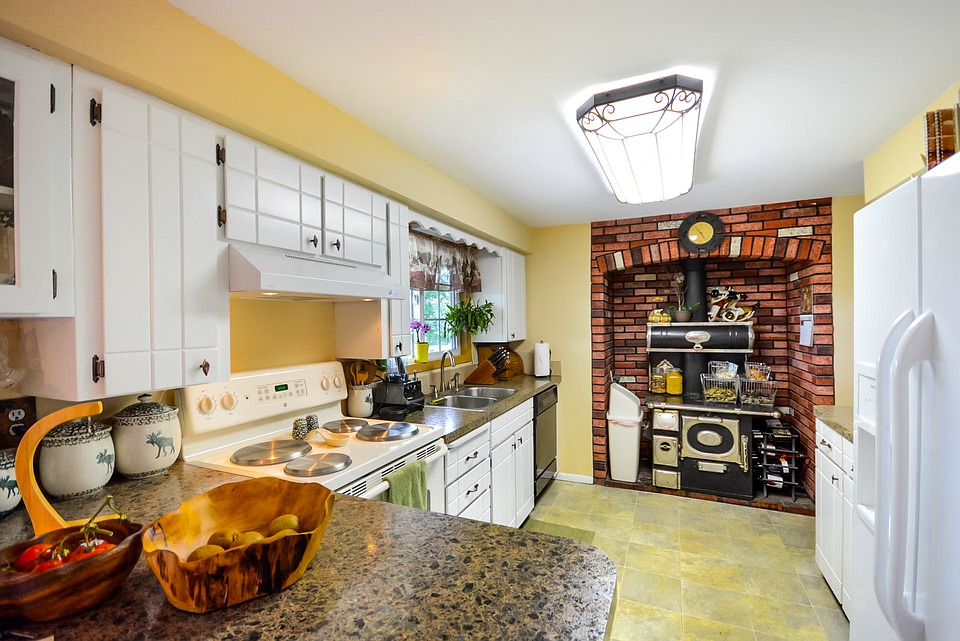 Dealing With a Kitchen That Doesn't Look Good
When your kitchen doesn't look good, you simply don't want people in there. But keeping guests out of the kitchen over the holidays is virtually impossible. It's where everybody congregates; and if you're the host or hostess, it's where you're going to spend a significant amount of time.
What can you do with a kitchen that's dated, dark, or crowded? Simply changing your color scheme isn't going to give you the results you want. New cabinets and countertops can dramatically change the look (and feel) of your kitchen. Adding larger windows or even a glass door can let in a lot more natural light and make the room feel bigger and more inviting.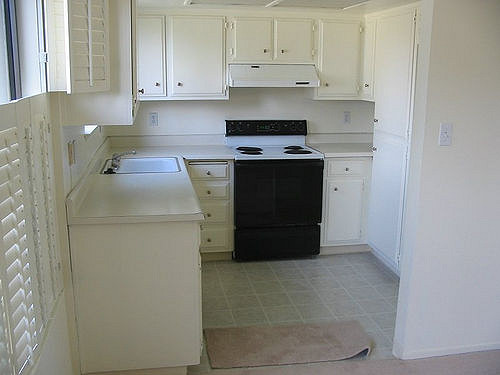 Fixing a Dysfunctional Kitchen
Sometimes an existing kitchen simply isn't designed to be a space for efficient food prep and entertaining. With a remodel, you can start from scratch and create a kitchen to match your needs and style. It's a bit more involved (especially if it involves moving walls) but the impact can be remarkable. With a remodeling project, you can open up the kitchen to the rest of your home. Opening up a kitchen can increase the visual size and feel of the whole first floor—making it brighter and more functional.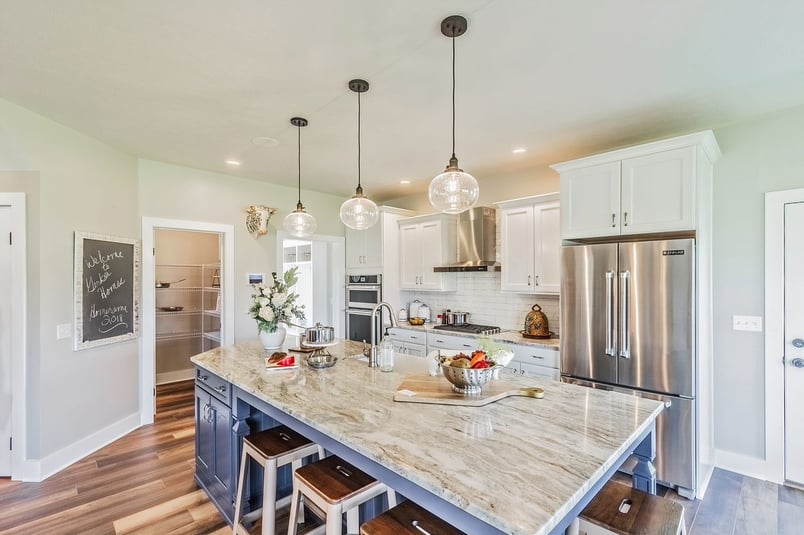 Kitchens that maximize your space and are welcoming places for family and friends don't just happen. You have to create them. If you'd like help in creating a space where you'll love to cook, eat, and entertain, download our free Home Design eBook. It's packed with information about how to design your space to fit your personal style; how to get what you really want from a kitchen, and how to plan ahead for your project.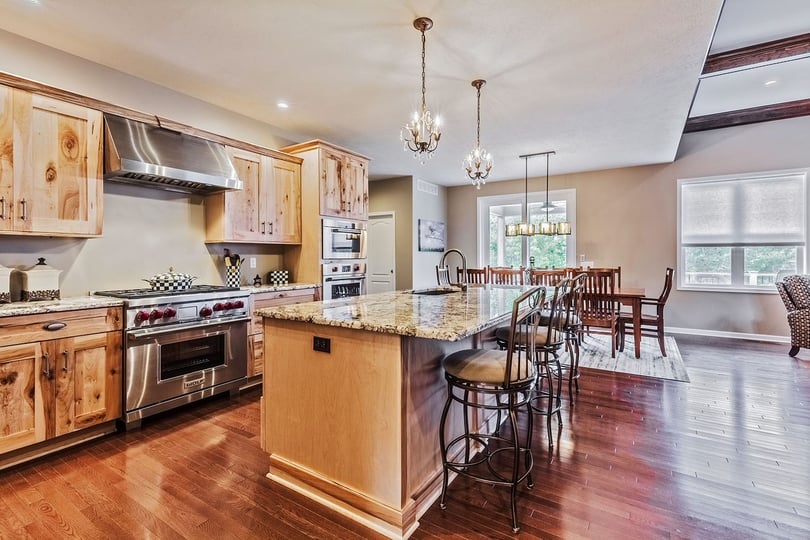 You don't have to dread the time you spend in your kitchen over the holiday. You can create the kitchen of your dreams with a little planning and help from a professional.