Years ago, families used to gather around their television sets to watch "The Waltons," a popular show that explored family life in rural Virginia during the Great Depression. Three generations of the Walton family shared a home, a custom that seemed a little strange to 1970s viewers but wasn't unusual back in the 1930s. Humans have been living in family groups since the dawn of time and reaping the myriad benefits multi-generational living offers for family members of all ages.

Increasing numbers of families are again living together under one roof—even right here in the greater Rochester area. Our lifestyles have changed a bit since the days of the fictional Waltons (who were actually based on a real-life Virginia family). Although modern conveniences make life easier and more comfortable, families are confronted with new challenges today that make living together a good choice.
The Advantage of Multi-Generational Living
Combining the entire family under one roof offers a few benefits that make building a multi-generational house an excellent idea for these reasons: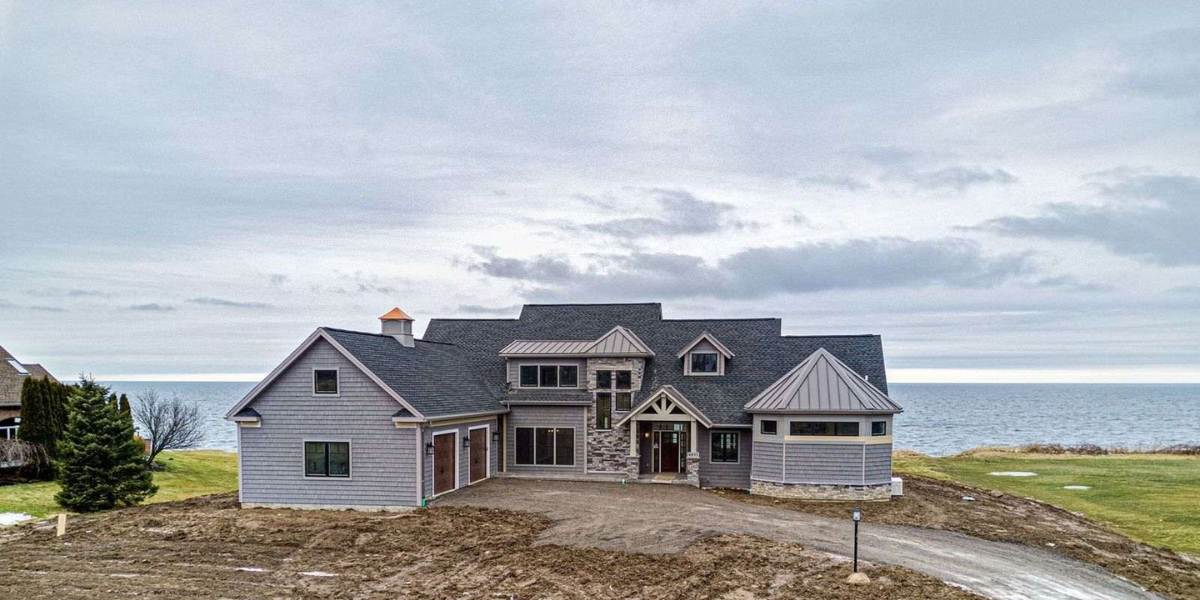 Fewer Money Worries
If your budget is tight, splitting the cost of a new home between several generations can ease your financial worries. Choosing a multi-generation home will also ensure that your parents or older relatives have a comfortable, safe place to live and don't have to pay the exorbitant costs that some retirement and assisted living communities charge
Extra Space
Sharing housing costs may also mean that you'll be able to buy a bigger home than you could have afforded on your own. No matter how loving your family, squabbles are bound to happen when the entire gang spends too much time together. Fortunately, you'll have plenty of room to add in-law suite quarters to your home or create a playroom for the kids in the basement. Although your family probably enjoys spending time together, too much togetherness is never a good thing. Adding an in-law suite or apartment to your home will ensure that there are enough private spaces to keep everyone happy.
Convenient Childcare
Quality, reliable childcare is incredibly important whether you have a two-career household or are a single parent. If several generations live with you, you won't need to worry about rushing to reach the daycare center before it closes at the end of the day or finding someone to watch the kids if you have an early morning meeting. You may also save hundreds or thousands per month if family members are willing to provide part-time or full-time childcare.
Room for Your Kids to Spread Their Wings
In-law suites are ideal for teenagers who need a little more privacy or young adults who have just begun their careers and need to save a little money before venturing out on their own.
More Social Interaction
Loneliness can cause a dark shadow for anyone, but seniors are more likely to experience the effects of forced solitude. Isolation may also affect the health of older people. According to a 2020 report by the National Academies of Sciences, Engineering, and Medicine, social isolation increases the risk of dementia in older Americans by 50 percent and also raises the risk of premature death from all causes. When the entire family lives together, everyone benefits. Older family members don't have to worry about being lonely, children get to spend more time with their grandparents, and adult children no longer need to worry about their parent's safety and happiness.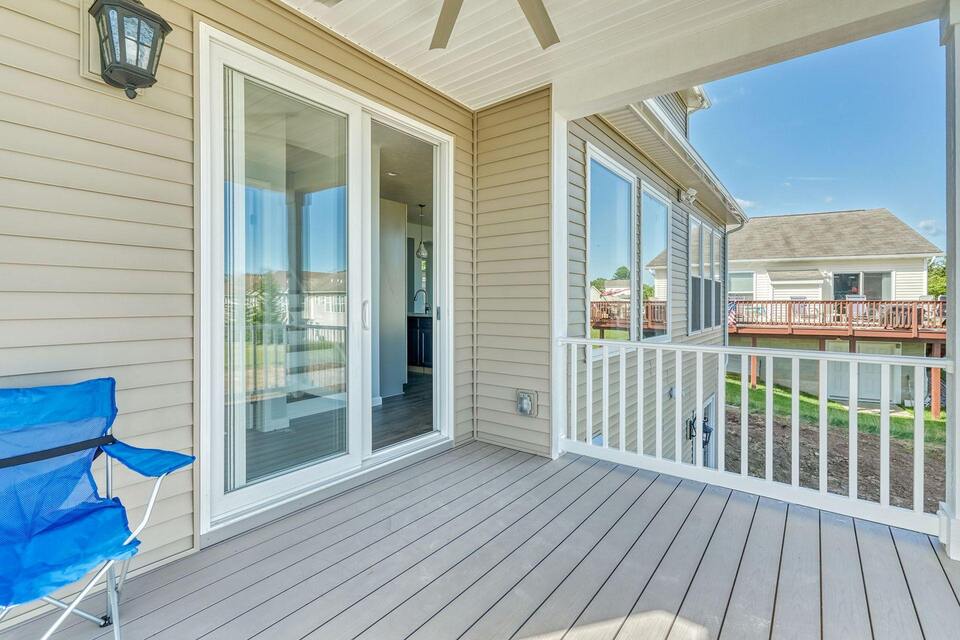 What is an In-Law Suite?
Elements of an In-Law Suite
In-law suites, sometimes called granny suites, auxiliary dwellings, or mother-in-law suites, are complete living spaces within a larger family home. They contain at least one bedroom and bathroom, including a kitchen or kitchenette and living room space.
In-Law Suite Size
The average in-law suite is about 600 square feet. You can scale this up or down, depending on the people using it and their needs.
Where In-Law Suites Can be Located
There are several popular places for building an in-law suite:
Basement: Basements with private entrances are great options to preserve independence and privacy. Though they require occupants to climb the stairs for a visit, basement auxiliary dwellings are great uses for your space below grade.
Main Floor: Main-floor living makes your in-law suite accessible. Keep your older relatives happy and safe with a barrier-free, senior-friendly, accessible private bathroom and cooking space on the first floor of a two-story home or ranch.

Auxiliary Building: A sweet cottage or tiny home on your property might be just the ticket to keep your multi-generational family living in harmony. Many families enjoy this clearly delineated freestanding space.
Cost: The cost to build a mother-in-law suite depends on the scope of your project. Renovating an existing space like a basement to create an in-law suite will cost less than building a new structure. Auxiliary dwell suite renovations can cost $80,0000 or more, depending on your choices, whereas creating a new outbuilding can cost more than $100,000.
Return on Investment
There are unique ways to recoup the cost of your investment into an auxiliary dwelling unit. If you don't have an immediate occupant for your unit, it can be a short or long-term rental to provide income. An in-law suite also adds value to your home and makes it easier to sell. Advertising your home featuring an in-law suite will attract more buyers who desire this feature, but find it in short supply, boosting your buyer's pool at resale. You can expect an ROI of 55 percent or more.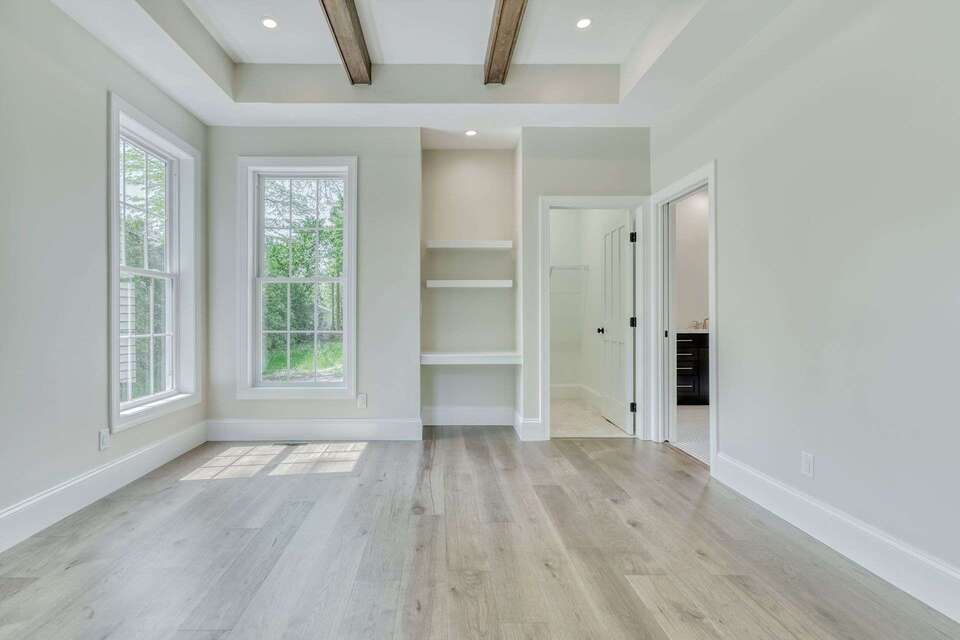 Creating the Ideal In-Law Space
Many new homes already offer the private space you need to keep everyone happy. The perfect floor plan for your in-law suite depends on your goals. For example, the first-floor master bedroom suite in Gerber's 2,045-square-foot Addison floor plan can become a comfortable in-law suite for your parents. Do you need an even bigger private space? The 2,727-square-foot Jackson includes a separate in-law apartment with a full kitchen, living room, and private bedroom and bathroom. One of these Gerber Homes floor plans just may offer all the extra space your family needs.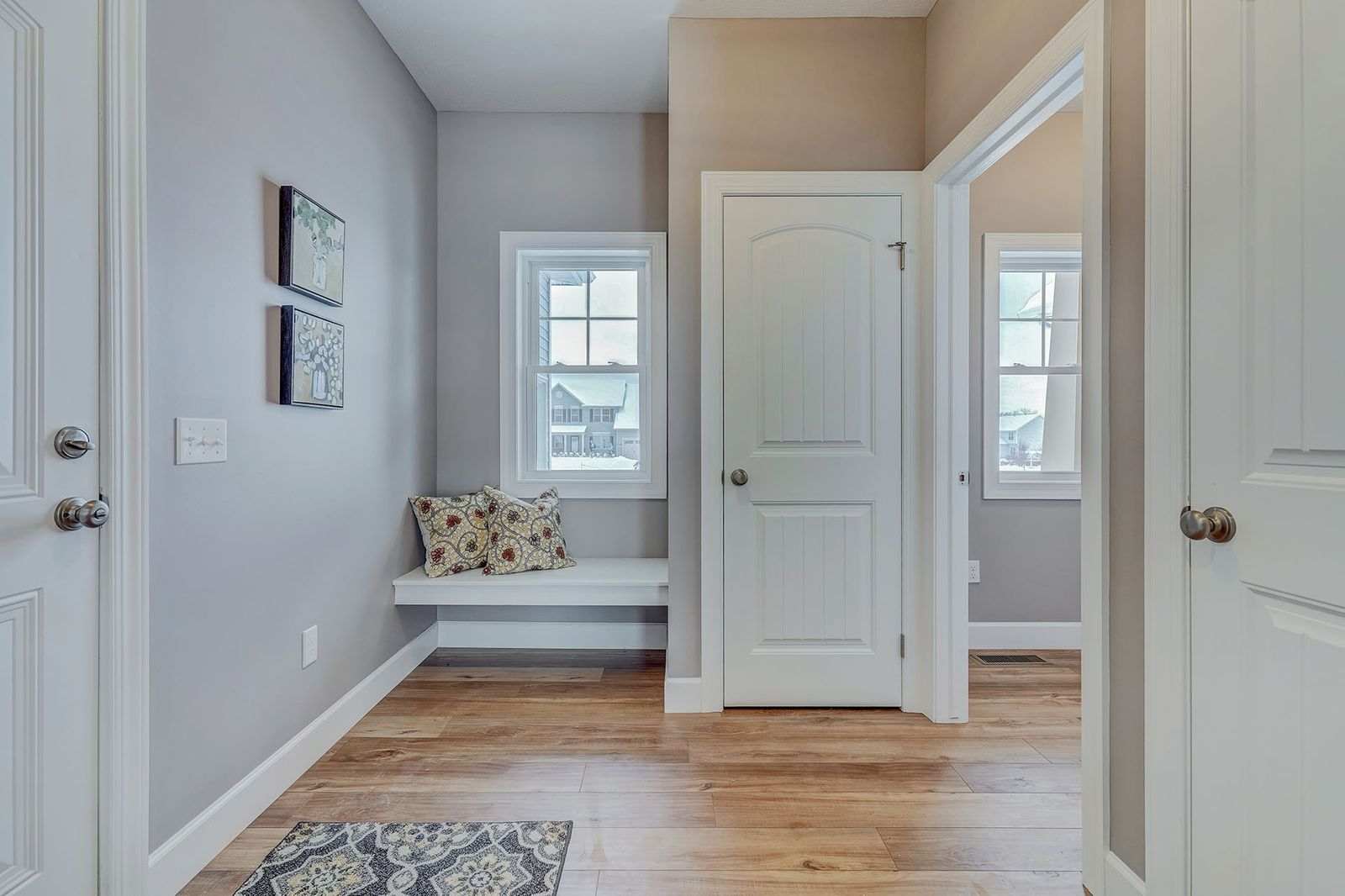 Some families opt to remodel an existing home or build an addition to accommodate their extended families. That option often includes a separate entryway that allows extended family to come and go at their leisure without disturbing other members of the family.
Sherrie and Brenda are clients of ours who were looking for a home that would meet their needs and also provide a safe and comfortable living space for Mom and Dad. Click here to hear them describe their experience with having Gerber build a home for them that included an in-law suite.
One of the things Sherrie and Brenda loved about the particular plan they picked was that the in-law suite (which contains a bedroom, a living room, a kitchen nook, and its own bathroom) was on the main level. That meant they didn't have to worry about their parents navigating the stairs. The floor plan also provided ample space on the upper level for a master bedroom and bath, along with two additional bedrooms and a second bath. A bonus room, one of the options with the home, can add even more space.
Because of the increased demand for homes with in-law suites, Gerber has added a special section to the website just for these homes. Click on "In-law layouts" on our floor plan page to explore all of the options for your multi-generational family.
Ready for your personalized in-law suite in the Finger Lakes? We're Rochester, New York's home building and renovation experts. We can't wait to learn more about what you've got planned.