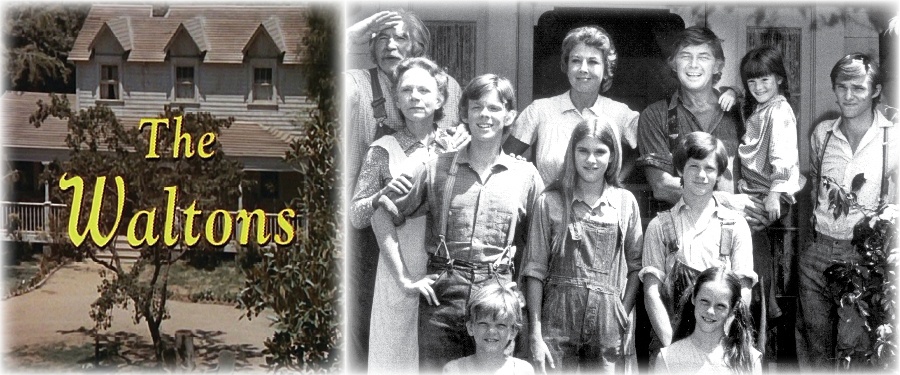 Years ago, families used to gather around their television sets to watch a show about what we now call a "multi-generational" family that lived together in rural Virginia during the Great Depression. At the time, the show was a reminder of the times when several generations would occupy a single house. Today, that practice is becoming a reality again as increasing numbers of families are once again living together under one roof—even right here in the greater Rochester area. Here's what to know about Rochester area in-law homes.
Things have changed a bit since the days of the fictional Waltons (who were actually based on a real Virginia family). Today's demands of two-career households coupled with economic strains have motivated more families to bring different generations under one roof. You can add to that the increasingly high costs of retirement homes and assisted living facilities. On top of that, many maturing adults simply prefer to be with their families.
Of course, housing opportunities have changed as well. Today we tend to preserve our privacy a bit more than in days gone by—and housing designs reflect that. There are floor plans that allow older family members to have their own private space (bedrooms, sitting rooms or family rooms, and even their own bathroom facilities). Some plans even include a kitchen or kitchenette so that older family members can prepare their own meals if they want—and still join the rest of the family at other times.
In some cases, families opt to remodel an existing home or put on an addition to accommodate their extended families. That option often includes having a separate entryway allowing extended family to come and go at their leisure without disturbing other members of the family.
Sherrie and Brenda are clients of ours who were looking for a home that would meet their needs and also provide a safe and comfortable living space for Mom and Dad. Click here to hear them describe their experience with having Gerber build a home for them that included an in-law suite.
One of the things they loved about the particular plan they picked was that the in-law suite (which contains a bedroom, a living room, a kitchen nook, and its own bathroom) was on the main level. That meant they didn't have to worry about navigating stairs. The floor plan also provides ample space on the upper level where you'll find a master bedroom and bath along with two additional bedrooms and a second bath. There is also an optional Bonus room that can be added.
Even if you're not considering space for aging parents, an in-law suite such as this is ideal if you have older children who need a place to live while they are pursuing their careers.
Because of the increased demand for homes with in-law suites, Gerber has additional floor plans in our In-Law Layouts section. Click here to take a look at the various option to create a home that's just right for your multi-generational family!