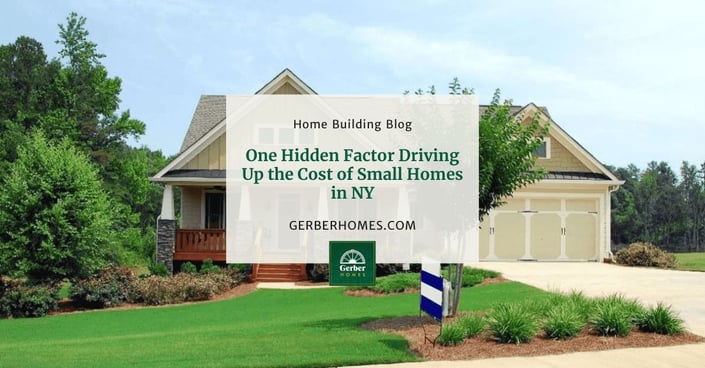 Are you shocked by the high cost of small homes in the Rochester/Finger Lakes area? While reduced inventory is one factor for the price jump, it's not the only reason home prices are skyrocketing.
Why Are Smaller New York Homes More Expensive Lately?
Homes under 2,000 square feet used to be fairly inexpensive, but things have certainly changed in recent years. Prices for homes of all sizes increased by 48.55% percent over the last 10 years, according to RenoFi, and may continue to rise. The home renovation loan company projects that the average U.S. home will be worth $382,000 by 2030.
In the Rochester area, the demand for homes far exceeds the supply. In fact, Rochester is currently the toughest place in the U.S. to find a home, according to Realtor.com. Of course, high demand leads to an increase in prices, even for smaller homes. The higher cost of building materials and rising interest rates also affect small home prices.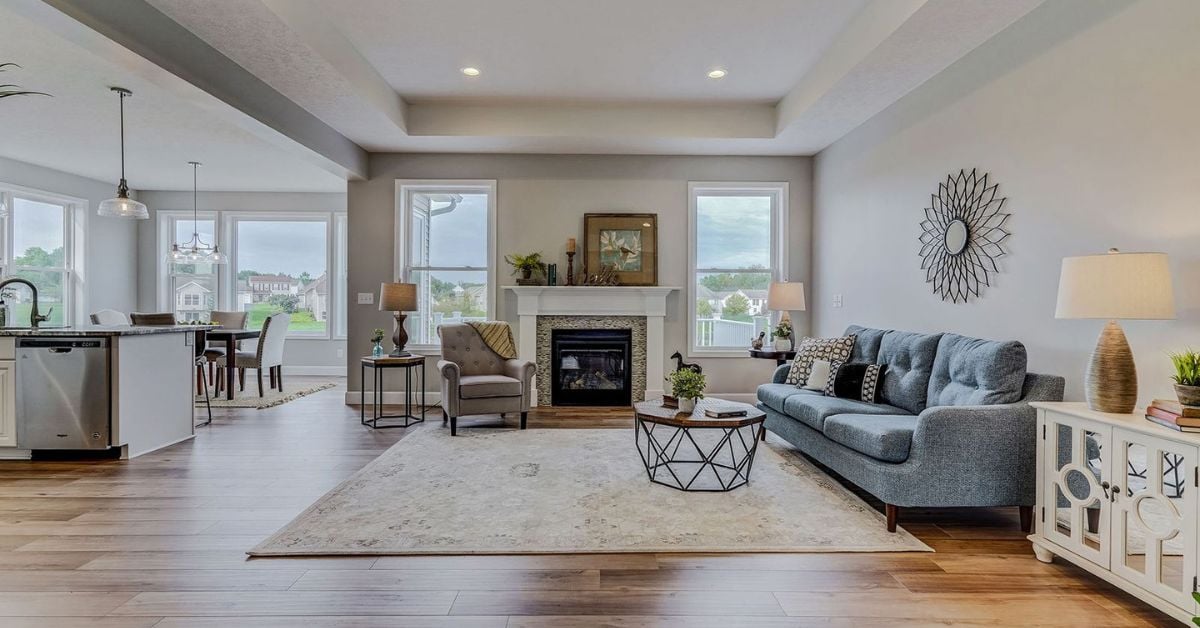 A Surprising Reason for the Jump in Rochester, NY, Home Prices
A small home may be priced the same or even higher than some larger, newer homes, particularly stock homes built by large real estate development companies. Although stock homes might have more square footage, they usually include less expensive builder-grade products, finishes, and appliances.
Owners of small homes often add upscale features and amenities that make their houses worth more. Common additions include custom cabinets, upgraded flooring and appliances, shady porches, converted attics, luxurious bathrooms, beautifully landscaped yards, and fully finished basements with generously sized family rooms or game rooms.
The addition of home technology also boosts the price of small homes. As more and more people began working from home during the pandemic, many homeowners made comfortable workspaces a priority. After creating dedicated offices, homeowners tackled kitchen and bathroom updates and added high-tech features, like smart lights, thermostats, security systems, locks, shades, and doorbells.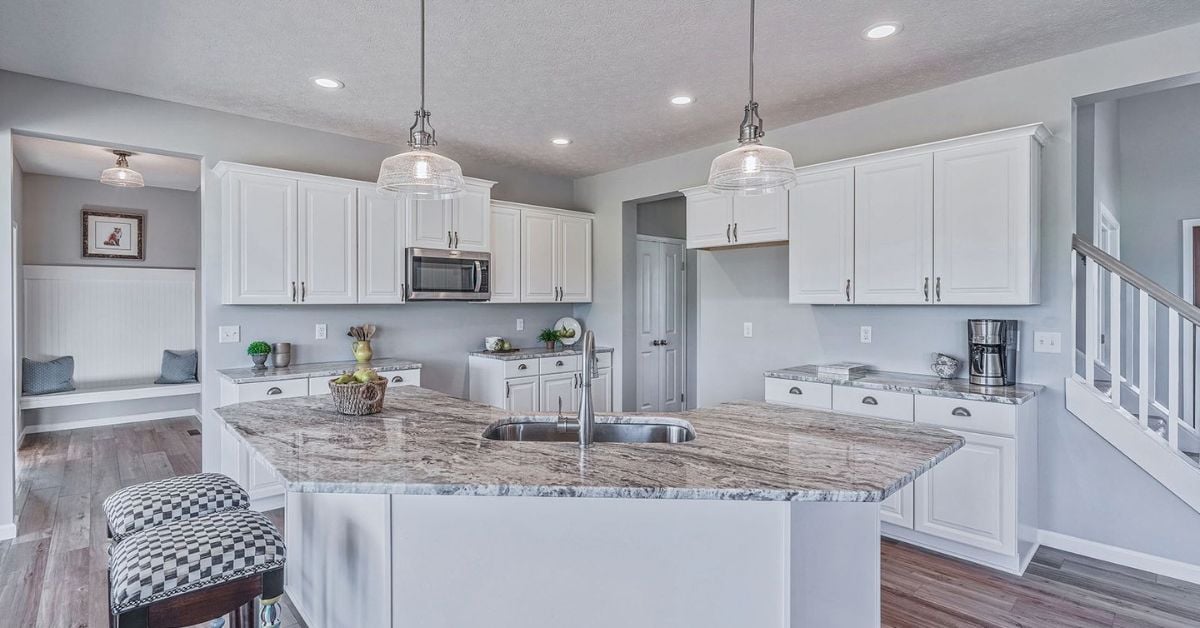 Reasons You Should Consider an Upgraded Small Home vs. a Large Stock Home in the Finger Lakes
Small homes offer several advantages you won't find with a stock home, including:
Lower Heating and Cooling Costs: Smaller homes are usually much less expensive to heat and cool.
Less Work: Thanks to upgrades and technology added by the previous owner, small homes are often move-in ready.
More Room to Expand: Have you ever driven by a new home community and wondered who thought it was a good idea to put huge houses on such tiny lots? Luckily, that's often not the case with small homes. If you buy one of these houses, you'll have plenty of room to expand your kitchen, add a master bedroom suite, or build a pool in the backyard.
Lower Remodeling Costs: The bigger the home, the more it costs to remodel. If you realize that you don't like a few things about your small home, you'll pay much less to renovate your home than your friends who have stock homes will.

Whether you're downsizing or buying your first home, small homes offer excellent value. Remodeling a few rooms (or the entire house) can help you maximize the space and incorporate special features that make the house feel like home. Ready to remodel your smaller home? Let us know how we can help.