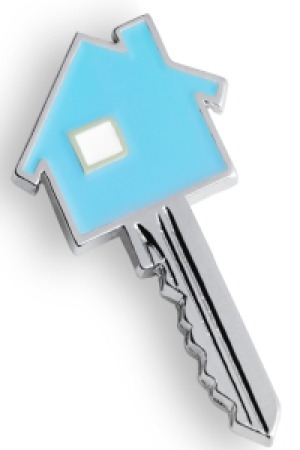 What if you've outgrown your existing home in the Rochester area—but don't want to move? Maybe your kids are a little older and need more space of their own. Maybe you're working from home now and need a well-equipped home office because working at the kitchen table just isn't practical anymore. Perhaps you have an older parent moving in with you. Or maybe you just need some space away from the hustle and bustle of everyday activity where you can unwind.
And yet, despite your need for more space, you don't want to move because you like your neighborhood and (aside from the space issue) you like your house? You might think about adding an addition on to your home—but that's not always an option, depending on the configuration of your house and on local covenants.
There may be some unlocked potential in your existing home. Here are a few ideas you might want to consider.

Basements: They're not just for storage anymore! Many homeowners don't takeadvantage of the unused space in their basements. An unfinished basement doesn't have to stay a dark, uninviting room where no one wants to go. Finishing your basement can turn it into a light and bright entertainment room (and it's a great wintertime project).

Who said garages are just for cars? If you've got a family member moving in who wants some space that's set aside from the rest of the family, you may want to take a look at a garage conversion. You'd be amazed at how comfortable and cozy a converted garage can be—while providing coveted privacy for the inhabitants.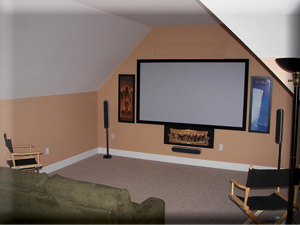 Look Up! You may be able to find extra living space in your attic—or in the area above your garage. An attic room can make a great home office space, a fun playroom for kids, a spare bedroom for guests or even a quiet reading room where you can escape with a book.
If you need more space—and don't want to move or put on an addition—you may be able to find the space right within the walls of your existing home. If you'd like more information, shoot us a note, and we'll help you find it—and help you put that extra space to good use!