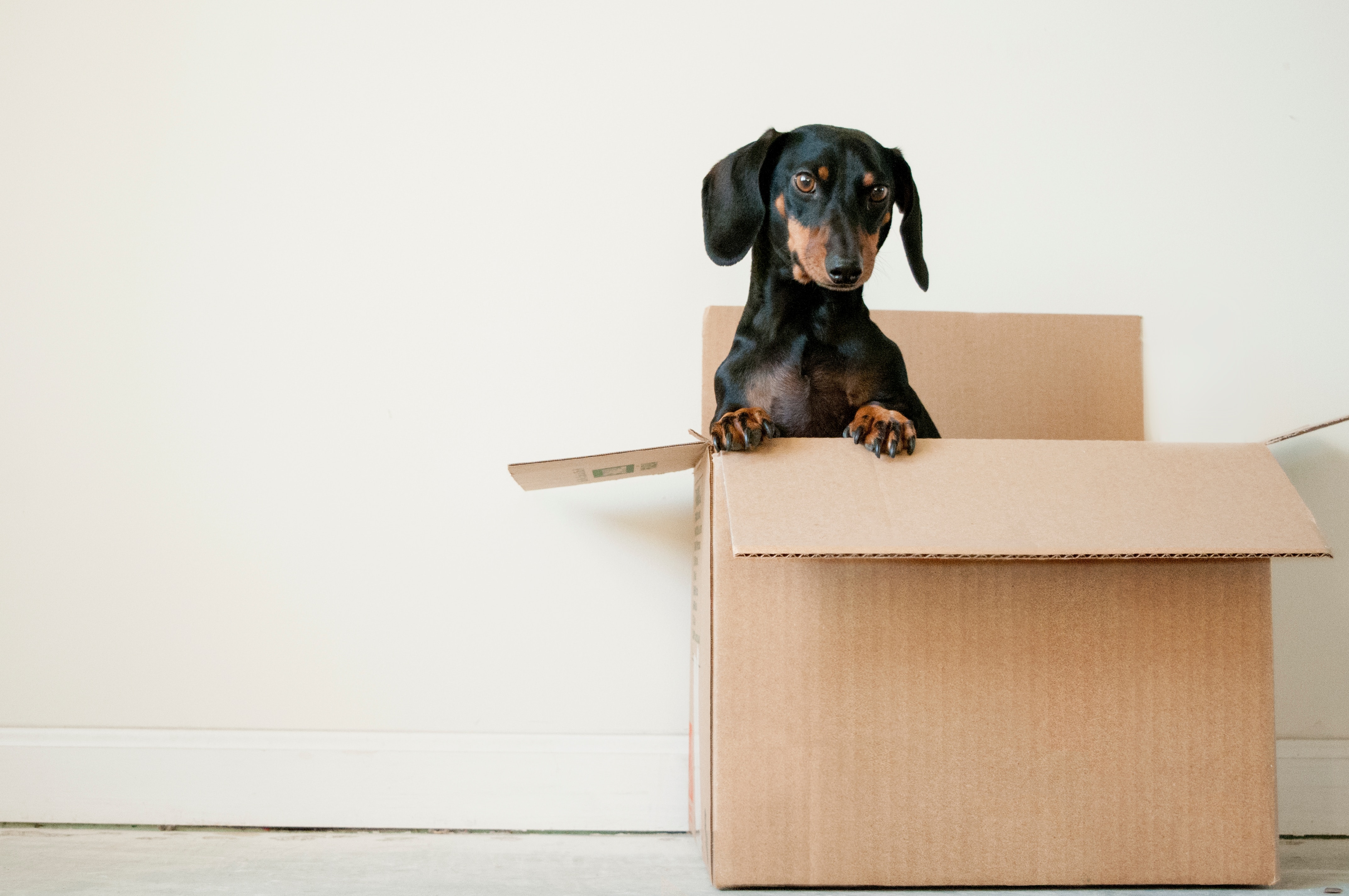 Building a new home in the Rochester area can be a fun, exciting, and challenging task. What can you do to make sure you're a happy camper throughout the process? You'll have a lot of details to think about. That will include evaluating floor plans to come up with a design that best suits your needs (here's some information that can help with that). You'll make choices about building materials, finishes, and appliances. You'll want to think through your lighting and decorating choices. There will be budgets and finances to work through, too. But there's one question that often sneaks up on a lot of homeowners: "Where will I live while my custom home is being built?"
It's not exactly a small detail, because the rest of life doesn't stop when you sign a contract to build a new custom home. You still have a life to live and you have responsibilities beyond your new home. And as rustic and romantic as it may sound, "camping out" really isn't a great option.
In a perfect world, you'd be able to sell your existing home and continue to live in it until your new home is ready to move in. Then you'd simply pack up your stuff and make your move. It sounds simple, right? Most of us, however, don't live in that perfect world. That means when you sell your existing home, you may have to move out before the new one is completed.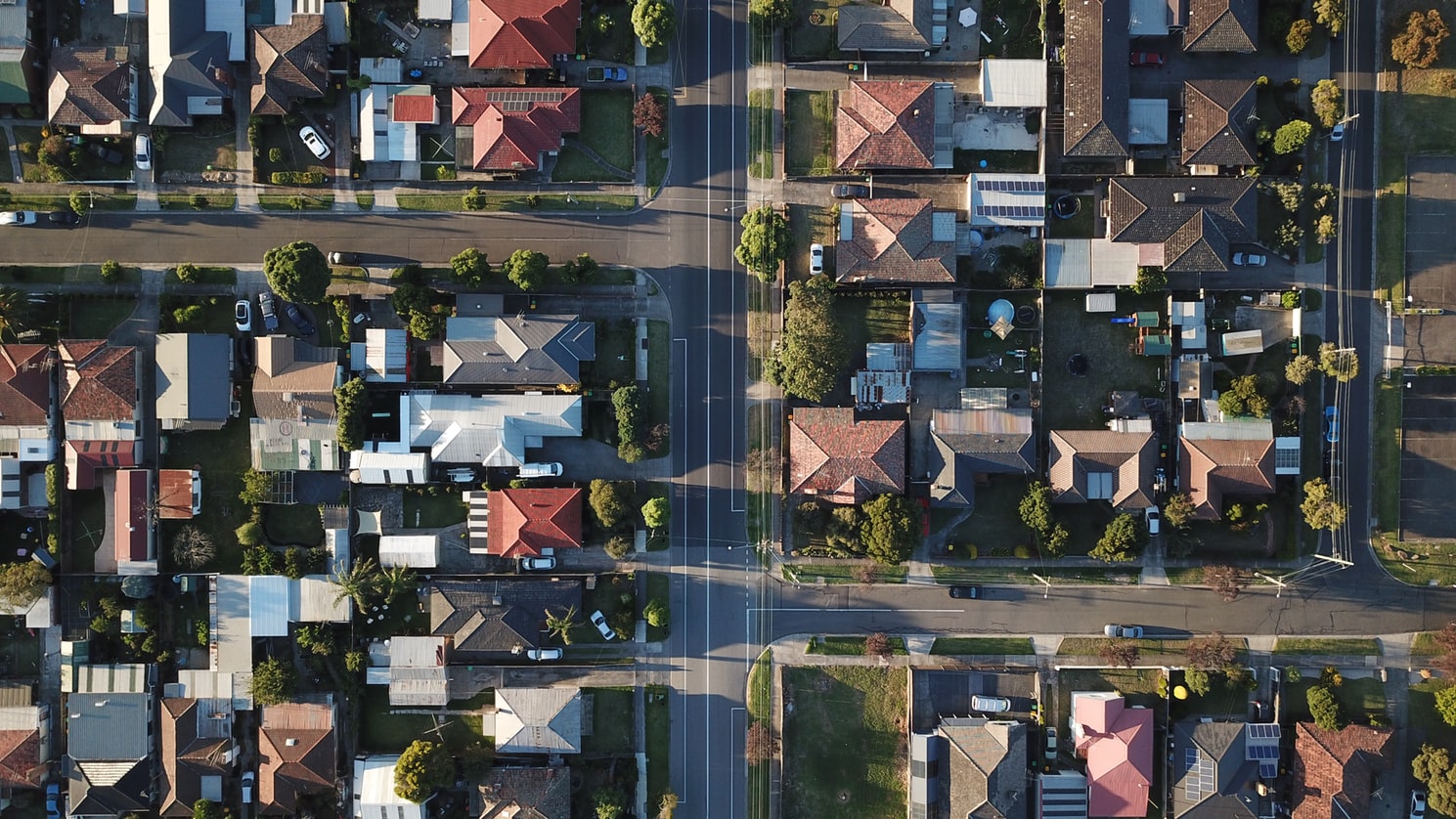 Great Community Choices
The good news is that Gerber builds homes in a wide variety of communities (and individual home sites) in the Rochester area. Check out the many options available for building in the area, including Canandaigua, Marion, Huron Macedon, Webster, Ontario, and others. Knowing you'll end up in a community you love is a big help, but it doesn't take care of your housing needs before your move-in date.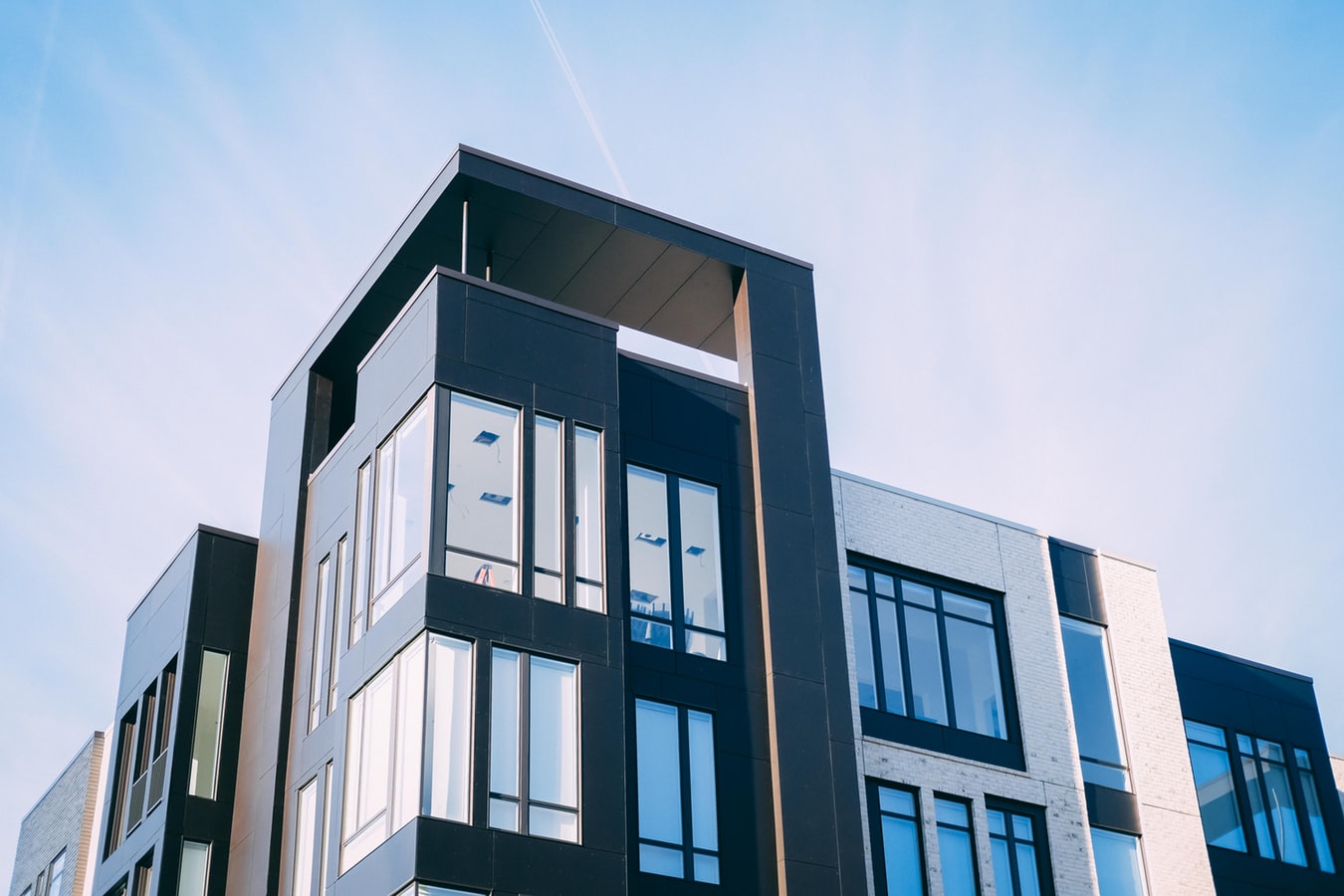 What About Your Short-term Housing Needs?
Finding a short-term lease can really be a challenge—particularly if you want to move into a place where you'll be comfortable and feel secure. Too often, if you can find a place, you'll have to be prepared to pay a premium.
At Gerber, we think there's a better way to solve that dilemma than to put an extra burden on families who want to build a new home. One of the ways we make it easier for homeowners to build with us is to provide them with another short-term housing option. Because we own a number of quality rental properties, we're able to offer month-to-month living opportunities to our clients. As a matter of fact, while your new Gerber custom home is being built, you can live in one of these comfortable units RENT FREE. Click here for details about our free rental and storage options that you can take advantage of while we build your home! You'll find options in Ontario, Palmyra, and Marion.
You'll have plenty of details to deal with when building your new home. Worrying about where you'll live while your home is being built doesn't have to be one of them. That should make you a happy camper—without having to actually camp out!