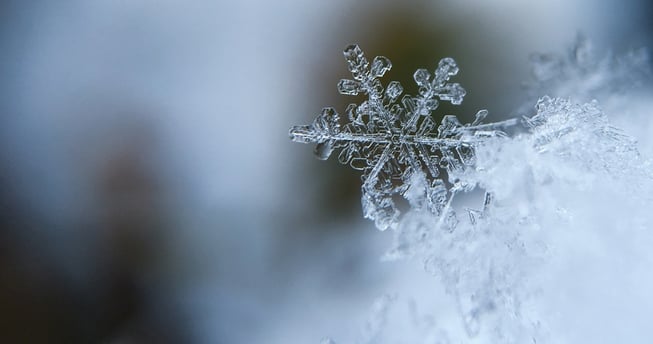 Perhaps only in the greater Rochester area would anyone think to mention winter and Summer Lake in the same sentence! Still, if you've ever dreamed of owning a home on the lake in the Ontario area, winter is the perfect time to be thinking about Summer Lake!
Just a mile and a half from Webster, you'll find Summer Lake, our newest quality community. If you're looking for room to spread out, you'll enjoy up to half-acre home sites that are available now and ready for building. Add to that beautiful views (most sites have a view of nearby Lake Ontario), a quick 10-minute drive to great shopping, and delightful lake breezes in the summer, and it's hard to imagine a better, more tranquil spot to build an affordable new home.
The town of Ontario, on the south bank of Lake Ontario, dates back to 1807. Its modest population of about 10,000 residents captures and retains that small town feel that so many families are looking for. Ontario is a close-knit community with top-notch academic opportunities for students in grades K–12.
But why think about Summer Lake in the middle of winter? Building your new home isn't just an activity—it's a process. The cold winter months are a great time to think through exactly what you want in your new home and to look over designs and plans to settle on the floor plan that fits your specific taste and lifestyle. Starting to think about that process now gives you more time to ask your builder questions and to make sure that you and your builder are on the same page. That will make the construction part of the process go that much more smoothly.
Even if lakefront living isn't your dream, winter is still a great time to start planning a home in other nearby areas such as Brighton, Greece, Henrietta, Irondequoit, Pittsford, or Rush. Others in the area may be dreaming about a new home, but they probably won't pursue that dream in earnest until the weather gets warmer. You can really get a jump on things by getting started with the process now. That will enable you to move in earlier—and enjoy your new home in the spring and summer months.
Of course, you've still got to make it through the upstate New York winter! Here are a few tips that can help you do that.
Winters in the Rochester area are really no big deal—unless you actually happen to live here! While folks around Rochester are used to pretty harsh winter conditions, if you're new to the area, you may be in for a bit of a rude awakening! The New York State Division of Homeland Security and Emergency Services (NYSDHSES) recommends that residents have the following home emergency supplies ready in the event of a severe winter storm and/or power outage.
Flashlights and extra batteries
Battery-operated radio and extra batteries
Emergency non-perishable foods that do not require refrigeration
Non-electric can opener
Bottled water
One week supply of essential medicines
Extra blankets and sleeping bags
First aid kit and manual
Fire extinguisher
Emergency heating equipment used properly
The NYSDHSES also suggests that homeowners wrap pipes in insulation—or layers of old newspapers covered in plastic to help keep out moisture—to keep the pipes from freezing. And when temperatures drop well below freezing, they recommend letting faucets drip just a bit for the same reason. And just in case, they advise that you know how to shut off the water valves in your home so that if you do have a break, you can avoid water damage.
Keeping warm in the event of a power outage can be a challenge and NYSDHSES cautions residents to only use safe sources of alternative heat such as a fireplace, small, well-vented wood or coal stove or portable space heaters. And always follow the manufacturer's instructions.
If you're thinking about a new home, start planning and doing your research now. Then when you make it through this winter, you'll be in a position to jump on your new home more quickly. And that means being able to enjoy your new home this spring and summer. And when the snow starts flying next winter, you'll be able to enjoy the improved comfort, convenience, and security of your new home.