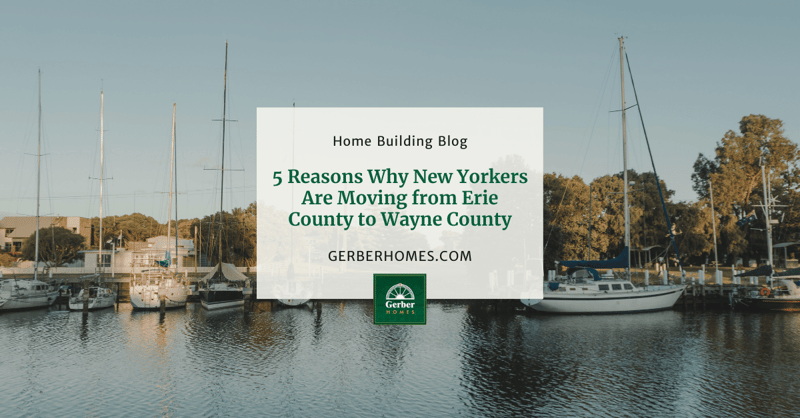 We've noticed an influx of new homeowners from the Buffalo area in recent years. That's not surprising since living in Wayne County offers plenty of advantages. Whether you're interested in buying your first home, looking for a bigger home for your growing family, or downsizing, you'll appreciate these five benefits unique to the Rochester eastern suburbs:
Better Selection of Home Sites
It's not easy to find a site to build a new home within 20 to 30 minutes of Buffalo. Most neighborhoods are already built out, and available sites are fairly expensive. Luckily, that's not the case in Wayne County. Whether you want a small lot close to shopping or a multi-acre lot on the lake, you're sure to find the ideal home site at a price that's right for you.
Gerber Homes offer sites in several Wayne County communities (Summer Lake, Centennial Village, Shorewood Estates, Fairways, Bayshore Heights, Paddy Lane, and Greenfield Acres) and can also build a home on your own lot.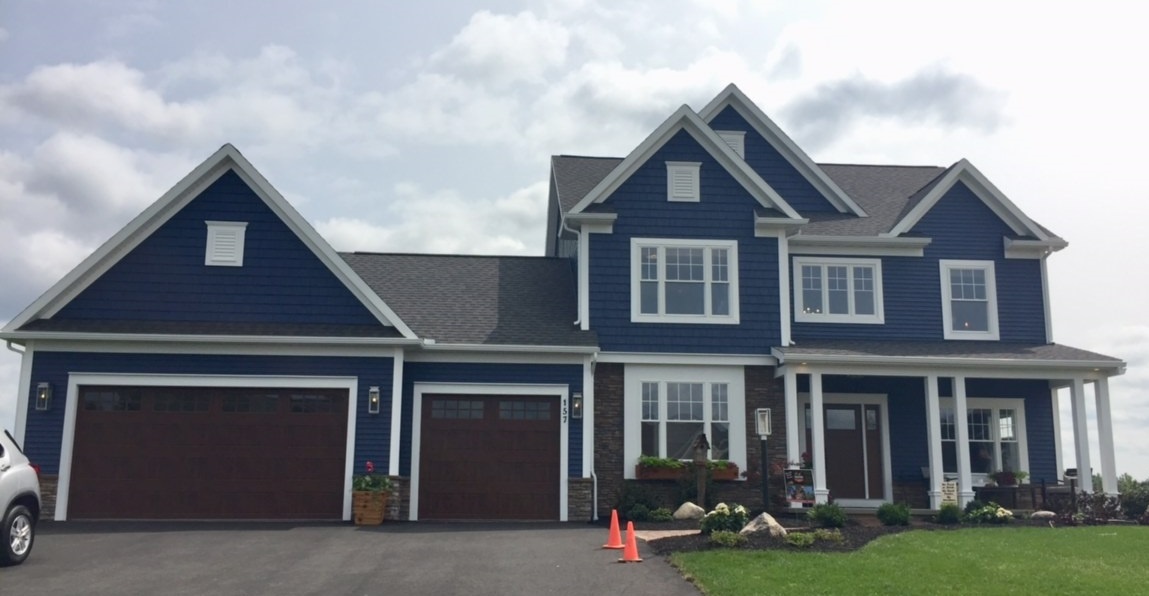 Less Traffic
Traffic jams are an unavoidable fact of life in Buffalo. If you ever sat in an hours-long jam after a concert at the Outer Harbor or complained about the slow pace on McKinley Parkway, you'll be pleasantly surprised at traffic conditions around Rochester. Although it's impossible to avoid traffic jams completely, traffic to the Eastern Rochester suburbs usually flows smoothly during morning and evening drive time.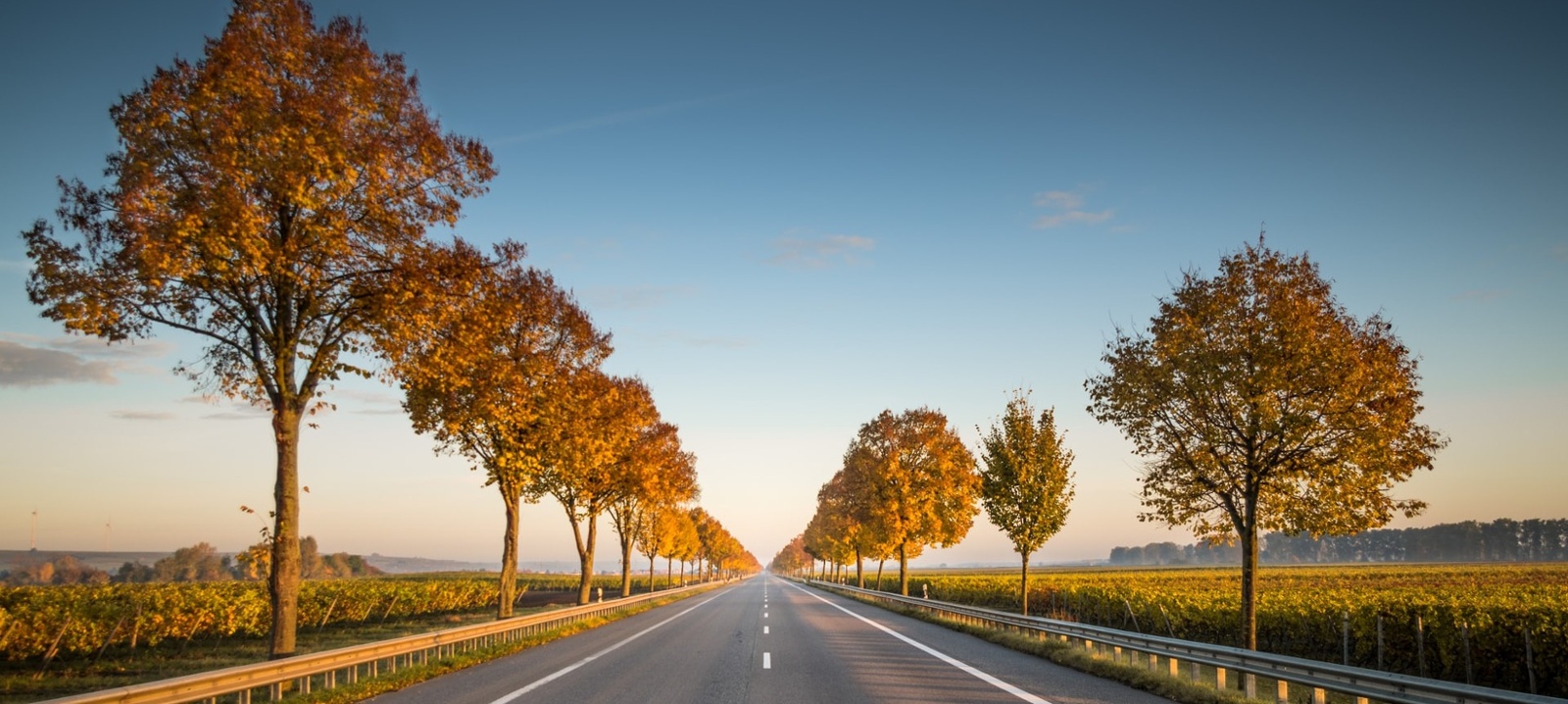 Ideal Location for Commuters
Wayne County is the ideal place to live if you plan to work in Rochester or spend your spare time in the city. Depending on where you live in the county, you may have a 20- to 40-minute commute. (Union Hill is just 20 minutes away. It will take you 27 minutes to reach Ontario and about 40 minutes to drive to Sodus from Rochester.)
Plenty of Choices
Everyone has their own idea of the best place to call home. Water and forest views may be a must for you, while someone else may prefer a homesite close to schools and shopping. Luckily, Wayne County offers choices sure to please every homeowner.
If you spend nearly every minute of your free time on the water, a home in Sodus may be perfect for you. Our Fairways community in Sodus offers golf course views and is just a short distance from Lake Ontario. Do you want a house in a walkable neighborhood with on-site recreational opportunities? You'll love hiking and fishing at Centennial Village or simply sipping coffee on your deck with your friendly neighbors.

Excellent Schools
Is finding a good school for your kids a priority? There's no doubt that Erie County has some outstanding schools, but Wayne County schools also offer a quality educational experience for their students. Wayne Central School District serves more than 2,000 students and receives an A- overall grade from Niche.com. Other schools in the county are equally impressive. In fact, both Palmyra-Macedon Central School District and Red Creek Central School District received A- grades for teachers, clubs, and activities from Niche.com.
If you're ready to build a new home in Wayne County, we can help you explore all the options. In addition to building homes in our own communities, we'll also build on your lot. Take a look at our floor plans, then get in touch with us and let us know which one is right for you.