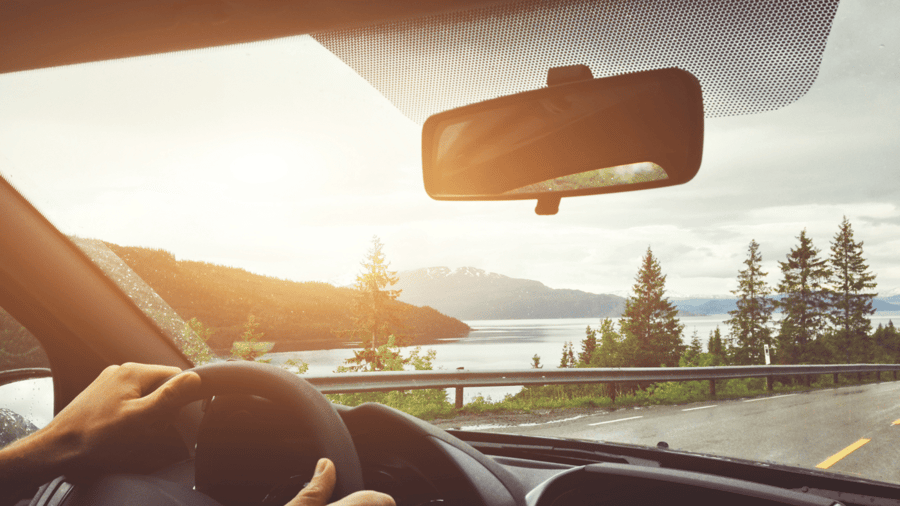 We're approaching that time around Rochester when the ice begins to give way to the first blossoms. Officially, the first day of spring is March 19th this year (and the long-range forecast for Rochester on that day calls for a high of only 33 degrees—not very spring-like!). Still, if you're thinking about building in the Rochester area you may want to take a spring road trip!
Why take a road trip this time of year if you're planning to build a new home? Choosing where you want to build is an extremely important part of the home building process. In fact, you could argue that where you choose to live is as important as the floor plan you choose for your home. And while you can look at floor plans online, it's a bit more difficult to get a sense of what a community is like just from online images.
We build homes in communities all across the greater Rochester area, including Webster, Perinton, Victor, Ontario, and Canandaigua—just to name a few. You can read descriptions about the communities (click on the links shown here) and their amenities. You can even check out photos of what the town looks like. But there's nothing quite like visiting the communities themselves to get a feel for what it actually feels like.
A short road trip will let you see for yourself what traffic is like, where the stores are, how far it is to schools and work. You can get a feel for the general lifestyle of the community and see if you think it's a good fit. Another thing to consider is that a description (or even a picture) of a lot doesn't really tell you much about what that piece of property is like.
That doesn't mean you can't do a little homework ahead of time to narrow down your search a bit. We invite you to check out the communities where we're currently building. Simply click on the name of the community and you'll see sitemaps and photos of the area. Then if you see some communities that appeal to your family, you can head off for a first-hand look. If you can't find what you're looking for in any of those communities, you can also search for property (or houses) by zip code.
But once you've done some preliminary research, there's just no substitute for seeing a community for yourself to see if it feels like a good match for your family's needs and lifestyle. And doing that now can put you a step ahead in the process of building your new home when the weather is no longer a factor.