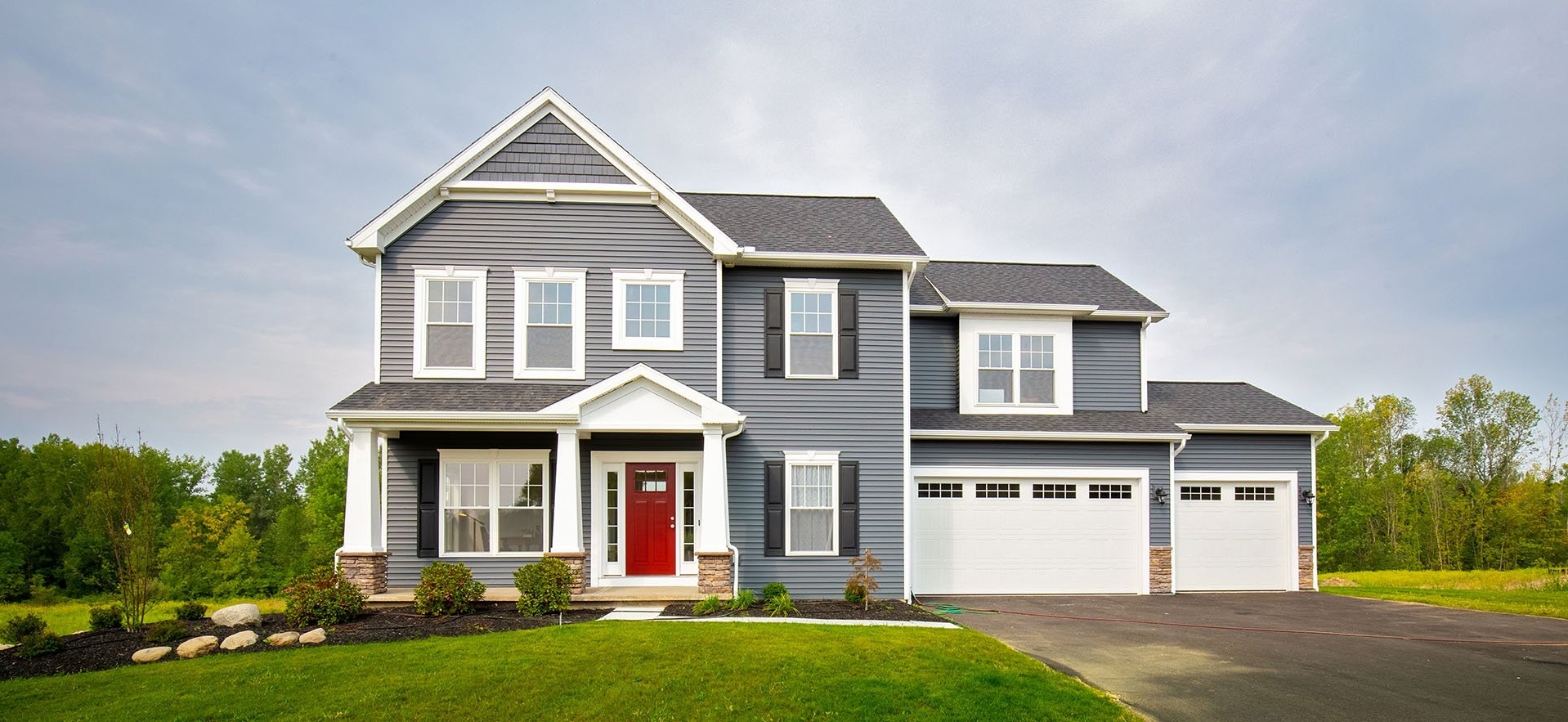 We're home builders—and we've been honing our skills for a long time. Gerber Homes was founded in 1981, but Norman and Bruce Gerber have been building quality family homes since the 1950s. The Rochester Business Journal regularly ranks us among their top five builders. But just building a quality custom home for you isn't enough for us.
That's because there's more to building a family's dream home than just construction—just putting all the parts together. It's a process that starts with a pretty significant decision. That's why we consider educating potential customers as important as building a home for them.
The more you understand the building process (and the decisions you have to make), the more likely you are to end up with the result you want. And the more comfortable you are with the various stages of the home-building process, the more enjoyable that process will be for you.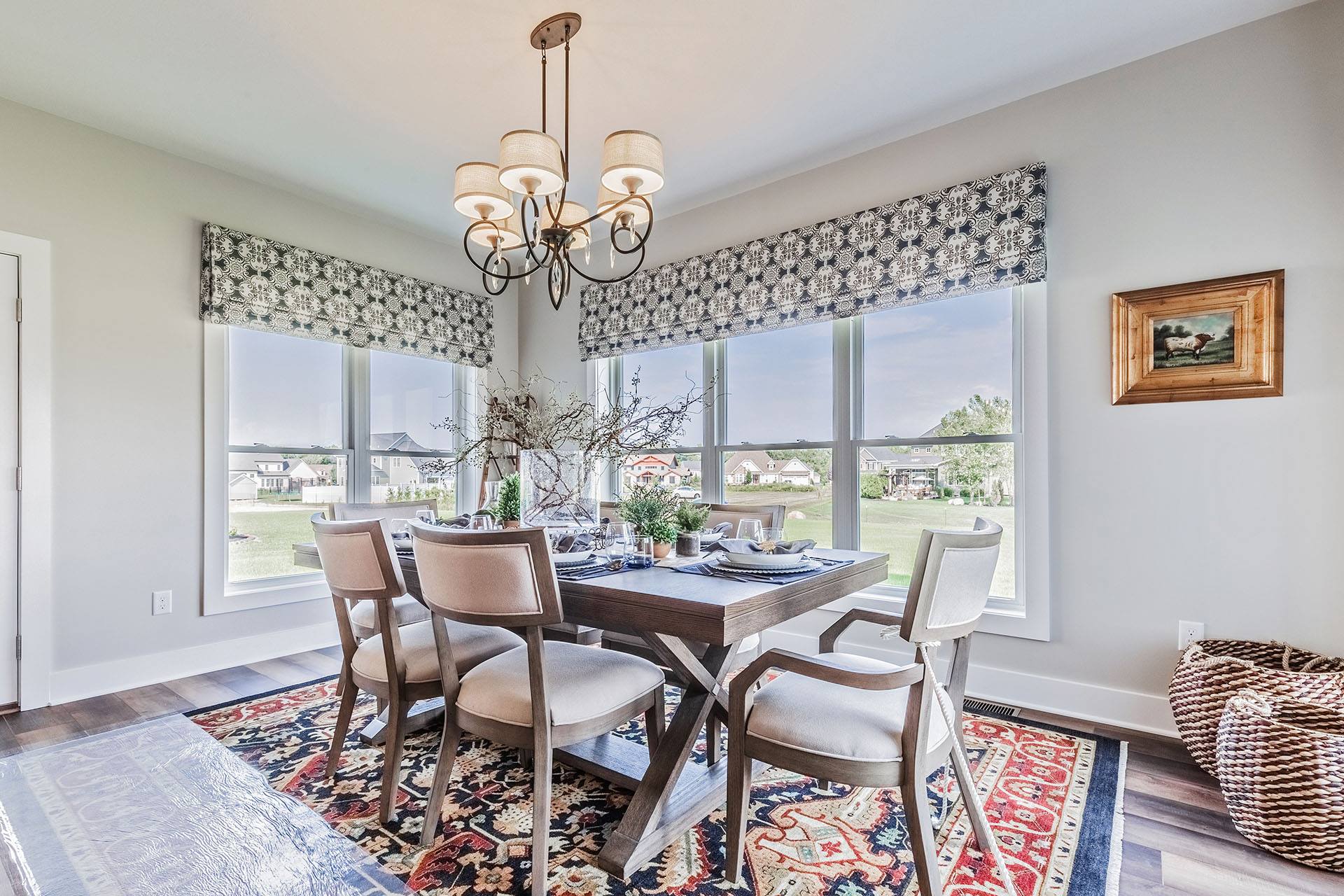 Before you ever get around to signing a contract on a new home (or even remodeling your existing home), there are a lot of things for you to consider. You'll need to make decisions about everything from finding a contractor and applying for financing to choosing a color scheme for your master bathroom and selecting a kitchen theme that reflects your personality and lifestyle.
A few of the decisions you'll face will include:
Whether to build or remodel to end up with the home of your dreams
How to choose a theme for each room that captures your personality and lifestyle
Where to find inspiration and ideas for your kitchen and bathroom designs
How to make the most of the space you have to work with
How to use layout logistics to get the amenities you want
How to find the right contractor for your project
How to apply for financing
Because education is such an important part of the custom home-building process, we developed our Custom Home Guide. This easy-to-read e-book addresses the questions above—and much more.
We'd love to help you build your dream home. But it's just as important to us that you know what you're getting into, so that you make the best possible decision for you. I invite you to download this free e-book. Then let's talk about how to make your dream a reality!