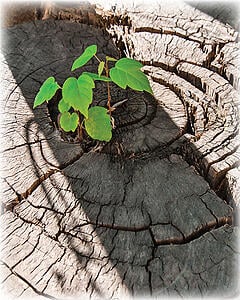 You know the philosophy: If you hang onto something old long enough, it eventually becomes new again. That may be true when it comes to the width of lapels or men's ties, but it generally doesn't apply to residential communities.
And yet, there is something "old" that's new in Canandaigua: It's the community of Old Brookside—and it's home to some fabulous new homes (such as the home pictured below). If you're considering a new home in the Canandaigua area, you'll want to check out Old Brookside, and some of the other new home offering there.
There's much more to Old Brookside than just great homes. It's an exciting community, located off of Buffalo Street in Canandaigua. You'll find rolling hills, mature trees, green space, a children's park, and lots of sunny open spaces.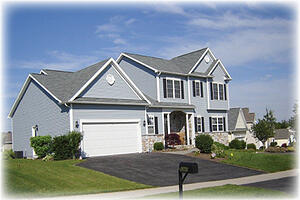 The area also boasts community ponds stocked with fish, a pedestrian trail, and plenty of maintained open spaces. All of that comes with close proximity to all of Canandaigua's shopping and dining amenities—making it extremely convenient.
Here are just a few of the additional amenities in the area that make Old Brookside a great new community:
Canandaigua Lake and Parks
Bristol Mountain Skiing and Snowboarding
Many Golf Courses
Roseland Water Parks
Sonnenburg Gardens
Granger Homestead
Finger Lakes Wine Trails
NYS Wine and Culinary Center
CMAC Performing Arts Center
Eastview Mall
There really is something new in Old Brookside. And we'd like to invite you to take a closer look at home sites in the area—and even take a virtual tour of one of our models. Once you do, we think you'll agree that it not just a great new community—it's a place that feels like home!