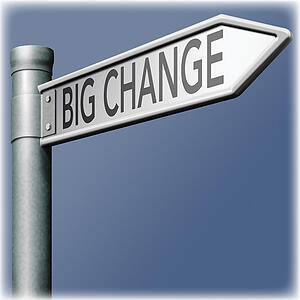 When you've been in your existing home for a while, you sometimes need to make little changes—just to keep things fresh and interesting. But sometimes a "little" change just isn't enough.
Couples without kids sometimes end up with several. Small children turn into bigger ones. You accumulate more "stuff" and need a place to put it. And sometimes even elderly parents come to live with you. When those kind of life events happen, a modest renovation of your home probably isn't going to be enough to keep you comfortable in your home. If you like the home you're in, and want to stay there, you're probably looking at an addition.
If you're considering an addition to your Rochester-area home, you're in good company. Forbes.com, recently reported on a survey of 100,000 people that Houzz took last year. Of the respondents, 40 percent indicated that they planned to remodel or build an addition in 2013.
Of course, changes—especially big changes—come with a cost. But what kind of costs can you expect if you want to add an addition to your Rochester-area home? There's actually some good news if you live in the area. Home additions around the Rochester area are a bit more affordable than elsewhere in the Mid-Atlantic region. Here's a comparison (from www.remodeling.hw.net) of costs for some common additions.
Project Mid-Atlantic Rochester
Family Room Addition $84,224 $78,010
Garage Addition $51,129 $48,294
Bathroom Addition $39,661 $36,937
Master Suite Addition $108,536 $100,726
Two-Story Addition $159,561 $150,615
Please keep in mind that these are average costs for mid-range projects. Specific costs will depend on the scope and complexity of each individual project. But it does give you a good idea of the range for different addition projects you might be considering.
If life has handed you some changes that require some significant changes in your living situation, you'll want to do some planning before you jump in to putting on an addition. That's why we offer our Create Your Dream Home guide that you can download for free. This guide will help you decide if you should build or remodel to achieve your dream home. And it's full of tips for making the most out of the space you already have.
If you have big changes coming, start by making sure you know your options.