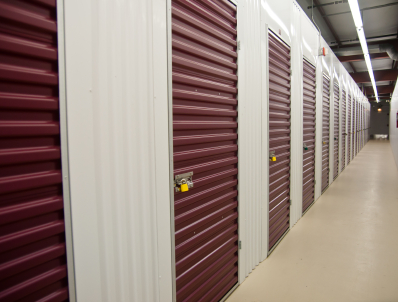 Who knew that a reality show about people bidding on and buying the contents of a storage locker would be so popular? But the folks at A&E Network have had a hit on their hands with Storage Wars since the show launched in 2010.
Whether or not you find the show entertaining, it's no laughing matter when "storage wars" show up at your home in the Rochester area. And there's really nothing entertaining about the situation when there just isn't room in your house for everything you want to store. For some of us, renting a storage unit simply isn't a viable option—because we need immediate access to the things we'd like to get out of the house. So where does that leave us?
The good news is that if you live in the greater Rochester or Finger Lake area, you have a couple of options that can keep your storage skirmishes from erupting into an all-out war. Let's look at a couple of them.
Garage Additions. One solution to storage problems is to add a garage to your home. If you plan a new garage carefully, not only will you be able to keep your car inside (think of how nice that will feel during the cold Rochester winters), but you'll also be able to accommodate a lot of things that currently take up space in your home. A little bit of forethought by an experienced builder can give you a lot of extra storage space. And the good news is that adding a garage is comparatively inexpensive because you probably won't need plumbing, finishing or as much insulation as you would in your home.
Adding a Pole Barn. If you're looking for a simple, inexpensive and fairly easy storage solution, a pole barn may be just what you need. One thing that keeps costs down on a pole barn is that it doesn't require a foundation. That means no excavation and no cement. Instead, your builder will hand the exterior "skin" of the barn on poles that have been driven deep into the ground to anchor the structure. Your exterior options include metal or wooden sheeting with vinyl siding.
At Gerber Homes we construct both of these options. We invite you to take a look at some of the garages we've constructed recently. A garage or pole barn may be just the ticket to keep the "storage wars" away from your home!