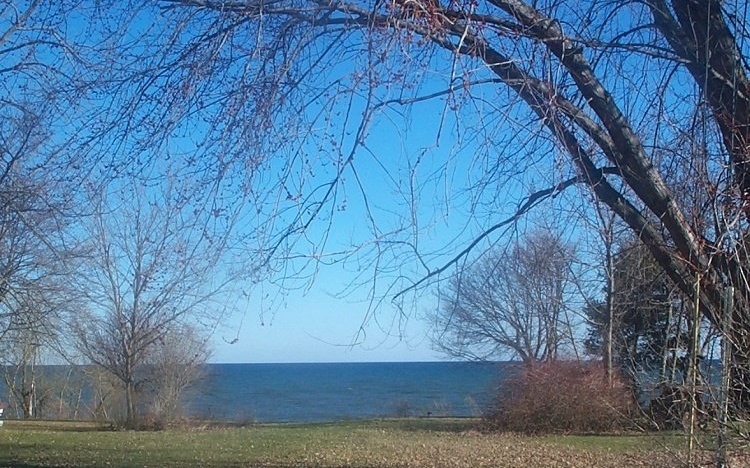 The calendar may tell you that it's winter, but if you've ever dreamed about owning a home on the lake in the Ontario area, now is the perfect time to be thinking about Summer Lake!
Just a mile and a half from Webster, you'll find Summer Lake, our newest quality community. If you're looking for room to spread out, you'll enjoy up to half- acre home sites that are available now and ready for building. Add to that beautiful views (most sites have a view of nearby Lake Ontario), a quick 10-minute drive to great shopping, and delightful lake breezes in the summer, and it's hard to imagine a better, more tranquil spot to build an affordable new home.
The town of Ontario, on the south bank of Lake Ontario, dates back to 1807. Its modest population of about 10,000 residents captures and retains that small town feel that so many families are looking for. Ontario is a close-knit community with top-notch academic opportunities for students in grades K–12.
But why think about Summer Lake in the middle of winter? Building your new home isn't just an activity—it's a process. The cold winter months are a great time to think through exactly what you want in your new home and to look over designs and plans to settle on the floor plan that fits your specific taste and lifestyle. Starting to think about that process now gives you more time to ask your builder questions and to make sure that you and your builder are on the same page. That will make the construction part of the process go that much more smoothly.

Those summer breezes will be blowing off the lake before you know it! For more information, contact Leanne at leanne@gerberhomes.com or give her a call at 888-437-2373.