Does your Rochester-area home need a bit of a facelift and reorganization that a conventional remodeling project can bring—or are you actually in need of an addition? The answer depends on your changing needs. Sometimes "re-engineering the existing space will deliver the results you need. Sometimes, there just is no substitute for more physical space. Let's take a look at when to consider adding an addition to your Rochester home.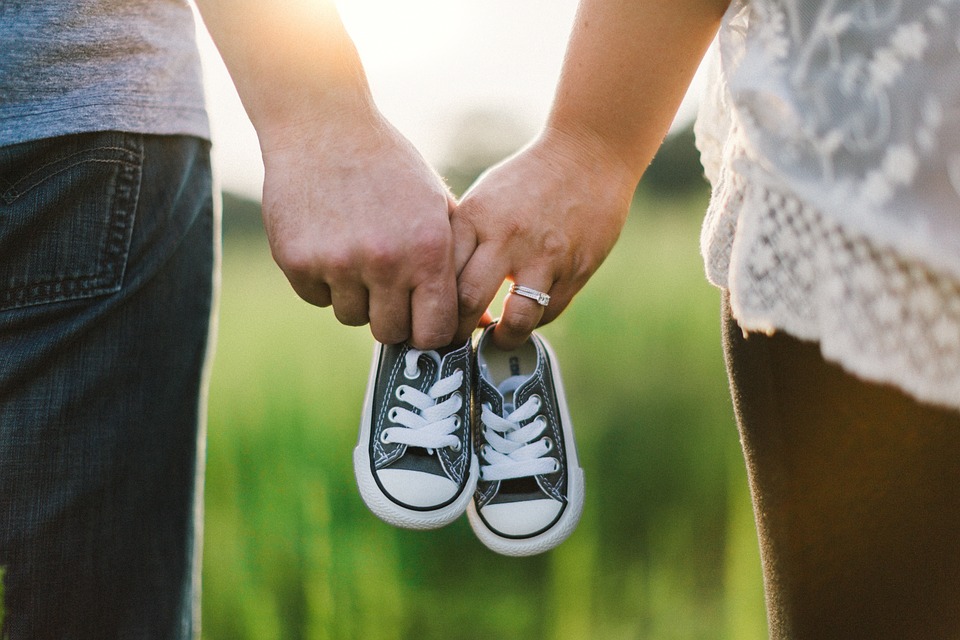 Your Family is Out Growing Your Home
If you're a younger family, a two-bedroom house may have been more than adequate before you had kids—or when you only had one. What if you are planning on another child? If your existing home doesn't have the place or the space to accommodate a third bedroom or nursery, you may want to think about adding a nursery or a bedroom. If you're thinking about adding a room upstairs, you'll want to ask yourself if it makes sense to simply add one bedroom, or if it's more financially responsible to add a whole second floor that could give you a fourth bedroom (or home office or craft room) and a bathroom. Material and labor costs are never going to be lower than they are now, so it can actually be cheaper (in the long run) to go a bit bigger now.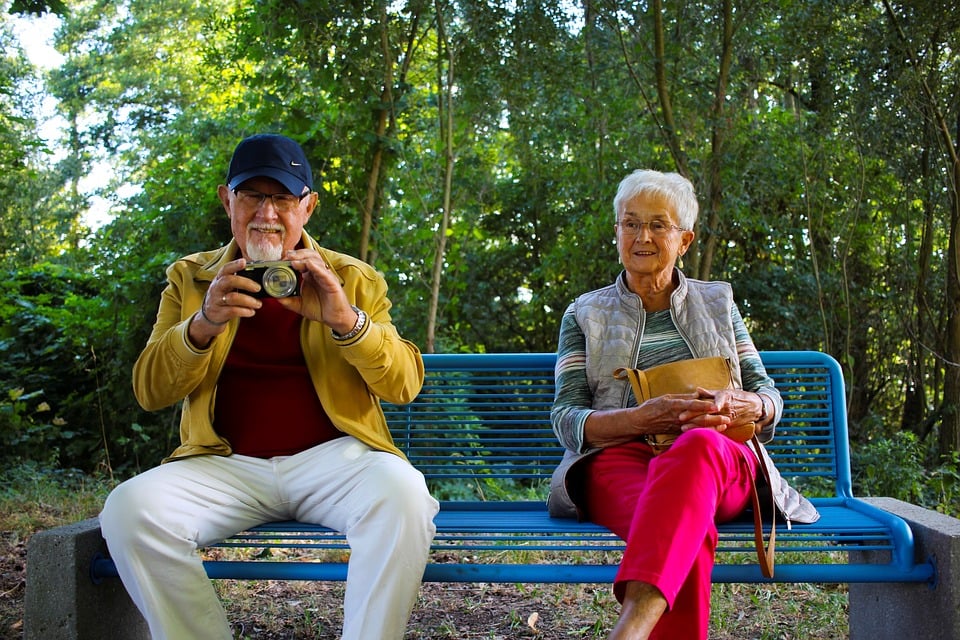 Adult Family Members Are Joining You, You May need a Multi-generational Home
Multi-generational homes have been a growing trend for some time. If you have older family members who may be living with you in the future, it's not enough to just clear out a spare bedroom. You may want to create a space with more privacy—such as an In-Law apartment. Questions you'll want to consider are if this separate living space will have its own entrance, kitchen, and bathrooms to provide privacy. It's not just older relatives that you need to think about. Increasing numbers of families are providing additional living space for their adult children—until they get their careers going and are ready to strike out on their own (and own their own homes).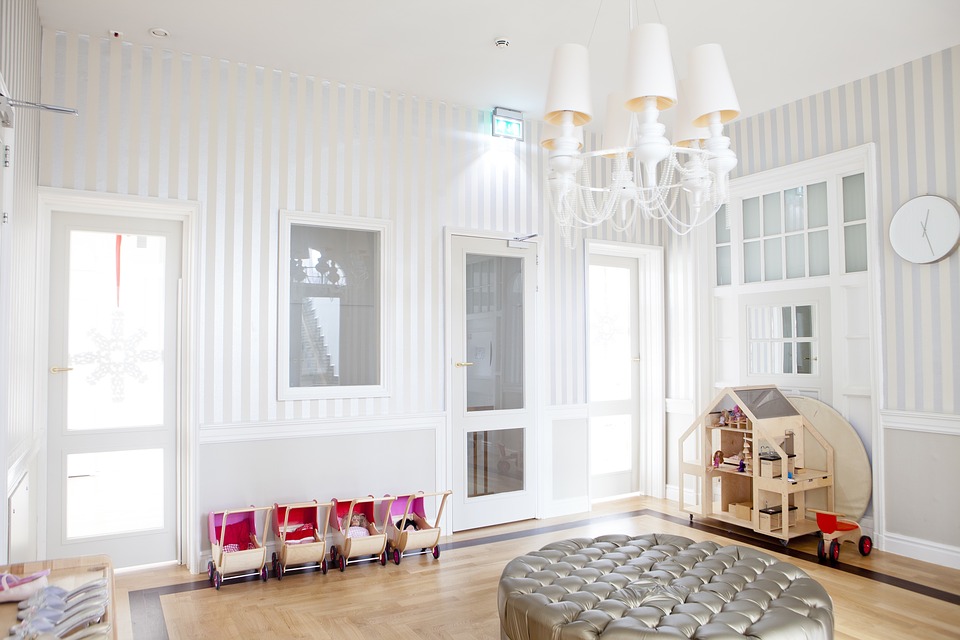 You Need Play Space for the Kids (or Yourself)
There are times when your sleeping space is adequate, but there is no place to go to play or to work on a project. You might want to think about adding a playroom or a craft room that doesn't have to be picked up every time guests come over. If that's something that could help, you'll also want to think ahead about how the room could be used five or 10 years from now, so keep your options open.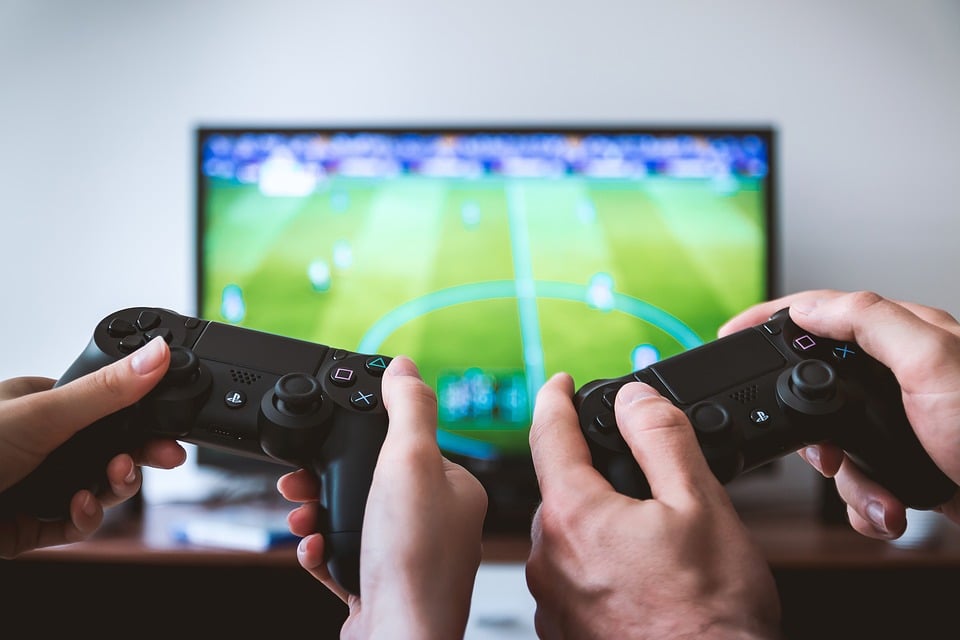 You Need Space for "Show Time"
A lot of families have taken to consuming media at home. Many homes, however, don't have a space that they can dedicate to streaming movies, listening to music, gaming, or engaging in social media. But before you create your own media room, you'll want to think about how you're going to use it. What are the wiring requirements? What kind of lighting will you want/need? Do you want to build a snack bar to enhance the atmosphere? Here's one additional thing to think about. Up to this point, homeowners have tended to design their media rooms around the TV—and TVs have gotten increasingly larger. What impact will Virtual Reality (VR) have on the media rooms of tomorrow? You may not need space for a humongous screen if you're wearing a pair of VR goggles that make the whole room your screen!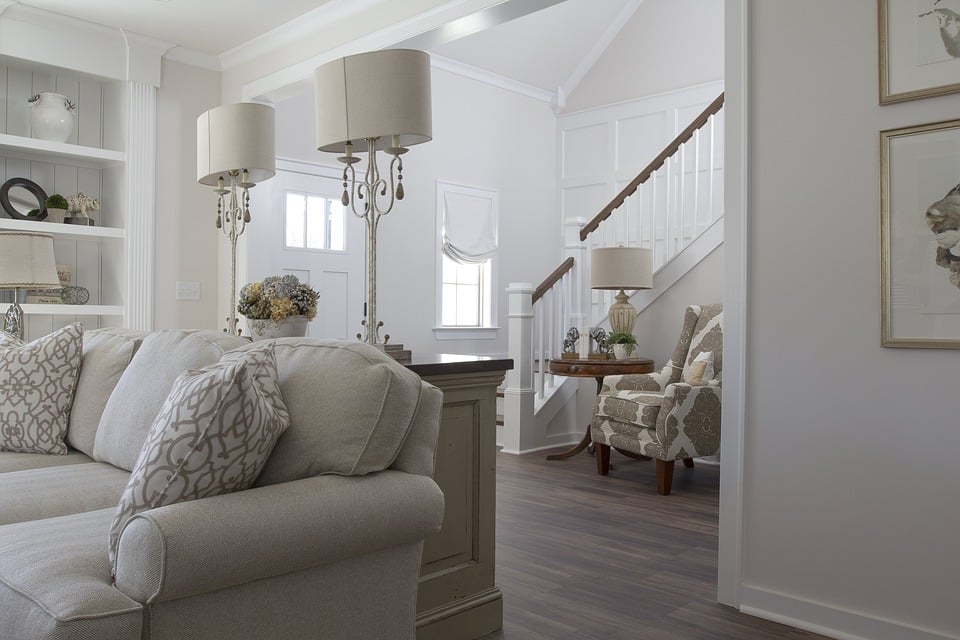 Your Current Layout Doesn't Allow You to Entertain
Over the past 25 years or so, kitchens have become central for home entertainment. Guests gather in the kitchen to snack, drink, talk, and just hang out. Depending on how you entertain, you may require a lot more kitchen space than you have. Depending on how your home was designed, you may or may not be able to expand your kitchen's footprint adequately. You may require an addition to provide the kind of space you want/need. But before you launch into adding a new kitchen, you'll want to pay attention to your "kitchen personality." How will you use your new kitchen space? Are you intending to do a lot more cooking (maybe even gourmet cooking)? Are you planning to eat most family meals in the kitchen? Will this space be primarily used for basic meal preparation and as a comfortable place for casual entertaining? How you plan to use the space should influence the kind of room you design.
If your family is in need of more living space, home addition is your best option. Why not stay in the home that you love and allow our team to create the additional rooms that you need to make your family more comfortable? Still not sure if addition is right for you? Our experienced team can help answer all of your questions about our process, design, and cost. Schedule your consultation now!