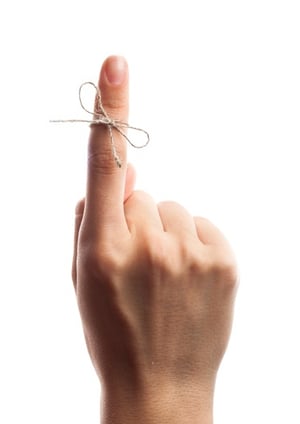 When you're considering a remodeling project for your Rochester-area home, there are a lot of details you have to keep track of. If you're thinking of remodeling your kitchen, you'll probably be researching cabinets,countertops, and flooring.
If it's your master bathroom you're re-doing, you may be checking on Houzz.com to see what's new in tubs, showers, and vanities. Or if you're remodeling your master bedroom, you may be looking for information about the latest window treatments or checking out some of those new televisions that hide themselves as pictures when they're not in use.
All of those things are important when remodeling your Rochester-area home, but there's one thing that's even more important. Actually, it's a question you have to ask (and answer) before you pursue any of those other avenues.
What do YOU want?
It sounds pretty simply, doesn't it? But the fact of the matter is, until you identify what you really want from your remodeling project, you'll just be spinning your wheels. You may have some general ideas about what you want to change.
Maybe you want more space in your kitchen and more convenient location of workspaces, but you need to be specific. It could be that your bathroom feels crowded and dingy—but you need to think through what would make it feel more comfortable. Maybe your family room doesn't really accommodate your new widescreen TV or the configuration of the room isn't conducive to having friends over. Do you want better viewing? Would you like to be able to play games in your family room?
Of course, in addition to asking yourself what you really want in your remodeled home, you'll also need to ask yourself what you can afford to spend. Here's a helpful article about how to keep a lid on your budget.
Before you get too far into the specific details of your remodeling project, it's a good idea to get an overview of the process so that you know how to plan. One good way to do that is to click here to download our free Building a House Creating a Home eBook that will help you address the big questions and issues.
This eBook provides information for anyone considering remodeling—from choosing a color scheme for the bathroom through selecting a kitchen theme that reflects your personality, to finding a contractor and even applying for financing.
Preparing yourself with information about how remodeling works, what you can expect, and how to make the right decisions will make the whole home remodeling process less stressful—and will ensure that you'll be happy with the results. Get the big picture before you focus too much on the details so that you really end up with the home you've always dreamed of.