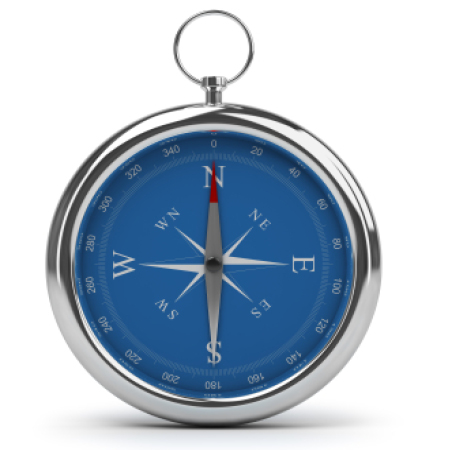 You've heard the real estate people chanting their mantra: "Location! Location! Location!" And you know what? They're right. There are a lot of great places to live in the Rochester and Finger Lakes region. But someone else's idea of the ideal location may not be what feels like home to you. You should be able to build your custom home where you want, whether it's in Wayne, Ontario, or Eastern Monroe County. After all, your home site should fit your family's lifestyle and needs as much as the home you build on it.
Of course it's not just a matter of geographic location that matters. Some people prefer a building site that's a little bit larger. If you want a two-acre property with rolling hills view, you might want something like you'll find in Factors Walk in Ionia. If lake views are something that's important to you (along with one-acre of property), you might be interested in something in Williamson, in Wayne County. Want wooded acreage with lots of privacy? Check out Pineview Estates in Marion. Or if you're looking for a somewhat smaller parcel (say .25 or .5 acres) with lots of open space and walking trails, you might find it in Canandaigua, or in Webster.
Some homeowners want the feel of a close-knit community. Others are looking for stand-alone property. If you're looking for a site on .5 to 1.2 acres of land with a country setting, you may want to check out Greenfield Acres in Marion.
You don't have to settle for someone else's idea of what makes the best community or development. You have choices. You can choose the location you want and the kind of community you want to live in. And then you can choose from a wide variety of floor plans that fit the particular needs of your family, whether it's a colonial style home, a patio home, a cape style home—or something else.
When it comes to your home, location really does matter. You should be able to choose where you want to live before building your dream home. That's just one of the reasons we say that we build dreams, but families live them!