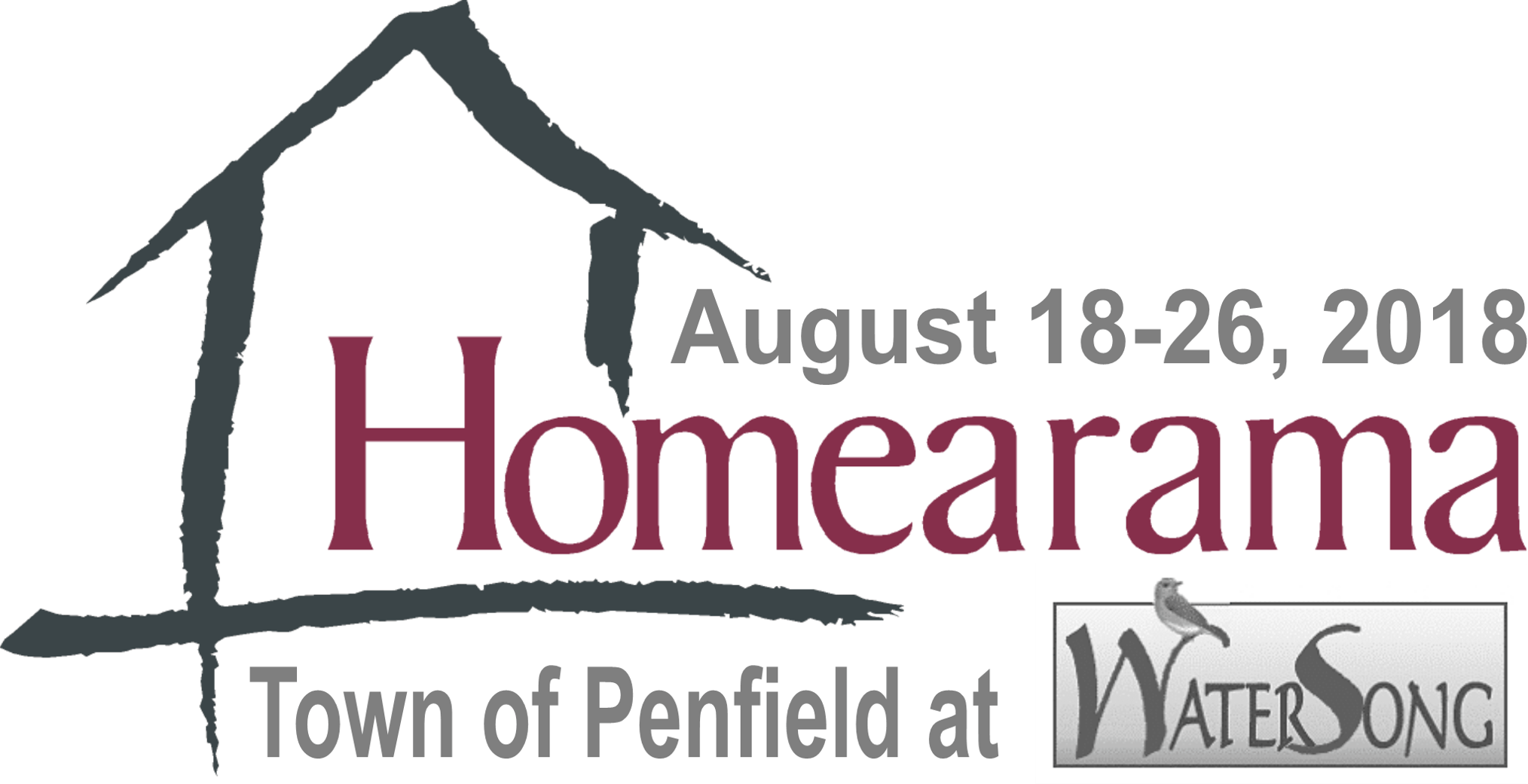 Anybody considering building a new home in the Rochester area will want to arm themselves with as many ideas and inspirations as possible before jumping into the homebuilding process. Attending Homerama in Rochester, NY is a great way to gather that information and inspiration. And while perusing the properties for ideas may be great, the more prepared you are, the more you'll benefit from the experience.
Here are a few tips to ensure you maximize your time and come away with knowledge that will help you find the perfect Rochester home for your family.
Do a Little Homework
It's important that your new home fits your lifestyle. Before you begin to look at homes, take some time to think about how you'll use your home. You'll want to consider what size home fits your family's needs. How many bedrooms will you need? How do you entertain? Will you need a larger family room in which to interact with guests? What about your kitchen? Will you use your kitchen for entertaining? Or do you hope to use it for gourmet cooking? Here's a post that helps you match your new Rochester kitchen to your specific personality.
Think About Floor Plans
Reviewing some potential floor plans before you look at a finished model home can be helpful. Do you prefer an open style floor plan? Are you looking for a plan that has bedrooms on one level and common spaces on a separate level? Or are you considering something that offers single-level living? Take a look at the floor plans Gerber offers to see what appeals to you. Then you can head over to Homerama and see what a plan like that looks and feels like in real life.
First-time Buyers
If you're looking to build/buy your first home it's easy to get overwhelmed by all the options. You'll want to focus on what's really important for you and your family at this point in time. That being said, you'll also want to keep in mind what your family's needs may look like down the road a few years. Here's a helpful post that highlights some of the essentials that first-time homebuyers look for.
Establish the Essentials
It's not just first-time buyers who should consider the essentials. Before you get too far into the process, you may want to establish what's essential in your new home so that you'll be happy with it for years to come. Consider making a list that's divided into three categories: "Must-Have" features; "Nice-to-Have" features; and "Splurge" features.
Consider Your Budget
Thinking about your budget ahead of time is really smart. You'll want to have a realistic budget in mind before you begin choosing plans. It really doesn't make sense to look at a $400,000 home if what you really need is a $250,000 home. Here's a look at how to create a realistic budget for your Rochester-area home. You may also want to visit a reputable lender to see what kind of a loan you qualify for. That can help you set realistic parameters before you get into the details of floor plans, finishes, and upgrades.
Educate Yourself About the Basics
As builders, we're often asked a lot of basic questions about home design. We think that's a good thing! That's why we created a free Home Design Guide eBook that you can download for free. It provides basic information about how to design key rooms in your home such as your kitchen, bathroom, living room, and master bedroom. This guide goes beyond style and talks about the importance of function in good design.