When you're considering building a new custom home, where you choose to build is just as important as the design and construction of the home. For homeowners looking to build in the Finger Lakes region of New York, the town of Victor has lots to offer. Here's a brief look at some of the features that make living in Victor, NY so appealing.
Great Schools in Victor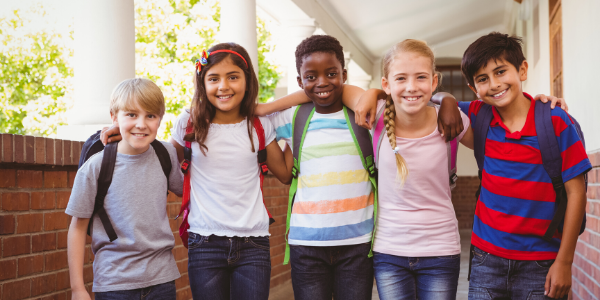 Niche.com gives Victor high marks for the quality of its schools, including ratings of "A" or "A+" for the top public schools serving the residents of Victor. Those include Pittsford-Mendon High School, Barker Road, Middle School, Victor Senior High School, Park Road School, and Honeoye Falls-Lima Senior High School. The Victor Central School District is ranked #1 Best School District in Ontario County. Victor's commitment to great public schools is evidenced by the fact that the town spends $15,582 per student for education—compared to the national average of $12,383.
Just the Right Size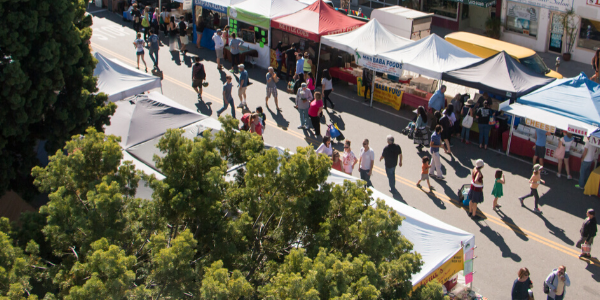 With a population of just under 15,000, Victor is just the right size to have all the amenities you want without feeling crowded. And it's conveniently located for work. The average commute time is just over 21 minutes.
Safety and Security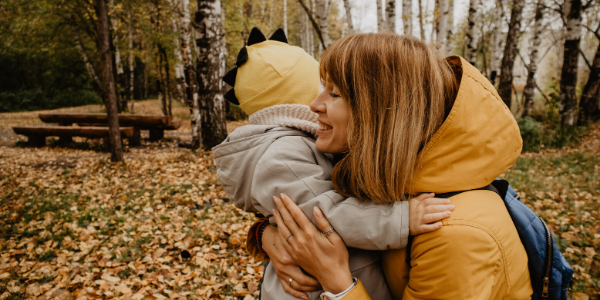 Feeling safe and secure at home is important, and Victor shines in that regard. Bestplaces.net rated Victor #6 in the rankings for Most Secure Places to Live in the U.S. (Mid-Size Metro Areas).



There Are Plenty of Things to Do in the Victor Area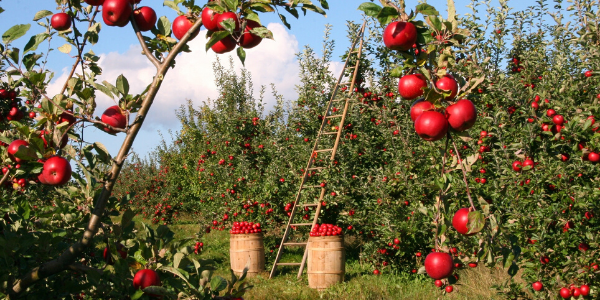 Whether you want to enjoy an evening out, do some serious shopping, get out and enjoy nature, play some golf, or indulge your senses with the Arts, you can do that in and around Victor. Here are just a few of the opportunities that you can easily access just minutes from your home.
What Do the Current Residents Say About Victor?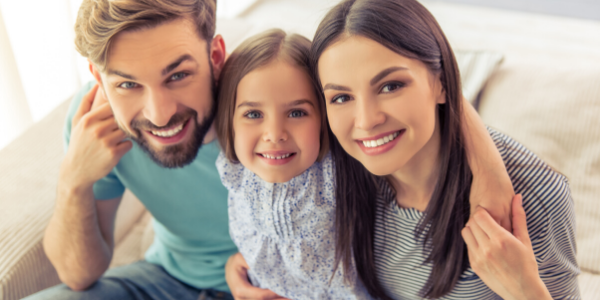 If you want to get the inside scoop about what it's like to live somewhere, there's no better source than the people who actually live there! Here are comments from Victor residents in their own words (from Niche.com):
"I've grown up in Victor my whole life and have enjoyed every year. Victor has [a] great school district and many options for athletic activities. Living [in] Victor allows for easy access to Eastview Mall, the thruway, and I490. Victor also has many food options both sit down and quick-serve. Victor has so much to offer and overall is a great place to grow up and live."
"I love living in Victor, NY. I was born and raised here and hope to one day raise a family of my own here. With the recent growth that Victor is experiencing, I believe that it will become an even better place to be in the future!"
"Victor is a wonderful place to raise a family. There is enough here to entertain and live life to the fullest, but it is small enough that it is a fairly quiet place."
"Victor is a great community for all. It has many family-friendly places like parks and activities. Also, it has a huge mall and an array of stores and restaurants for those who enjoy those things. It also has many facilities for working out and sports for all ages. Finally, it is close to the city of Rochester making even more places of interest available."
Building in Victor is a Good Investment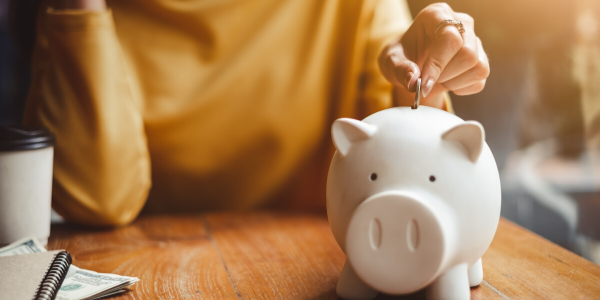 It's important to know that your new home will hold its value. Home appreciation for Victor is up 4.3% in the last 12 months.
A Special Place Your Victor Dream Home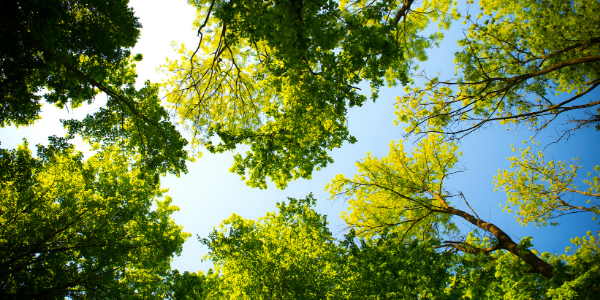 We'd like to introduce you to a very special part of Victor that is a great place to build your dream home. Scout Reserve off Aldridge Road in Victor offers 0.6 to 7.9 acre partially wooded sites in a quiet, rural setting. Scout Reserve isn't your typical development community. The lots have a much more relaxed and rural feel to them. It's an ideal setting for a custom home that doesn't look like every other home on the block.
And yet, the homes built here will be served by Town Water, Sewer, and Natural Gas. Despite the quiet, rustic feel of the land, it's just minutes to downtown Victor, Area golf courses, the Eastview Mall, Route 490 and the NYS Thruway. Here's a look at the lots that are still available. One lot is currently ready for building and we expect the remaining lots to be ready for construction by the spring of 2020.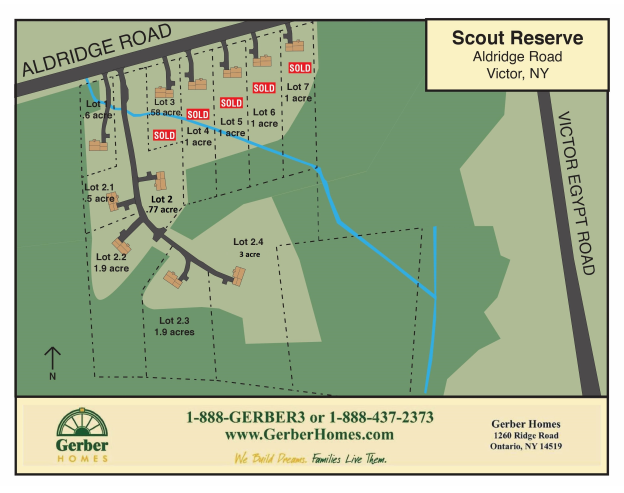 With all these different positive benefits to living in Victor, New York, there really is not much else to choose other than a custom home builder to craft your dream home! With over 50 years of experience in the industry, our work truly speaks for itself and our customers are happy with their dream homes.
Click here for additional information about Scout Reserve in Victor, NY.