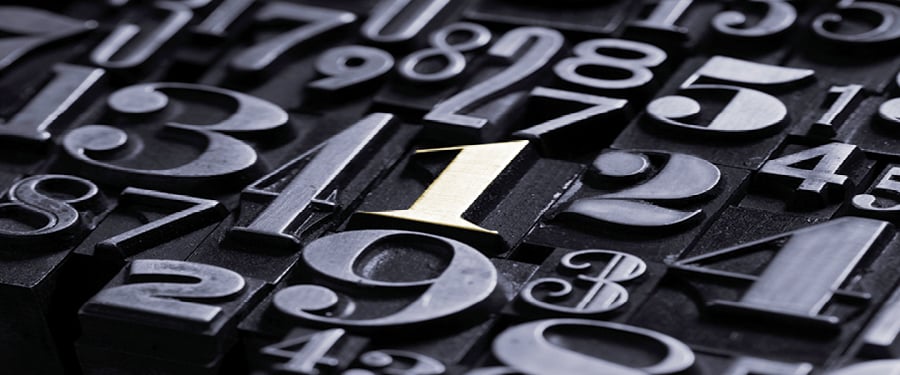 For many people planning to build a new home in the Greater Rochester area, getting a good handle on what their mortgage payments are going to be is a critical early step.
As a matter of fact, it's smart to get your finances in order first when building a new home (and here's an article that talks about why that's true). It can be easy to focus just on the final monthly payment. There are, however, other numbers that will influence your payments. So don't forget these numbers when calculating the mortgage on your Rochester-area home.
Get a Quick First Look
You may want to start off with a quick look at what your payments might be—just to have a ballpark figure. There are a number of free online mortgage calculators you can use to help you approximate your monthly payments. Here's a simple one from mortgagecalculator.com that lets you adjust a number of the variables that can affect your monthly payments (home value, down payment, interest rate, length of term, etc.). Here's another calculator from Zillow.com. It's not a bad idea to look at a couple of different sources.
Either of these tools can be helpful for providing a rough idea of your expenses. However, many homeowners overlook some figures a free mortgage calculator just doesn't include.
Interest Rate Changes: We have enjoyed very low interest rates on mortgages for a long time. Current rates may not be quite as low as they were a couple of years ago, but mortgages are still very affordable. According to a February 21, 2019, New York Times article, "The average interest charged on a 30-year, fixed rate mortgage this week was 4.35 percent this week, down from an average as high as roughly 5 percent last year, according to mortgage buyer Freddie Mac. Still, those rates can change pretty quickly. It's also not unusual for them to change daily, so keep that in mind as you budget. If you've budgeted too tightly, a small increase in the rate could put your mortgage out of reach. Make sure you have a bit of flexibility built in to accommodate those shifts.
Rising Taxes: While nobody really expects taxes to go down, many homeowners don't consider that their property taxes could actually go up. As with the interest rate increases mentioned above, this could push your mortgage out of range if you've calculated too closely. While this is unlikely to happen overnight, you'll still want to make sure you have a bit of wiggle room to accommodate increases.
Emergency Expenses: Nobody likes to deal with emergencies, but unexpected events sometimes occur (car repairs, education expenses, medical bills, etc.). Make sure the loan you qualify for leave you so strapped that you can't handle those emergencies.
Those Pesky Fees: It's easy to forget about those additional expenses for things such as utility connections, inspections, access fees, and HOA dues. Individually, they may not be overwhelming, but they can add up, so make sure you take those into account when calculating your budget.
Changes to the Plan: Often homeowners want to make changes to the original building plans in order to make their homes fit their wants, needs, and desires. Sometimes the changes aren't extravagant, but there are times when they can be significant. If it's a change you really want to make, it will probably never be cheaper to do it than while you're building. But if you haven't allowed a buffer in your budget, you won't be able to take advantage of the opportunity.
Be Realistic
A major key to creating a good budget is to be realistic. That means not over-budgeting (and taking on more debt than you need) and not under-budgeting (trying to cut corners to save money). Here's a helpful article about how to arrive at a realistic budget for your Rochester home.
Go ahead and use a generic online mortgage calculator to get a general idea of where your budget will land. Be keep in mind that there are some numbers those calculators won't figure for you. If you plan for these "surprises" ahead of time, you'll be a lot more confident and relaxed when it's time to begin building.