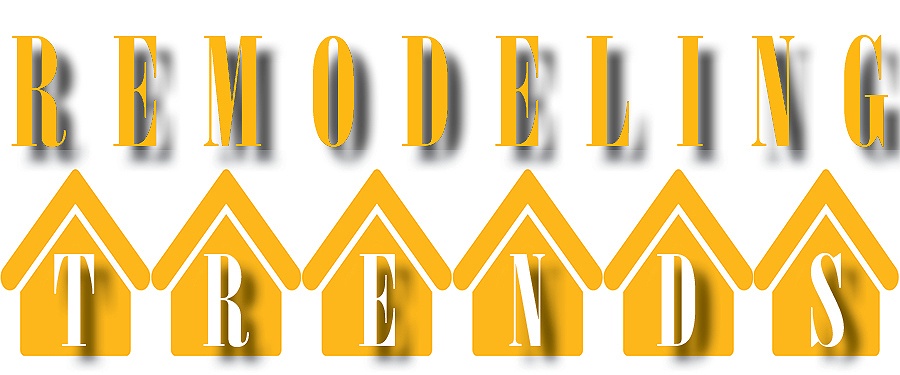 Every year industry experts talk about the newest trends in the remodeling industry. You'll hear about these trends on home improvement sites such as houzz.com or on remodeling shows on television. A lot of what you'll hear or read tends to focus on interior design: What are the "hot" colors this year? What kinds of backsplash materials are "in?" Which hardware finishes are most popular? Those are all interesting and important items to consider, but which remodeling trends matter most for your Rochester home?
I'd like to suggest that real remodeling trends—ones that have staying power—focus more on functionality and changes that come about in response to homeowners' changing lifestyles. Let's look at a few of these kinds of remodeling trends in some key areas of your Rochester home.
Kitchen Trends
Kitchens have changed dramatically over the years. They're no longer simply spaces for food preparation. These days, people use them for entertaining, cooking, casual dining, and even family meetings. While color changes and finishes may constantly change, one trend that seems to have great staying power is the use of kitchen islands as a major feature in kitchens because they lend themselves to multiple uses. Take a look at some of the kitchen projects we've worked on recently.
Bathroom Trends
Bathrooms are kind of a big deal in today's homes. There's a good reason for that. This is a room you use multiple times a day. It's where you get ready to meet the challenges of the day and it's also a place you relax at the end of the day. A couple of trends in bathrooms have been to make them more comfortable and functional. That means dual sinks and more space for getting ready in the morning. And when it comes to comfort, many homeowners have replaced old conventional tubs (and even whirlpools) with elegant soaking tubs and spacious showers that enhance relaxation. Here's a look at some of the things you'll want to consider as you plan your bathroom remodel.
Interior Trends
Even though open floor plans have been around for a few years they continue to be a popular trend. It's a way to bring more natural light into your home and it also gives the inside of your home a more spacious feel. Often homeowners choose to repurpose existing rooms to meet their changing needs for things such as a home office, a guest bedroom, or a multi-purpose family room/entertainment room. You can even finish out your basement or convert your garage into extra living space.
Addition Trends
There are also trends in home additions that are worth noting. There has been an increase in the number of multi-generational households over the past few years. Often that requires adding physical space that can be used as an in-law apartment (which can be used for older parents moving in, or for adult children who are still working on getting started in their own careers). Click here for some inspirational images of how you can add beautiful—and needed—space to your existing home.