When you're thinking about building a new custom home in Ontario, Perinton, Webster or anywhere else in the Greater Rochester area, it's easy to focus on the cost of the home. It's important to have a realistic budget for your home. If you try to take on too much house, you probably won't qualify for the loan. And even if your do, you may find yourself stretched beyond your comfort level. It's no fun living in a home if you can't afford to furnish it or if you're constantly stressed by the monthly payments.
The real issue, however, isn't just how much you pay for your home—it's how much value your home delivers for the money you spend. You may want to check out this post, which talks about getting a fair price for a new Rochester-area home.
One of the big factors to consider when you're thinking about the cost of a home is the quality of the home. Most new homes look pretty good in the first year or two. But if you're planning to stay for a few years, you'll want a home that's solidly built and will stand up to the use you give it.
That's one good reason to check out homes your prospective builder built several years ago; you can see how well they are maturing. Do they still look great, or are they starting to show signs of wear and tear? For three generations, our family has been building homes in the eastern Rochester area. You can choose from more than 3,000 existing homes if you want to check out the quality of our products!
As proud as we are of our quality craftsmanship, true value in a home involves more. In addition to quality of construction, you'll want to think about how the home meets your specific needs. What are some of the things that add value to your home? Here are a few considerations to keep in mind:
Location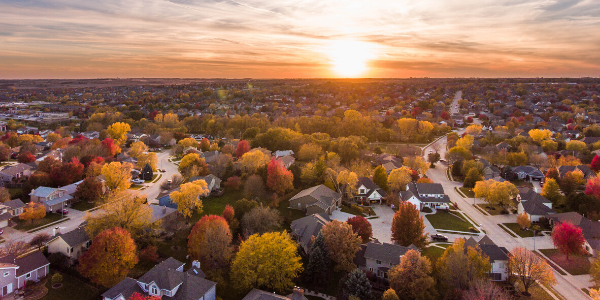 Where you live is just as important as the physical structure you live in. The quality of the community you call home is so important. So are schools and proximity to work and activities. We build in a wide range of locations around the Rochester area, including Webster, Canandaigua, Perinton, Ontario, Victor, Sodus, Penfield and numerous other communities in the region.
Design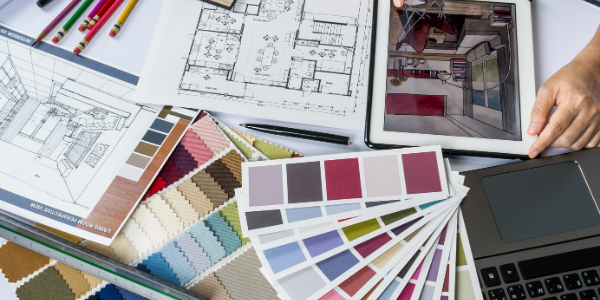 A comfortable home doesn't just happen. The design of your home needs to fit your specific lifestyle—with a configuration that matches the way you live and entertain. Take a look at the wide variety of floor plans we offer in a range of sizes and styles (including Colonial homes, first-floor masters, patio homes, ranch homes and Cape homes.
Size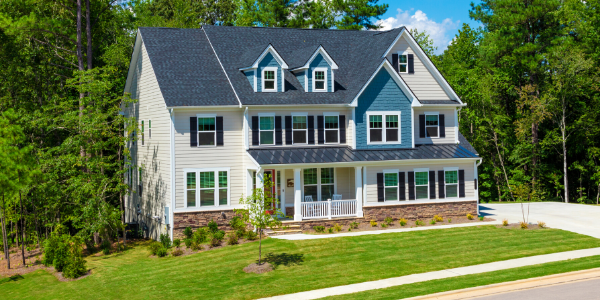 Some people will say that size doesn't matter, but when it comes to your home, you'll want to think twice about that. You may not need a large, two-story home, but when you're considering building, you'll want to keep the future in mind. Spending a bit more for extra space now can actually save you a lot of money later if your needs outgrow the home you're in.
Money does matter when it comes to building your custom home. But the value you get from your home (in terms of overall comfort and quality) is more important than price. And if a lower-priced home doesn't deliver long-term quality and value, it's no bargain!