Things to Around the Penfield, NY Area
Penfield, NY is home to a great community, and great activities, attractions, as well as restaurants. Here are a few of our favorite things to do in Penfield, NY.
Activities and Attractions

One of the most popular things to do in Penfield is to go to Wickham Farms. This 25 year pumpkin farm has been transformed into a place full of fun family activities. The farm includes batting cages, a pumpkin patch, miniature golf, a jumping pillow, and many other family attractions. They also have a casual meal selection including 32 flavors of ice-cream. You should also check out their Community Supported Agriculture program and find out how you can take home some fresh, local produce.
The Penfield Symphony Orchestra is an amazing production that is enjoyed by many in Penfield. The orchestra has been producing amazing symphonic music for the past 60 plus years, and is a treat to be enjoyed by the whole family. The orchestra is comprised of 90 professional musicians, and is directed by David Harman. Whether you attend the orchestra on a regular basis, or you simply attend one of their seasonal productions, the Penfield Symphony Orchestra is sure to delight.
The public park is probably the most popular park in Penfield. The park features a wide variety of recreational activities including trails, playgrounds, tennis courts, baseball diamonds, and more. Harris Whalen Park also features several grills and picnic areas that are great for getting the family out and enjoying a meal together. The park isn't just great in the warmer months, too. When it snows, Harris Whalen Park is a popular sledding destination for the locals.
Restaurants in Penfield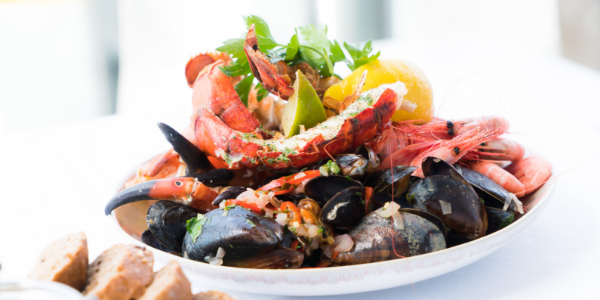 Signatures at the Humphrey House, or simply The Humphrey House, is a good choice when looking for a nice night out with a date or intimate group of friends. Often described as "cozy" the restaurant is well decorated, and the menu is familiar and yet more formal than your traditional pub or eatery. The locals claim that every menu item is exceptional; everything from the burgers to the steaks. The drink selection is modest. Overall, The Humphrey House is a great dining experience.
If you are looking for something outside of your traditional American cuisine, then you will want to eat at Pattaya Thai Restaurant. Pattaya offers traditional Thai food, good portion sizes, and fast, friendly service. It is popular for lunch and dinner, and will fill up quickly during peak hours. The food is delicious and you will find yourself craving their curry dishes on a regular basis. For those "on-the-go," you will be pleased to know that most locals will opt for carry out when you don't have time to sit and dine.
The Itacate is a family oriented, Mexican food restaurant in Penfield. They offer traditional Mexican dishes such as chili rellenos, tamales, carne asada and more. The food is always hot, fresh, and adds a little spice to your dining experience in Penfield. They are also popular for their margaritas and other various drinks from the bar. With good food and good prices, the Itacate is a favorate among Penfield locals.
Moving close to Penfield, NY?
If you have any questions about the town and its attractions - or how to find a home in the area, please don't hesitate to reach out to us! We are here to answer any questions and help you.