Things to Do Around the Canandaigua, NY Area
Canandaigua also known as the "Choosen Place" has lots of fun-filled activities, attractions, and restaurants to offer you and your family. This beautiful community has something for everyone whether you prefer to spend your time trying out new foods, skiing the slopes, or relaxing along Canandaigua Lake. Check out some of the best things that you can do in Canadaigua, New York:
Activities and Attractions in Canandaigua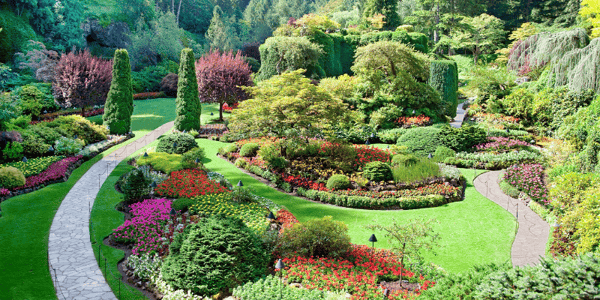 The Sonnenberg Gardens is one of only two public gardens in the state of New York. Once the home of Frederick Ferris and Mary Clark Thompson, the mansion and its elaborate 50-acre gardens are now open for the public to experience. The mansion is like taking a step back in time, as the room's décor and furnishings has been preserved for visitors to enjoy. Outside, you will have the opportunity to explore multiple gardens themed after different regions of the world such as the Italian Gardens and the Japanese Gardens. You will also find the Greenhouse Conservatory Complex which is the 2nd oldest wooden greenhouses in the country, filled with tropical plants from throughout the world.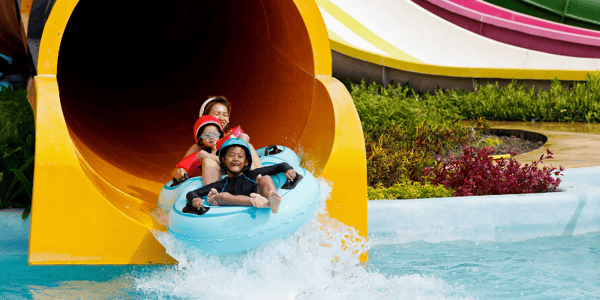 During the summer months you and your family will want to visit Roseland Water Park. This water park is the ideal outing for families with young children as it features great rides and activities for the whole family. The water park has 9 unique attractions including a wave pool, several high speed water slides, a lazy river to relax in, and much more. The water park is generally not overcrowded which means shorter lines, and more fun for everyone. When the weather is hot, Roseland Waterpark is the perfect option to beat the heat and have some fun.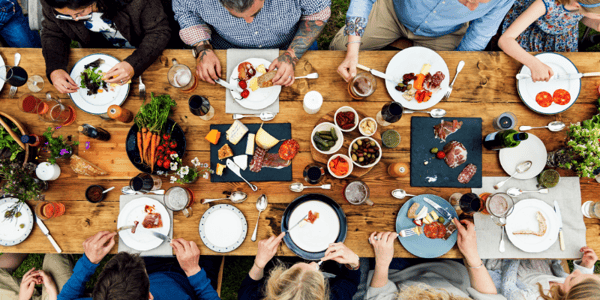 Do you consider yourself to be a foodie? If so, you'll love the Finger Lake Food Tours! You will be guided on a leisurely 3 hour walking food tour and have the opportunity to sample some incredible food from local restaurants and specialty shops. During the tour, you will also meet some of the extraordinary chefs at each location and learn some interesting tidbits of Canandaigua's history, culture, and sights. If you love to explore new cuisines, check out the Finger Lake Food Tours.
Ready to have some fun at the beach? Make your way over to Kershaw Park! This breathtaking 9 acre of park is located on the north shore of Canandaigua Lake. It features a new beach area, lakefront walkways, bathhouse, pavillions, picnic tables, children's playground, small craft launch area, public dock equipped with a boat pump-out station, and improved landscaping. Families flock to Kershaw Park during the summer months to enjoy swimming, kayaking, and boating.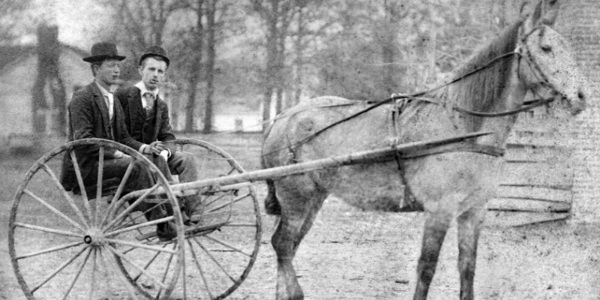 Step back into the early 1800s at the Granger Homestead and Carriage. You'll get the chance to tour an 1816 Federal Mansion built for Gideon Granger, Postmaster General for Presidents Jefferson and Madison. You can also walk through the outstanding Carriage Museum which features an amazing collection of over 100 horse-drawn carriages and farm implements on display. Make sure to stop by the incredible museum gift shop before you leave!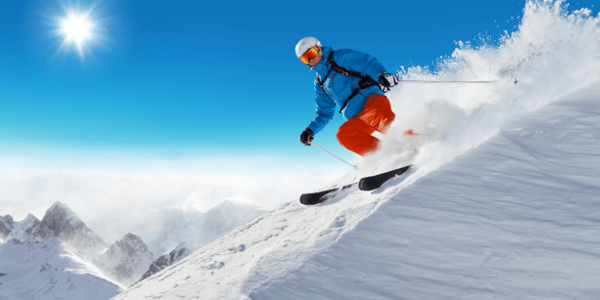 Only a 20 minute drive from the heart of Canandaigua, NY is Bristol Mountain Ski Resort. The ski resort offers 35 slopes across 138 acres and is considered one of the premier ski resorts in the region. Bristol Mountain is one of the largest ski resorts with a 1200' vertical giving visitors great skiing and amazing views. If you are looking for a great way to spend the day with the family, nothing beats driving out to Bristol Mountain, strapping on some skis, and then pointing them downhill.
Restaurants in Canandaigua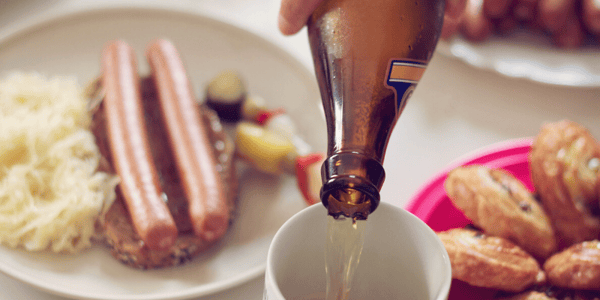 One of the most popular restaurants in Canandaigua, NY is Rheinblick German Restaurant. Rheinblick was started by a German family, and serves authentic German cuisine accompanied by a large selection of beer. Locals and food critics alike rave over the traditional dishes such as Sauerbraten (Marinated Beef Roast in a sweet & sour sauce), Schnitzels, Bratwurst, Bauernwurst, and many other popular German dishes. The servers are dressed in dirndls (traditional German garments), and the restaurant décor strives to mimic style from Germany. All in all, Reinblick offers great food and a great overall experience.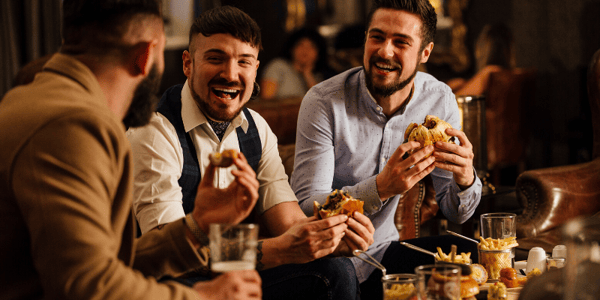 The Green Front is something of a historical landmark in Canandaigua, NY. The restaurant is famous for its existence during the prohibition days in which they simply kept on serving alcohol despite the prohibition laws. Today, the restaurant continues to serve great food and, of course, continues to serve a great selection of beer and drinks. The restaurant has some of the best "bar food" in town with pizza, burgers, and other favorites on the menu. The Green Front also has 24 beer taps to choose from and a large selection of other favorites. Simply put, if you are looking for good food, good drinks, and fun in a casual atmosphere you'll want to check out the Green Front Restaurant.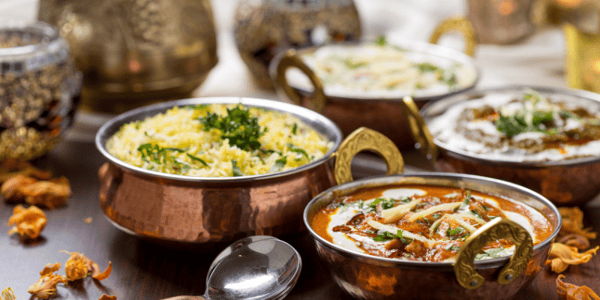 If you are looking for something other than a burger for dinner, then you will want to check out Flavors Indian Restaurant. Flavors offers traditional Indian cuisine that is known to be the best Indian food for miles around. The atmosphere is simple yet warm and inviting. A lot of the locals will go here for lunch to enjoy the buffet with plenty of options to please any palate preference. The food is extremely addicting, and you will find yourself coming back for more. It is also nice to know that you can order out and have it for delivery or takeout!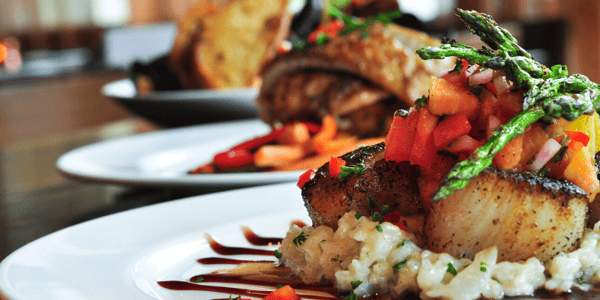 Looking for a fine dining restaurant near the northern end of Canandaigua Lake? Nolan's on the Lake is the perfect spot! Enjoy Certified Angus steaks, premium seafood, and innovative pasta dishes on the relaxing outdoor patio. People love coming to Nolan's for their rotating specials, local drafts, and hand-crafted cocktails. Make sure to try the Blue Crab Fodue and the Ahi Tuna Tataki!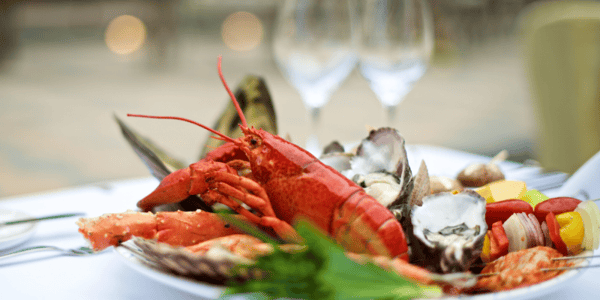 Do you enjoy eating locally sourced food? You're in luck because the New York Kitchen sources 80% of their ingredients from local farms across the state of New York. This beautiful restaurant features a casual setting with indoor and outdoor lake view seating. While you're there, you can discover a variety of local brews, wines, and other spirits. If you enjoy speciality cocktails, they offer an excellent selection of hand-crafted cocktails like the Apple Pie Mule and the Maple Manhattan.
Moving close to Canandaigua?
If you have any questions about the town of Canandaigua and its attractions - or how to find or build a home in the area, please don't hesitate to reach out to us! We are here to answer any questions and help you.