Things to Do Around the Webster, NY Area
If you are new to the area, or you are looking to move here, then you will be pleased to learn there are plenty of things to do in Webster, NY. Here is a short list of some of our favorite activities and restaurants in the area to get you started on your search. We hope you enjoy it!
Activities and Attractions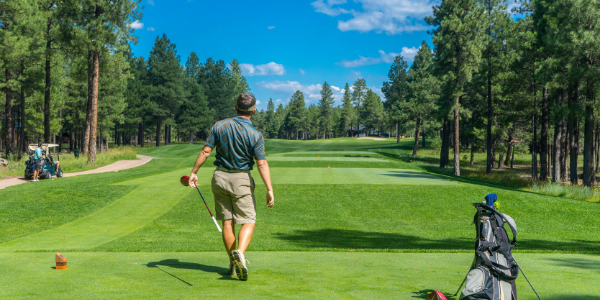 One of the best places to get out and enjoy some outdoor activities is at Webster Park. This large, 550 acre public park is right on the shores of Lake Ontario, and provides a long list of things to do and places to explore. There are picnic tables for an afternoon trip with the family. Or, if you are looking for a longer stay, Webster Park provides camping spaces in more secluded sections of the park. The park offers other activities such as fishing off of the pier, or hiking on long trails. There is no shortage of fun and adventurous activities at Webster Park.
Webster Golf Club offers 36 holes of golf to the golfing enthusiast. The golf course hosts 2 courses labeled the "east" and the "west" course. The east course is longer, and is often considered the more challenging of the two. The west course is still challenging, but is a little more friendly to the beginner or novice due to less sand and water traps. It is nice to know that golfing is not the only thing offered at Webster Golf Club. The course is a popular choice for social events such as weddings, anniversaries, or other parties.
The Webster Comedy Club is one of the top entertainment venues in the area. It has a great atmosphere, good food, and is often considered an "A list" comedy room when it comes to attracting talent. Some of those top talent names include Drew Carey, Jim Norton, and Andrew "Dice" Clay, just to name a few. If you are looking for a good time, then you should check out one of the upcoming shows at the Webster Comedy Club.
Restaurants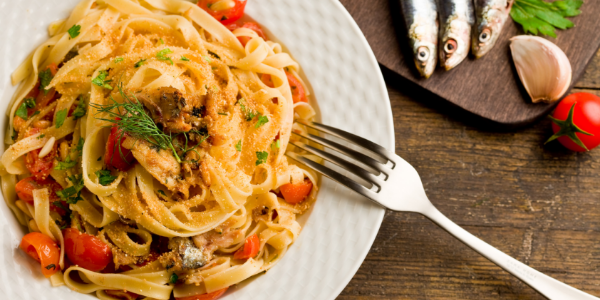 First on our list is Proietti's Italian Restaurant. This little Italian restaurant has an atmosphere that fits most any occasion. Whether you are on a first date, or out with a group of friends and family, Proietti's Italian Restaurant has a great atmosphere for every occasion. Of course, the food is what keeps customers coming back for seconds. Each menu item has an authentic taste and gives you a taste of traditional Italian cuisine.
T's Family Restaurant offers traditional diner offering a traditional diner menu. The restaurant is very busy on the weekends which is a testament to its good service and great food. In particular, the locals visit T's Family Restaurant when wanting a hearty breakfast meal. Pancakes, waffles, Eggs Benedict, or any other favorite breakfast dish are always a popular menu item. While it can be crowded during breakfast or lunch rush hours, locals agree that this restaurant is well worth the wait.
If you are looking for a place to get a few drinks with your meal, then you should check out Barry's Old School Irish Pub. The menu is smaller than most other restaurants, but each item is especially delicious. What isn't small is their drink selection. In particular, they have the largest Irish whiskey selection in town. Admittedly, this pub is less for families, and more for having a good time with your friends. However, Barry's Old School Irish is one of the top restaurants in Webster.
Moving close to Webster, NY?
If you have any questions about the town and its attractions - or how to find a home in the area, please don't hesitate to reach out to us! We are here to answer any questions and help you.