Things to Do Around the Sodus, NY Area
Activities and Attractions
In the summer of 2015, Forbes ranked Rochester as the #1 city in America to find a job. With a ranking like that, it's no wonder so many people are relocating to Rochester and the surrounding Finger Lakes area!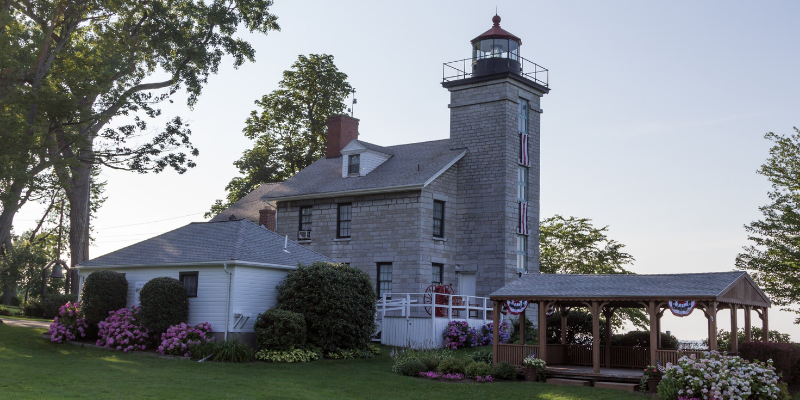 Sodus Bay Lighthouse Museum
Established in 1824 by an act of Congress, the original lighthouse was built on the Great Sodus Bay for $4,500. This popular landmark is not only a fascinating place of history, but is now a great community attraction throughout the year. The lighthouse hosts a wide variety of events such as a summer concert series, a July Extravaganza, and often serves a beautiful backdrop to weddings, anniversaries and events. The lighthouse is sure to be an attraction that you will visit again and again.
Sodus Point Beach Park
After you have viewed the lighthouse, your family can go to Sodus Point Beach Park to enjoy some swimming, fishing, or other recreational activities. The Sodus Point Beach Park is a popular summer destination for people all over the area including Syracuse and Rochester. This large beach is perfect for playing in the water or just lying out in the sun. Sodus Point Beach is the most popular beach on Lake Ontario's southern shoreline, and it is a great way to spend a day with the family.
Custom Cruises on Sodus Bay and Lake Ontario
Taking a boat cruise on Sodus Bay and Lake Ontario is a fun and exciting attraction for the family. There are a few local guides that will take the family out on the water to explore the bay. You will be able to see the lighthouse from the water, and most guides will take you to Chimney Bluffs, a dramatic landscape of shoreline bluffs carved out by the water. Finish off the cruise taking photos of the beautiful sunset, and capture views only accessible by boat. This is a trip that the whole family will never forget.
Restaurants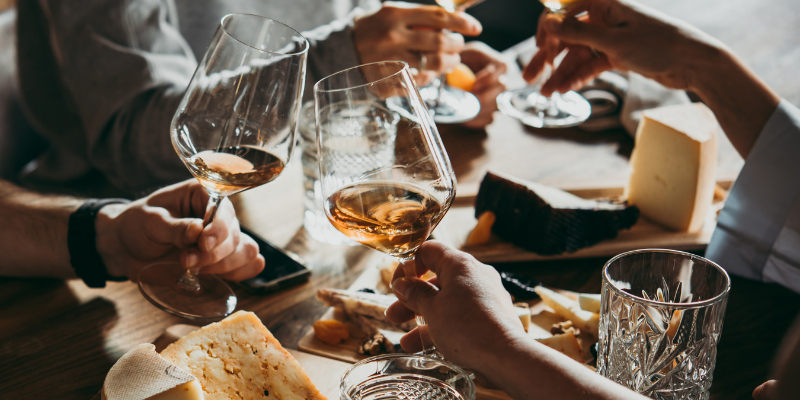 The Bay Street
The Bay Street is a popular restaurant in the Sodus area, and is considered a "hidden gem" among the locals. From the outside, you wouldn't guess the place was even a restaurant. However, the outside look is not a representation of the food that is served inside! The Bay Street has a diverse menu with everything from bar food to steak and lobster. You will also want to grab a few drinks as they have a full bar and are known for making some tasty martinis. The Bay Street is one of the best local eats in town and is sure to please.
Captain Jack's Good Times Tavern
If you are looking for a restaurant with a great atmosphere and good food, then you will enjoy dining at Captain Jack's. This waterfront restaurant offers dining with a view, rooms for banquets and events, and live music on the weekends. The food is always great, with a good selection of all-American meals and a great selection of beer. If you are boater in the area, then you will find Captain Jack's private dock convenient when going for a good meal after a day out on the water. This unique restaurant has great food and creates a great experience for their customers.
Pultneyville Grill
Just east of Sodus Point, you will find the Pultneyville Grill. This upscale restaurant offers a more ambient atmosphere and is perfect for a date night or dinner party. The Pultneyville Grill offers a menu items influenced by Italian and French cuisine such as Maple Leaf Duck, Loin Lamb Chops, or a flavorful filet mignon. This chef is known for using the freshest ingredients possible in his "farm-to-table" style of cooking. This is the perfect restaurant when looking for something with great food and a little class.
Moving close to Sodus, NY?
If you have any questions about the town and its attractions - or how to find a home in the area, please don't hesitate to reach out to us! We are here to answer any questions and help you.