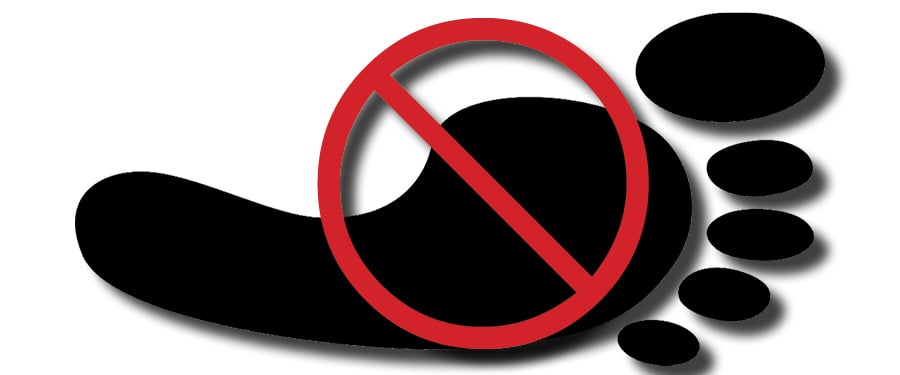 When it's time to build your new Rochester-area home there are a number of important things you'll need to consider. Deciding on the location for your new home is a big step. Getting your budget and financing in order is critical. Selecting the right floor plan is essential. One of the most important things you'll decide on is which contractor you'll use to actually build your home. Building a home isn't an overnight experience—it's a process that has significant implications. Having the right builder can make all the difference in the world. There are a number of steps involved in selecting your builder, and we'd like to highlight the step too few homeowners take when choosing a builder.
What Most Prospective Homeowners Get Right
Most people considering building a home know that they want to deal with a trustworthy, reliable builder. They want someone who has experience building the kind of home they want. They also want someone who is going to be there after construction is completed to stand behind the work that's been done.
Obviously, you'll want to check out work that the builder you're considering has already done in the area. Chances are, you'll want to look at a number of different projects to get a feel for the quality of work—and to glean ideas. Most builders will have examples of their work for you to review. You can take a look at a variety of our recent projects by visiting our new homes gallery.
Smart homebuyers also want to educate themselves about the homebuilding process and pick up information about how to make the right choices for the home they want to build. They want a home builder who offers helpful resources that highlight their options. Our Custom Home Guide eBook is a great source of helpful and useful information you'll need before you begin the building process.
Savvy homebuyers also know that they should check for references of recent clients. Any reputable builder worth his hammer and saw will gladly provide you with multiple references for homes he's built. That's just standard practice
The One Step Many Potential Homebuilders Don't Take
What's surprising is how few people actually go to the effort to follow up on these references. A list of names, addresses, and phone numbers won't really help you unless you actually do something with it. A lot of prospective buyers, however, skip this step. They don't actually pick up the phone and talk to a former client and ask specific questions.
Why People Don't Follow Up—And How to Ensure You Do
Some people find it a little awkward to call someone they don't know and start asking them probing questions about their homebuilder. But if your potential builder gives you a name, he's asked permission to do so. Plus, it's your money and your future home that's at stake. How else will you know if your builder really does what he says he does?
One reason many people don't take this step is that they are unsure about what questions to ask. We get that. Most people don't buy a new home every day. They may have a hard time coming up with questions that will provide the information they really want to know.
That's why we've included a few suggestions here. You'll notice that not all the questions are about the physical process of building. It's important that you get a sense for what it's like to work with and communicate with your builder.
Would you use this builder again?
What were your builder's best qualities?
Why did you choose this builder?
Did you feel that the builder had your best interests in mind?
Did your builder communicate clearly with you?
Did this builder demonstrate character and integrity during the project?
How well did the builder communicate change orders to you?
Did your builder treat you with respect?
What was the worst thing that happened during the project? Was it resolved to your satisfaction?
What would you do differently if you were to start over?
Was your project completed on schedule?
Did the project come in on budget?
Did you ever have a time when you felt the builder was not being truthful?
Did your builder meet—or even exceed—your expectations?
What would you say were your builder's limitations or weaknesses?
You'll probably come up with a few of your own, but at least these will get you started.
If you're more of a visual learner, you may want to start with some short-but-helpful videos that explain some of the basics of the homebuilding process. Here are three videos you find useful.
The Homesite Selection Process - How Gerber Can Help!: Watch this video and learn first-hand from about the homesite selection process.
How to Pick the Right Floor Plan - Explainer Video: Picking the perfect floor plan for your family's needs when building a new home is very important! Here are some helpful tips to consider.
The Pre-Construction Process - Explainer Video: What happens before construction begins? With Gerber Homes, we strive to keep you in the loop throughout the entire process!
There are a lot of steps in the homebuilding process. But don't forget to take the one step that can provide you with a real picture of what it will be like to work with your prospective builder. Talk to past clients and ask them pertinent questions. We hope the questions we've provided here make that process easier for you!