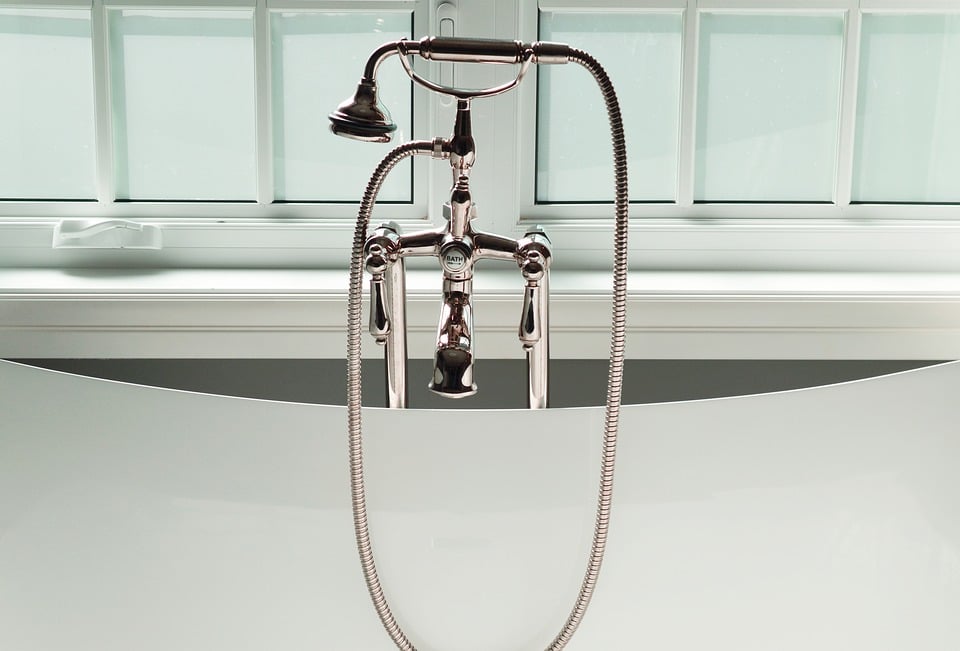 There's something exciting and invigorating about making a brand new start in a brand new home. And even though there are a lot of decisions to be made, most homeowners we've dealt with really get into some of the details surrounding things such as kitchen and bath countertops, what kind of flooring to put in the various parts of the home, and what cabinets will work best for the kitchen.
There are some areas, however, where a homeowner's interest can flag a little. When we bring up topics such as plumbing, electrical systems, and the heating and cooling of their home (HVAC), it's all a lot of them can do to stifle the yawns.
However, those things that may bore you to tears are actually elements that are essential to your ongoing comfort in the new home you're planning to build. Sometimes it's the things you can't see that can have the greatest impact. It doesn't matter how gorgeous your living room, or master bedroom is if you're cold all winter. And it doesn't matter how beautiful and functional your kitchen is if it's too hot to be in during the summer months. And it also doesn't matter how attractive and welcoming your home is if you have to spend an arm and a leg each month on utility bills to keep it that way.
Those things are part of the reason that Gerber Homes was one of the first builders in the greater Rochester area to become an Energy Star builder. ENERGY STAR certified new homes are designed and built to standards well above most other homes on the market today, and deliver energy efficiency savings of up to 30 percent compared to typical new homes. A new home that has earned the ENERGY STAR label has undergone a process of inspections, testing, and verification to meet strict requirements set by the U.S. Environmental Protection Agency (EPA), delivering better quality, better comfort, and better durability. Click here to learn more about the benefits of an ENERGY STAR home.
Talking about plumbing, electrical, and HVAC systems may not be quite as much fun as looking over floor plans to pick the home of your dreams, but you don't want to ignore these important issues. Because worrying about being comfortable—or how you're going to pay the utility bill—can keep you up all night!