New Homes
Building a home is one of the most exciting and important decisions you will ever make. A new home is your personal statement of your lifestyle and values. Selecting the right home builder is the most critical decision made building your new home. The right builder can make your new home a dream come true.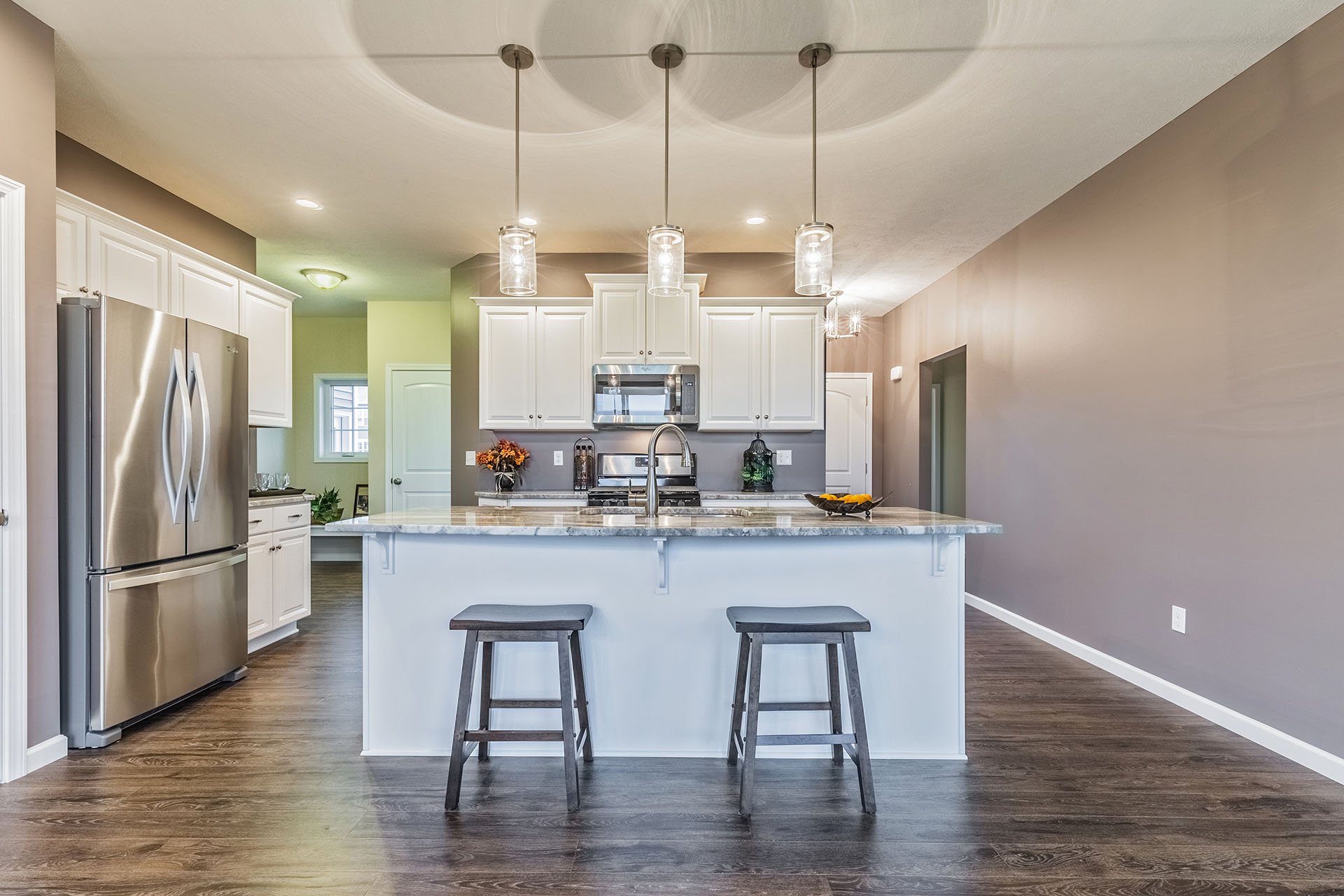 Home Remodeling
So often, our clients love the home, location and neighbors. but they are in need of new space or are just ready for a whole new look. We specialize in anticipating our clients' needs.
We have an experienced, qualified team that will work with you every step of the way: from the design stage to the finishing touches to make sure you love your renovations.