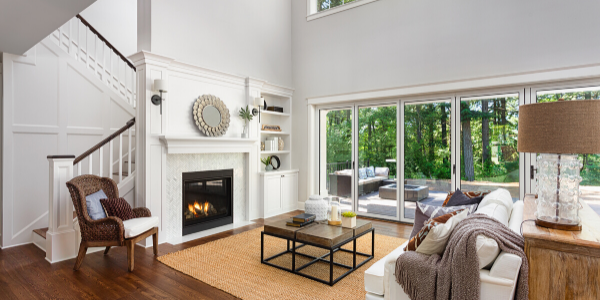 One of the most important aspects of building a new home in the Greater Rochester area is deciding where you're going to live. While you certainly want to pay close attention to the floor plan you choose for your new home (to ensure your home fits the needs and lifestyle of your family), the fact is that you won't spend all of your time inside the walls of your house.
Just as the design of your home should fit your needs and personality, you'll want your community to reflect your lifestyle and sense of home. The good news is that in addition to lots of home design options, you also have a nice variety of communities from which to choose in the greater Finger Lakes region.
Let's take a closer look at just a few.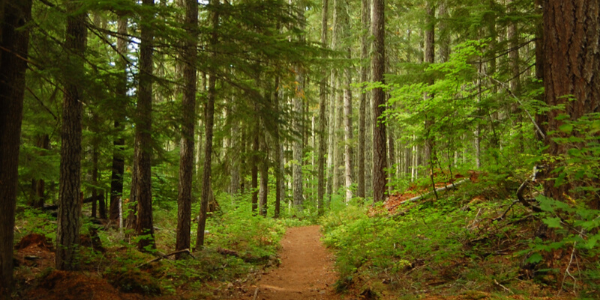 Webster, New York
Webster is known as the place "Where life is worth living!" and this community has a lot to offer, including employment opportunities as it is home to a number of established businesses and start-up companies. Webster also places a high value on its pristine environment, and recently purchased 1,023 acres of land to be used for hiking trails and other recreational activities for current and future generations. There are also numerous parks throughout the town and village, including Webster Park with its breathtaking views of Lake Ontario. Another great feature of the town is the Webster Arboretum in Kent Park, which has an incredible variety of plants, flowers, shrubs, and trees. The town is also conveniently located near State Route 104 allowing residents easy access to downtown Rochester or the Greater Rochester International Airport within 15-25 minutes. With an excellent geographical location, business and educational opportunities, and a friendly, community environment this might be your pick.
Check out our wonderful new home communities in Webster: Briarwood Estates and Coastal View.

Ontario, New York
Ontario is named after the beautiful Great Lake on its northern border. Minutes away from Lake Ontario, residents are surrounded by an abundance of parks, arboretums, wildlife sanctuaries, and natural splendor. Nestled between Rochester and Syracuse, Ontario is the perfect safe haven for those looking to get away from the hustle and bustle of big-city living without sacrificing urban amenities. Ontario offers a vast selection of venues for shopping, dining, entertainment, art, and so much more -- perfecting the phrase "small-town living".
Explore our two beautiful new home communities in Ontario: Summer Lake and Centennial Village.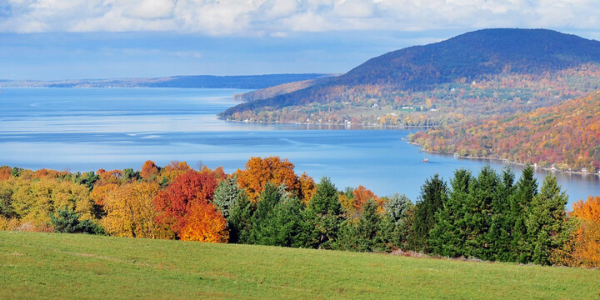 Canandaigua, New York
Canandaigua is a charming town located in the Finger Lakes region of New York, blessed with beautiful scenery and a number of attractions that make it unlike any other town in the region. Often referred to as "the chosen spot", Canandaigua is known as one of the best places to live because of its tight-knit community, prestigious education, superior quality of life, and incredible recreational activities. Find a restaurant for every occasion or taste palette on Main Street, attend a legendary summer concert at the CMAC (Constellation Brands, Marvin Sands Performing Arts Center), enjoy some sunshine at the pier of Canandaigua Lake, or even windsurf and paddle board on the water -- Canandaigua lives up to its reputation.
Browse our available home sites in our two stunning new home communities in Canandaigua: Fox Ridge and Old Brookside.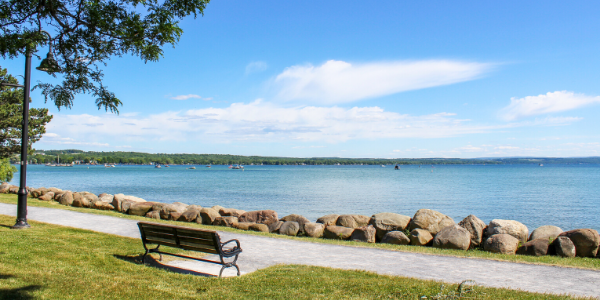 Sodus, New York
Sodus is a small-town in close proximity to Lake Ontario and numerous beaches. This wonderful community is surrounded by state parks, farmers markets, restaurants, and more family-friendly activities. Spend the day at Sodus Point Beach, or maybe even explore the local historical lighthouse. Escape the noisy and busy city life in quiet and cozy Sodus, a place residents can slow down their pace of life in order to happily stop and smell the roses.
Want to live in the charming town of Sodus? Check out our incredible home sites in the Fairways.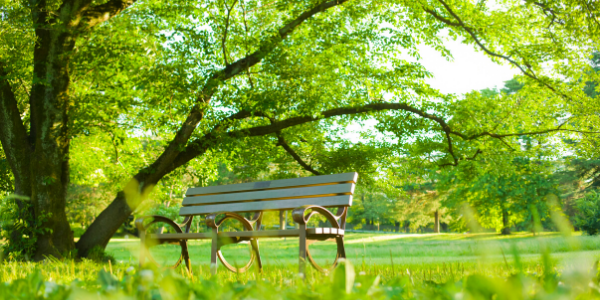 Perinton, New York
Perinton is one of the best places to live in New York and the nation due to its high quality of life, reputable educational institutions, sprawling city center, and tight-knit community that residents benefit from every day. Surrounded by parks and natural beauty, it's easy to start the day biking or hiking then finish it on the patio of a local restaurant. With no short of recreational and professional opportunities, Perinton is a playground for all walks of life.
Interested in building your new home in Perinton? Browse our available home sites in Magnolia Manor.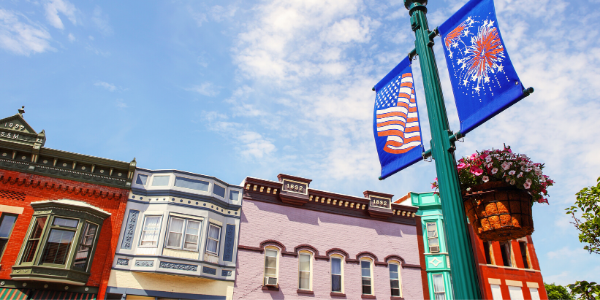 Victor, New York
Victor is a cozy little town, approximately 20 minutes away from Rochester. This beautiful and quiet community offers everything from numerous parks to an abundance of hip food and drink establishments. Known for being one of the most prosperous and upscale towns surrounding Rochester, Victor is a great place to set down roots or raise a family. Whether you're a single-family home or a multi-generational home, Victor will take care of you. Surrounded by hundreds of acres of land for hiking, biking, golf, and more; Victor allows you to balance city living with an active, outdoor lifestyle.
Get your own piece of paradise in our Scout Reserve community in Victor! Browse our available home sites here.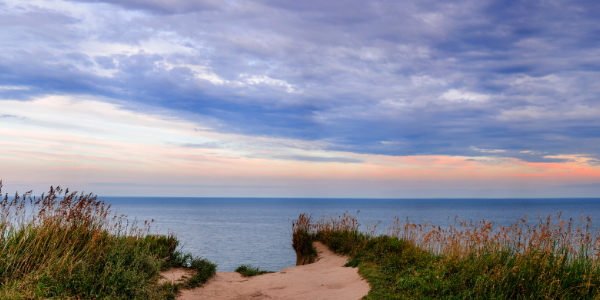 Huron, New York
Huron is named after the Great Lake that borders the town on the north, and is a superb location for those who love open spaces. The topography of the town is comprised of rolling hills, tracks of wooded areas interspersed over acre upon acre of open land, crop fields, orchards and pasture land. Agriculture and farming are an essential and integral part of the character of the community. Huron offers the benefits and enjoyment of extensive public waterways and resort facilities and properties. For those looking for a community with a truly rural character, this is an ideal spot.
Discover our available home sites in Huron in our Bayshore Heights community.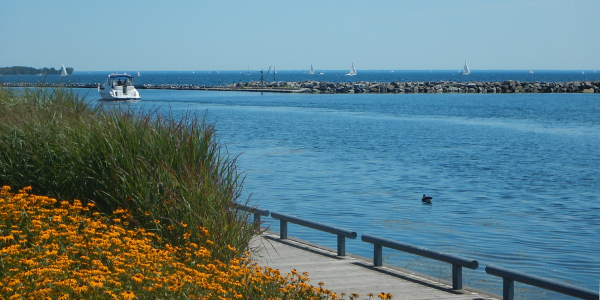 Fair Haven, New York
Fair Haven prides itself on being a place for all seasons. A quiet and peaceful community along the southern shore of Lake Ontario, Fair Haven offers small town hospitality that is enjoyed by visitors year after year. Located on the Seaway Trail, between Rochester and Syracuse, Fair Haven, NY has year round seasonal activities for everyone, including winter activities such as the Winter Festival and the annual Winter Festival Progressive Dinner and Dance.
Make Fair Haven your new home! View our selection of home sites in our Fair Haven community.
We invite you to check out the other great communities (and new home options) in the Greater Rochester area so that you can find the home and the community that best fits your family's lifestyle and personality.