Community Highlights
Fairways
Golf course views, easy access to Lake Ontario and Sodus Bay, and generously sized lots make Fairways the perfect place to put down roots. Located in the Town of Sodus, the community borders the prestigious Sodus Bay Heights Golf Course and is just a short distance from the lake. Although Sodus offers a serene country atmosphere, everything you need is nearby, from grocery stores to restaurants to highways. Downtown Rochester is just 40 minutes away, while Syracuse is only an hour from Fairways.
Top-rated schools keep property values high and offer an excellent education for your children. After school or work, your entire family will enjoy sunbathing on the beach, fishing, boating, or hiking. The fun doesn't stop the minute summer's over. In fact, there's plenty to do in Sodus no matter what the season. Residents enjoy sampling the latest offerings on the wine trail, antiquing, ice skating, ice fishing, and cross-country skiing.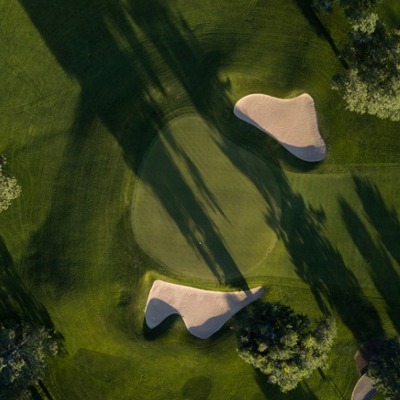 New Homes with Golf Course Access
Drive your cart to the course from your front door!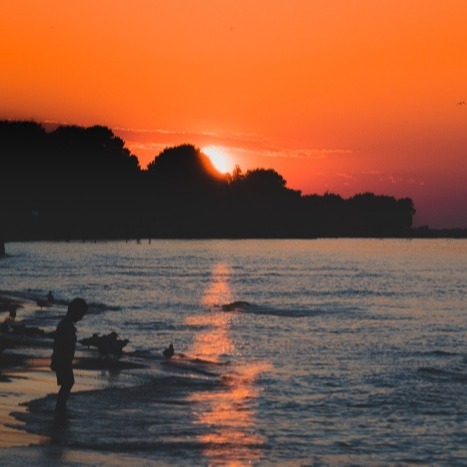 Amazing Location by Lake Ontario
40 minute drive from Rochester and 5 minutes from Sodus Bay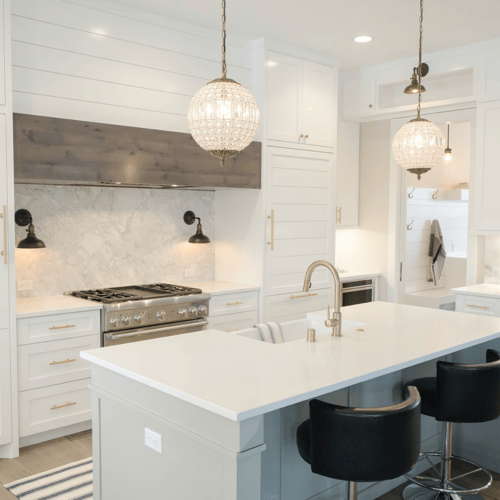 Custom Homes to Fit Your Lifestyle
We offer pre-designed floorplans and we build fully custom homes
Featured Floorplans
These are two of the most popular Gerber Homes floorplans for this Sodus new home community. You can use these as a starting point, knowing all Gerber new construction homes can be fully customized and we can also build a custom home from your existing plans.