Lots for Sale in Canandaigua, NY
Foster Road Available Lots
Looking for a beautiful place to build your dream home? Foster Road is the perfect location. This new Canandaigua home development offers generous lot sizes with beautiful views of upstate New York and easy access to major roadways in the area. The #2 rated public school district in Ontario County will make you confident knowing you picked the perfect location.
There's no better time than now to become a part of the growing community of Canandaigua. Contact us today!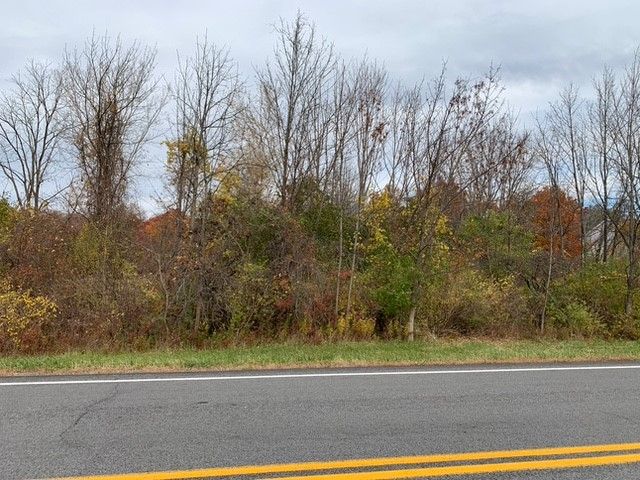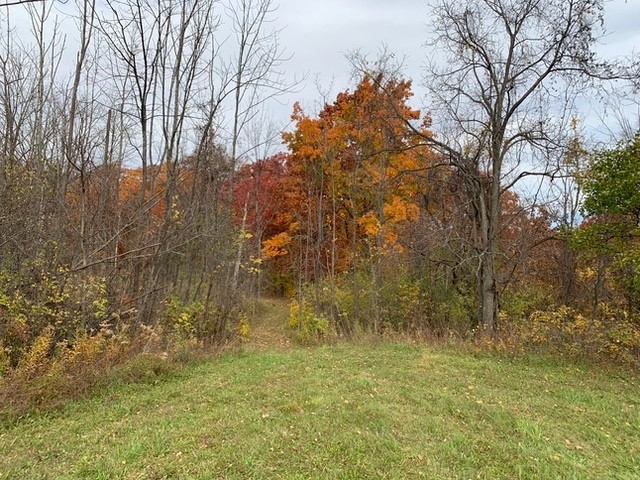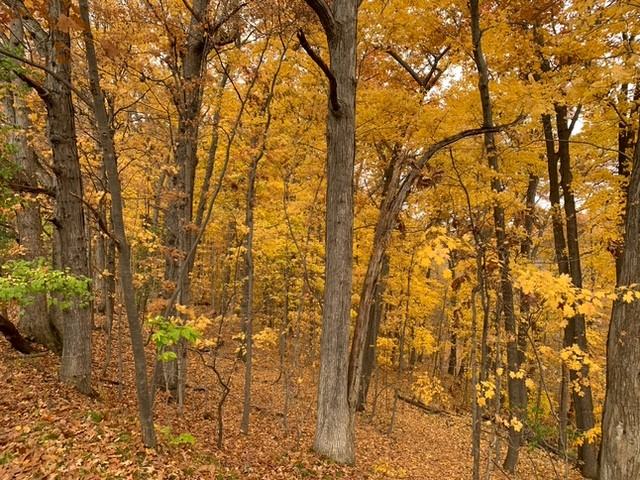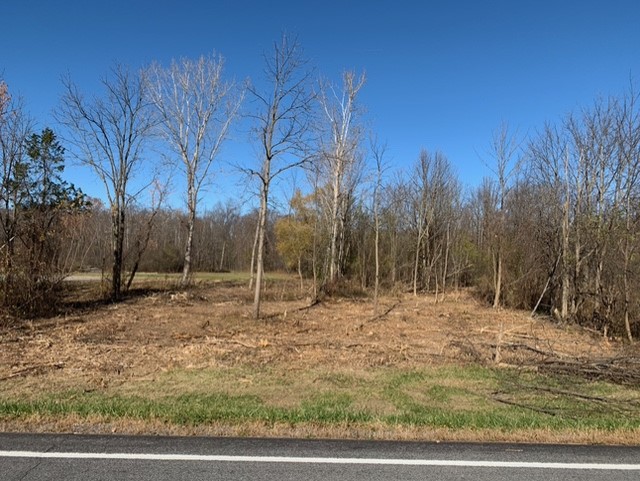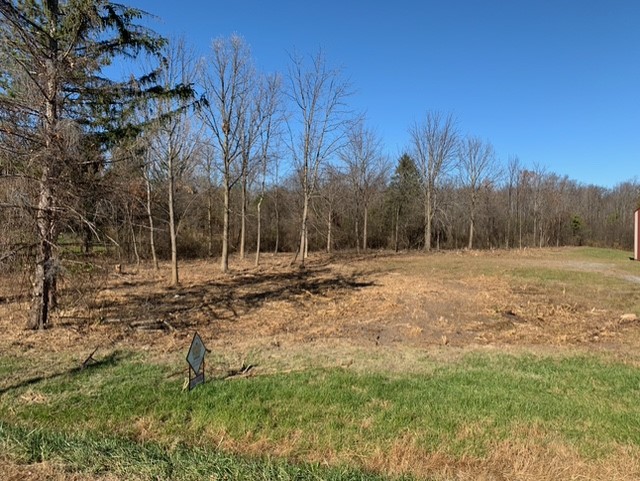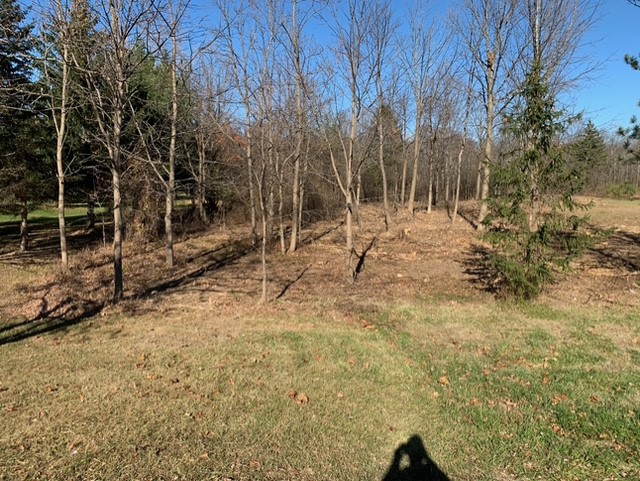 Featured Floorplans
Gerber Homes is a unique builder in that we offer
designer floorplans
for you to choose from, but we don't force you to use our designs. We are happy to build a
fully custom home
with plans from your Architect. One of the benefits of using our in-house plans is that we have experience pricing these homes and can help you nail down a budget. In fact, we offer pricing right here on our website!