Webster
You've got to love a place where the official town motto is, "Where life is worth living." Many homeowners are attracted to the natural beauty of the place—including great views of Lake Ontario. The town itself is committed to protecting that natural beauty and not long ago purchase more than 1,000 acres that are dedicated to outdoor activities such as hiking trails. That open space is also complemented by multiple parks within the city.
A great education is also important for parents of school-aged children. Webster has a lot to offer in that regard as well and the Webster Central School District is an outstanding public school district located in Webster, NY with more than 8,000 students in grades PK, K-12 and a student-teacher ratio of 14 to 1.
And while Webster is a quiet and comfortable town, it's only a 15-25 minute drive down State Route 104 to downtown Rochester, and to the Greater Rochester International Airport.
Briarwood Estates is an exciting new community in Webster, located on the left side of Salt Road, just south of Lake Road. Bordered on two sides by Webster Green Space, the community is a mix of rolling hills, mature trees, and sunny open spaces. Click here for additional information about Briarwood Estates, including images of one of our model homes and lot availability.
Canandaigua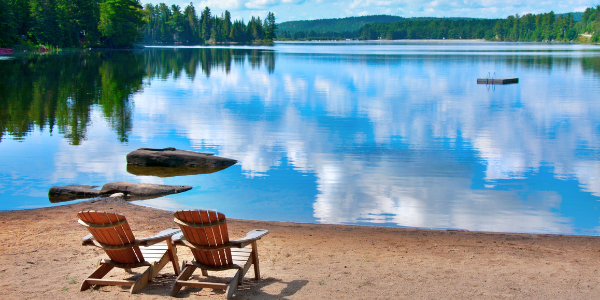 If the idea of small-town living in the Finger Lakes Region appeals to you, you may want to check out Canandaigua. You can enjoy small-town living and lots of activities at the same time. Here's a post that highlights some of what Canandaigua has to offer. Residents of our Fox Ridge and Old Brookside communities in Canandaigua enjoy a tranquil location that includes a mix of rolling hills, mature trees, and breathtaking views of Lake Canandaigua. Click here for available homesites in Fox Ridge or check out the last remaining homesite in Old Brookside!
Ontario
Residents of Ontario the abundant parks, above-average public schools, and access to outstanding healthcare. They are also close to numerous wineries and vineyards. And yet, downtown Rochester is only 25 minutes away.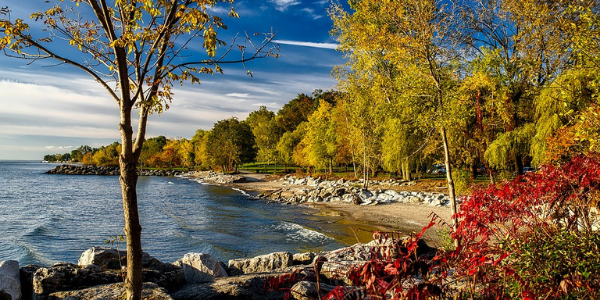 Our Summer Lake community offers tranquil views of Lake Ontario from many of the home sites (the lots are roughly 1/2 acres in size. sites. The community has the feel of a nature preserve with an incredible location just minutes from some of Ontario's best shopping and dining. Click here to see available lots and to view images of one of our models. There are also a number of lake-view properties available in our Centennial Village, Holly Meadows community.
Perinton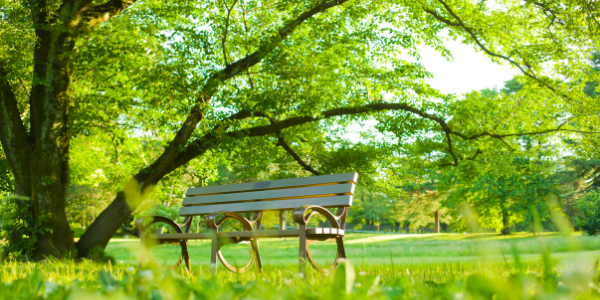 Twice, the Town of Perinton has been named one of the Best Places to Live in America. That probably has to do with this family-oriented community's pristine environment which includes access to numerous great parks, great public schools, exceptional healthcare, and superior employment opportunities. The area also has weekly farmer's markets, seasonal festivals, and a wide variety of shopping and dining options. That's part of the reason that there are relatively few available lots remaining in our Magnolia Manor and Copper Beech Run communities. Click here to see availability and for images of the community.
Victor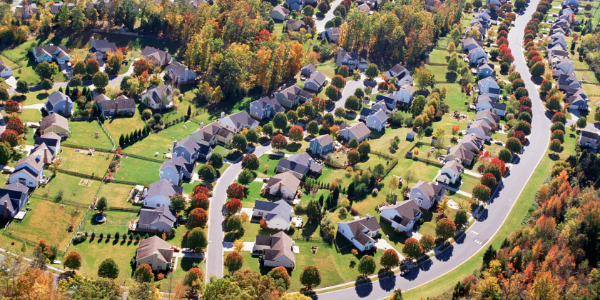 Nestled in the foothills of the Finger Lakes is the town of Victor. it offers residents, businesses, and visitors a peaceful, small-town setting within minutes of the Cities of Rochester and Canandaigua. If you're looking for a larger lot with plenty of shade, there are still two 1-acre wooded lots available in our Scout Reserve community in Victor.
Sodus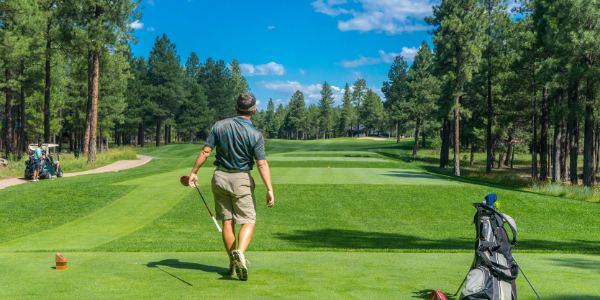 If golf course living is something you've always dreamed about, you may want to check out our Fairways community in Sodus. There are home sites available along the prestigious Sodus Bay Heights Golf Course. Plus, it's an excellent location that's close to all of the fun at Lake Ontario.
The Town of Sodus is actually divided into two villages: The Village of Sodus and the Village of Sodus Point. Sodus offers a family-friendly atmosphere with ample public parks, excellent schools, and year-round recreational activities. Residents enjoy all of the local marinas, waterfront restaurants, as well as the breathtaking beaches of Sodus Bay. Click here for images of the community and to check out available home sites. Don't miss out on the opportunity to create a custom home in one of Rochester's top neighborhoods. Reach out to us now to begin the process.