Land for Sale in Ontario County, NY
Scout Path - Aldridge Road
Ready to take a break from the hustle and bustle of city life and start exploring breathtaking landscapes? You'll be one step closer to your future home with Gerber Homes' Scout Path lots. Our team will guide you in creating a custom home built just for you, perfectly nestled in Ontario County. Within this fast-growing community sits high-rated schools for all ages, endless things to do year-round, and our spacious lots.
Contact our team today for your own tour of this stunning Ontario County new home development!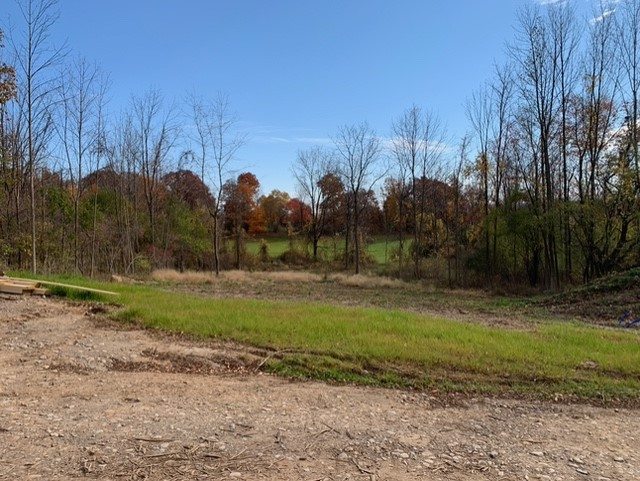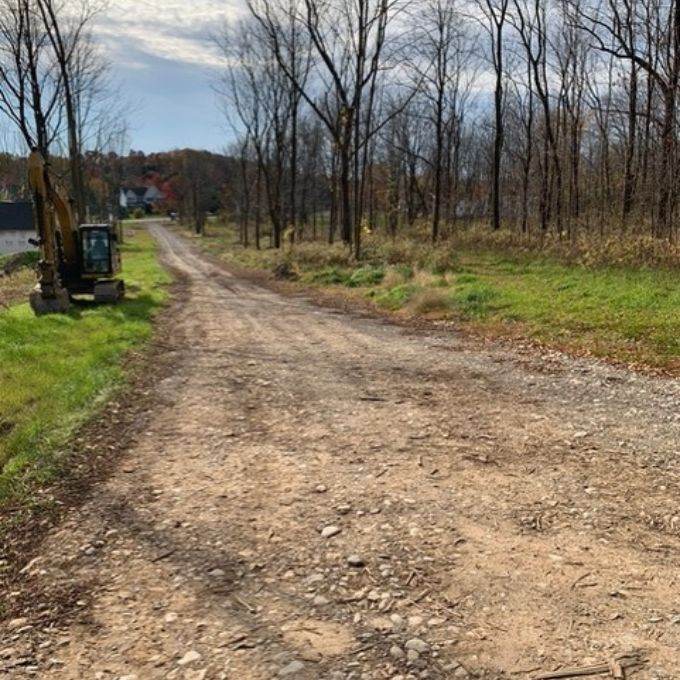 Featured Floorplans
Gerber Homes is a unique builder in that we offer
designer floorplans
for you to choose from, but we don't force you to use our designs. We are happy to build a
fully custom home
with plans from your Architect. One of the benefits of using our in-house plans is that we have experience pricing these homes and can help you nail down a budget. In fact, we offer pricing right here on our website!