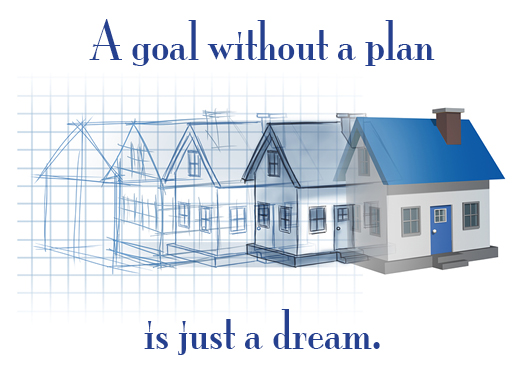 Building a custom home in the Rochester area can be an exhilarating experience. You have the opportunity to turn your ideas, desires, and dreams for your ideal home into reality. But without a plan, it can be a frustrating experience.
Some people will tell you that if you can dream it, you can do it. It's a nice sentiment, but when it comes to building a home, there are certain laws of physics that have to be observed. And even if your goal is to build a custom home that matches your needs, tastes, and personalities; unless you have a good plan, all you really have is a dream.
The good news is, that there really are a lot of good plans available. And a lot of them can be tweaked and modified to meet your expectations. That means that if you can dream it, you probably can build it.
Chances are that your idea of a dream house isn't exactly like someone else's concept of the perfect place to live. On the other hand, there are certain physical/structural characteristics that similar kinds of homes have in common.
That's why we offer an extensive collection of floor plans from which you can choose. If you take a look at our floor plan options, you find everything from plans for estate-sized acreage home sites to smaller single story homes. You'll also find a wide variety of styles that ranges from Colonial to Ranch style, Cape homes, to Patio homes. And each floor plan we offer can be customized to give you the maximum number of options.
But what if you don't find the plan that gives you the exact features and layout you're looking for? No problem! Just bring in your plan and we can review it together with you and help make your dream home a reality.
Dreams are great, but having a plan for turning your dream into reality is even better! We'd love to help you do that!