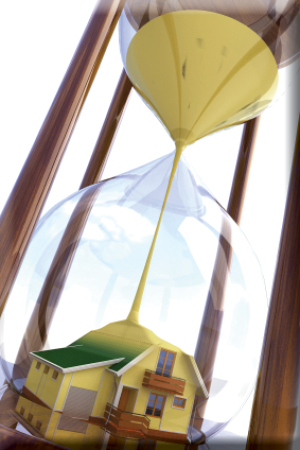 Maybe you've been toying with the idea of building a new home in the Rochester area, but just haven't had the time to think it through. With your outside activities curtailed a bit until the spring, now is a perfect time to look at some plans and think through exactly what you want in a new home. It's more entertaining than what's on TV—and you'll be way ahead of the game come spring time!
You'll want to take your time because you've got lots of options. We know that one plan simply isn't going to be right for everyone. So, no matter what style of home interests you, you'll be able to look at multiple floor plans—until you find the one that matches your needs. You can look at plans for:
First Floor Master Suite Homes
For some people, just looking at floor plans isn't enough. They want a better idea of what their future home could look like once it's built. For them, a picture is worth 1,000 words—and it's way better than a floor plan! If that describes you, take a look at some of our "Homerama" model homes. You'll get a clearer image of what your dream house could actually look like. Not only can you see the floor plans of some of our outstanding homes, but you can see what a finished and furnished home can look like.
If you still don't see what you want—don't worry. You can also enjoy the outstanding quality and craftsmanship of a Gerber based on your own set of plans! Just bring in your plan and we can review it together and help make your dream home a reality.
All great homes start with a great plan. And while the weather this time of year may keep you inside more than you like, you can outsmart the weather by taking advantage of that time to plan ahead. There's no time like the present!